Retailing is all about dedicated people, and this is especially true at Maisons du Monde. Our employees have unique expertise and are strongly committed to upholding our values. Our Human Resources policy and CSR policy promote our employees' professional development, well-being and personal engagement in civic and socially responsible actions.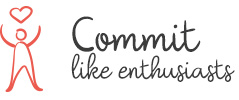 We believe that all of our employees help the Group grow, whatever their job or department. Our HR policy supports this growth, transmits the values of our Group and helps create a dynamic work environment where everyone can eagerly participate in the development of the business in a positive spirit.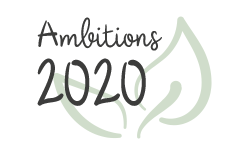 100% of our managers are trained in proximity management
100% of new managers benefit from a dedicated training program
100% of our managers have read and signed the Maisons du Monde management charter
Every two years, an employee survey is carried out, and the results and action plans are shared
65% of store managers and logistics managers come from internal promotion
Solidarity and the Maisons du Monde Foundation: we're not just about decoration
For ten years, Maisons du Monde has been supporting NGOs in France and worldwide, with our actions built around two main areas: Product donations and the actions of the Maisons du Monde Foundation.
Our products are created to be enjoyable and inspirational depending on the personalities, the stories, the cultures, in addition to being functional. This vision is reflected in our solidarity actions, philanthropy and product donations, providing comfort to vulnerable people and enhancing their self-esteem.
We are partners of the "Mamans en Fête" jumble sales organised by the Apprentis d'Auteuil Foundation, by donating products to help children and parents in difficulty. We also support the "children-family" sector of the French Red Cross to furnish and decorate five Red Cross centres per year and support the recipients in great social distress.
Through our commitment to ensure a second life for our products we support the social and solidarity economy organisations that promote employability and provide repaired and renovated Maisons du Monde products to their customers.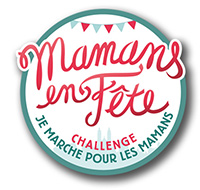 Created in late 2015, the Maisons du Monde Foundation provides a framework for more than 10 years of support to projects led by NGOs in the countries of the South and ensures our long-term commitment. Under the umbrella of the Nicolas Hulot Foundation for Nature and Mankind, it supports projects in 3 areas: forest conservation, wood recycling and environmental protection. The company funds the Foundation by donating 0.08% of annual revenue and provides the expertise of its directors.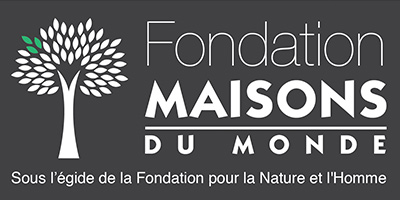 Fostering employee solidarity: Let's get to work!
To get our employees involved in the projects we support, we have set up three solidarity programs that everyone can participate in:
Collective solidarity leave created in 2011. This program gives our employees the opportunity to take the trip of a lifetime. In exchange for paid leave, they can travel to one of the projects that we fund. They participate in the activities of the NGOs, immersing themselves in a universe that is totally different from their daily lives. It is the opportunity to reflect on a thousand things: our consumer society, our role in sustainable development, the role of our company, and so much more. It is also an extremely powerful human experience, where we meet friendly populations and experience the strong bond that connects us to others from completely different backgrounds. Concretely, 25 randomly chosen applicants head off each year on an eco-tourism trip put together by the NGO. Our visits are a real source of pride for the NGOs and the local populations, bringing together all the stakeholders in the project.
View the solidarity leave videos (in French)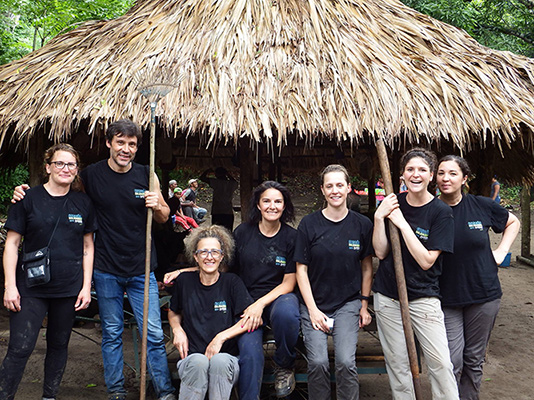 The individual solidarity leave® organised since 2017 with the Planète Urgence Association.
This program allows employees to put their skills to work by volunteering for an international association.
We believe that everyone has a skill that can be useful to others, so this program is open to anyone who wants to volunteer.
The candidates are selected by Planète Urgence based on their skills and the needs of the partner associations.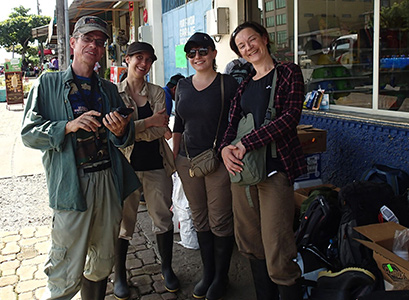 The solidarity day in support of local associations. This program allows employees to spend a day volunteering with a local association.
Employees can take day of leave to participate and work as a group in one of the partner associations on an environmental protection project or an employability project.
View the individual solidarity leave video (in French)