We are committed to responsible retailing. That is why we make every effort to reduce the environmental impact of our activities, by managing and sorting our waste, reducing our energy consumption and optimising our transportation. We have a powerful continuous improvement process, which involves all of our business areas!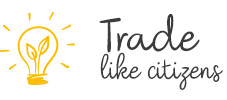 Our stores adopt the green attitude
To reduce the environmental impact of our retail stores, we have undertaken action plans on all of our activities.
Waste management in stores is a major issue in our policy, and all the staff is actively involved.
We make every effort to reduce waste at the source, optimise packaging, sort waste in stores to ensure recycling and give our products a second life.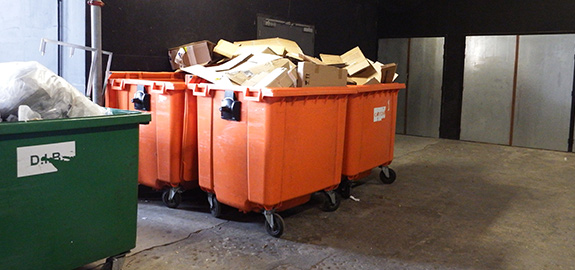 Concretely, this means:
In our logistics circuit, with our suppliers and transport providers, we work to optimise packaging while still providing adequate protection for the products shipped.
In stores our staff continuously improve our performance by installing waste sorting systems for cardboard and plastic packaging which represents a significant percentage of our waste stream, and educating our employees to sort waste on site.
At home we reduce waste by using recyclable bags at store check-out. More than 90% of our bags offered at store check-out are covered by an environmental system, such as certified paper or an eco-label, and recycling instructions are printed on the bags.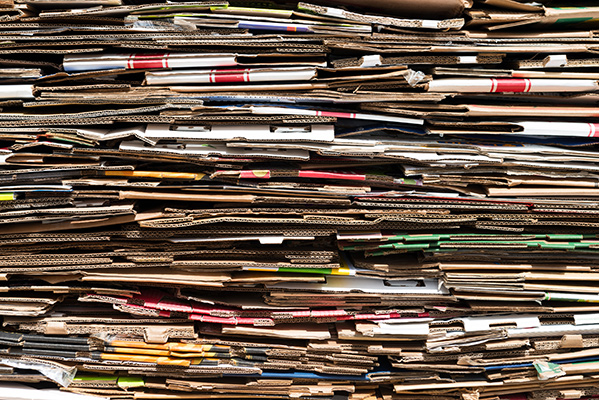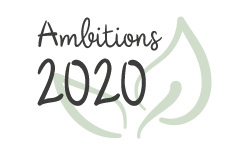 90% of our sites sort their waste
70% of waste is sorted and recycled
Optimise the management of our packaging, from suppliers to customers
We redouble our efforts to consume less
Reducing our energy consumption is also a key goal in all of our activities, in stores, in our warehouses and in our manufacturing facility in Vietnam.
In stores: we cut energy use by using less energy intensive equipment; for example we now use LED lighting.
Warehouses: we optimise energy efficiency during the design phase of the buildings; for example our new of 96,000-m² warehouse has High Environmental Quality and BREEAM certification.
In our Mekong Furniture manufacturing facility: we use less energy intensive equipment, in particular for lighting and drying ovens.
Travel and transport : we are replacing company cars and the trucks of our logistics subsidiaries Distrimeubles and DistriTraction with vehicles that comply with the Euro 6 standard and we provide training for employees in fuel efficient eco-driving techniques.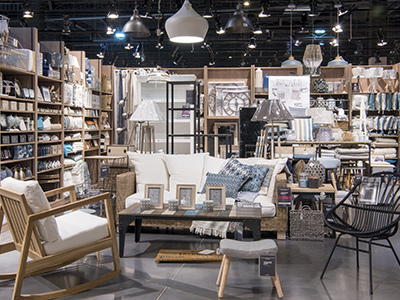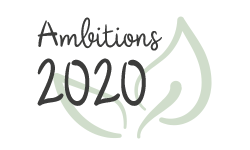 25% reduction in our energy use in kWh/m²
Greenhouse Gas Emissions: reducing our carbon footprint
Aware of the impact of our activities on climate change, we implement a voluntary climate strategy.
Reducing energy consumption in our stores and opting for less energy intensive equipment are key to reducing our "direct" greenhouse gas emissions (Scope 1 & 2 emissions). While this helps reduce our carbon footprint, we are also committed to using renewable energy. All our stores in France, our headquarters buildings in Vertou and all the warehouses of our logistics subsidiary Distrimag use 100% renewable electricity since 2017.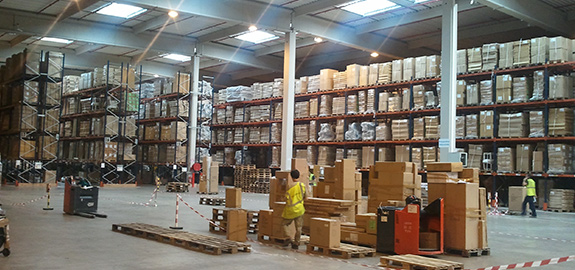 Beyond these direct impacts, we are aware that the activities of our service providers and suppliers represent a significant percentage of our greenhouse gas emissions (Scope 3 emissions): extraction of raw materials, manufacturing, transport, end of life of products. In order to reduce these emissions, we are focusing on the impact of product transport:
More environmentally-friendly modes of transport: Our products are routed from their places of manufacture almost exclusively by sea. We prefer this mode of transport because it is the most ecological. In addition, for transport between our warehouses and our stores, we use rail transport whenever possible.
 
Optimising logistic flows: Our logistics organisation is built around regional platforms. This allows us to pre-route multiple orders to the same region from the main warehouse, then deliver items by vehicle to the customer.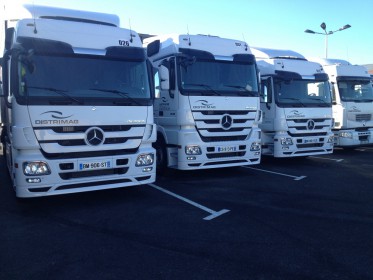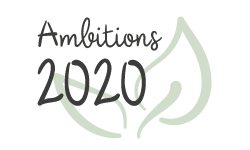 30% reduction in our carbon emissions in tCO2/m² (scope 1 & 2)