1996
The Maisons du Monde adventure begins: the first 4 stores open in France: Bordeaux, Lyon, Quimper and Vichy.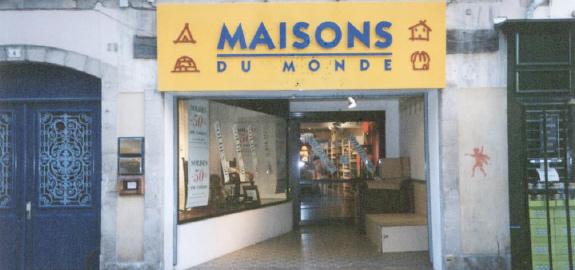 2003
Viva España: Maisons du Monde begins its journey in Europe with Spain as its first destination (Madrid).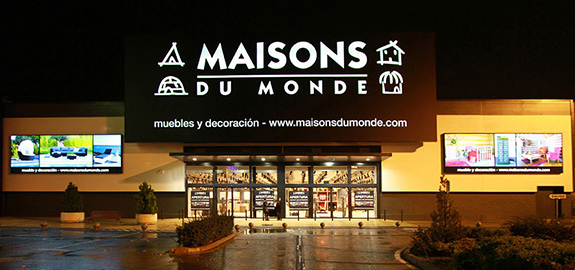 2004
Belgium welcomes its first Maisons du Monde store in Messancy.
2006
For its 10 year anniversary, MdM innovates with an omnichannel approach: the first e-commerce site is launched, as well as the first furniture catalogue.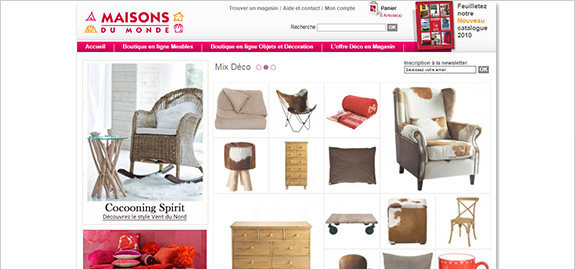 2007
Italian customers are delighted to discover Maisons du Monde in Bologna.
This same year, textile products are introduced in the collections.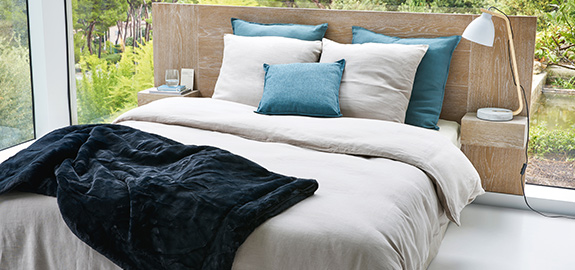 2009
After the Home, the garden! The first Outdoor line makes its appearance.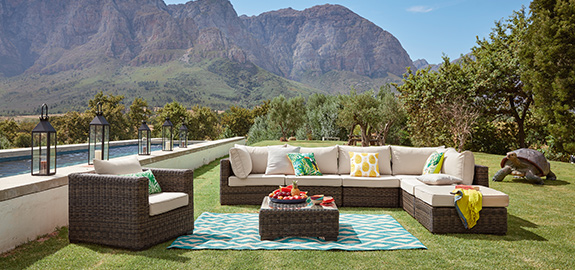 2010
The tour of Europe continues with the first store in Luxembourg.
The Maisons du Monde Sustainable Development Department is created and the first eco-designed Roma sofa goes on sale.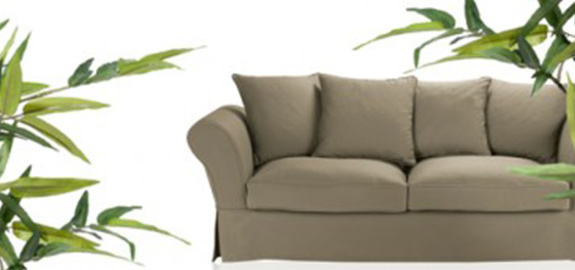 2011
Maisons du Monde looks ahead!
The Junior collections are launched as well as the "Envie d'Eco" line of sustainable products.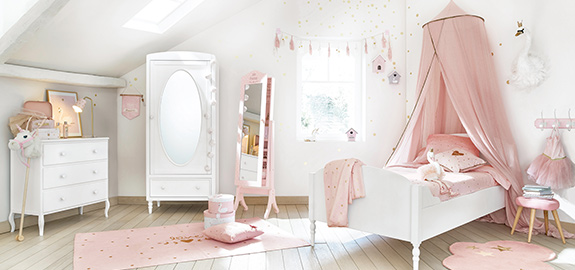 2012
Maisons du Monde joins the United Nations Global Compact.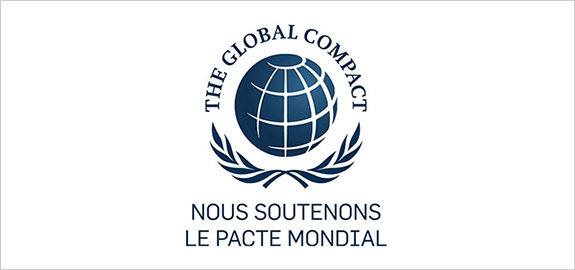 2013
In Germany, the first Maisons du Monde store opens in Koblenz.
That year, Maisons du Monde joined "1% for the Planet".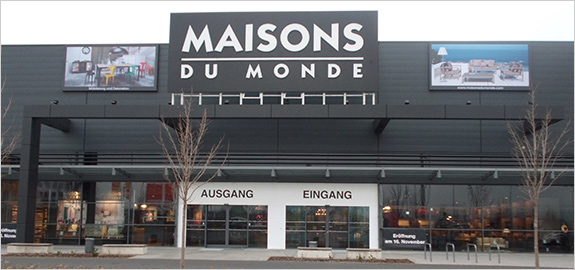 2014
Maisons du Monde moves into Switzerland with the first store in Etoy.
An ambitious CSR policy is introduced, under the banner "Committed Together".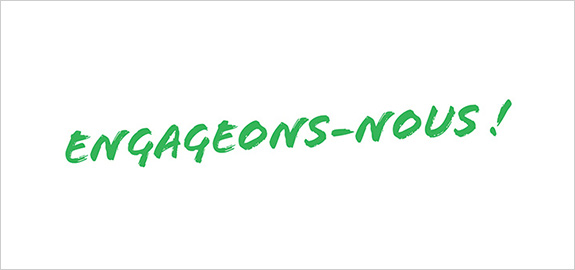 2015
The first Solidarity Leave is offered to employees!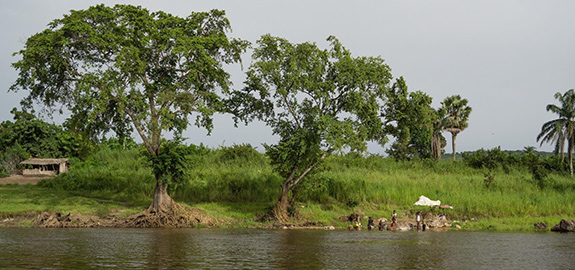 2016
2016 is a prolific year: Maisons du Monde celebrates its 20th anniversary, conducts a successful IPO and launches its Foundation!
The first franchise also opens in Morocco.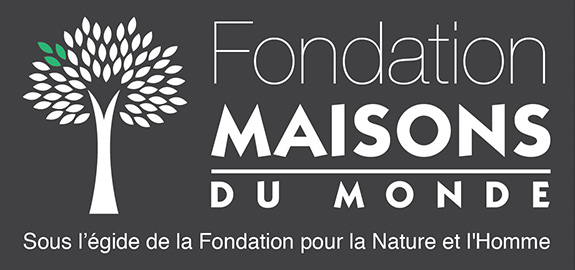 2017
The second franchise is opened in Dubaï and in Qatar.
Micro-donations are endorsed by the stores and win over MdM customers!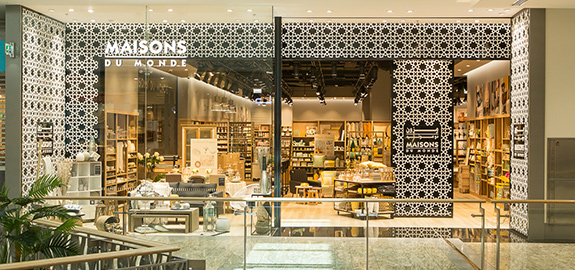 2018
Maisons du Monde opened 3 shop-in-shops in the UK and one new franchise in Martinique.
This same year, Maisons du Monde has accelerated its international expansion and gaining a foothold in the United States with the acquisition of Modani.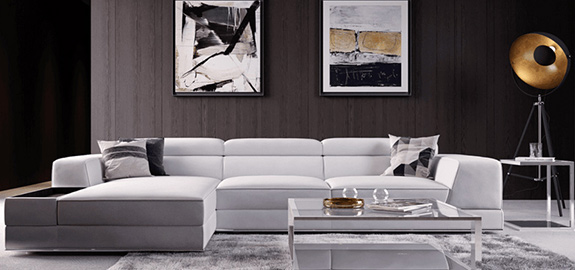 2019
Maisons du Monde accelerates in interior decoration advice by taking a majority stake in start-up Rhinov.
This same year Maisons du Monde and Vicartem open a new unique hotel concept "Maisons du Monde Hôtel & Suites" in Nantes.
The Maisons du Monde B2B Service also opens its very first showroom in Paris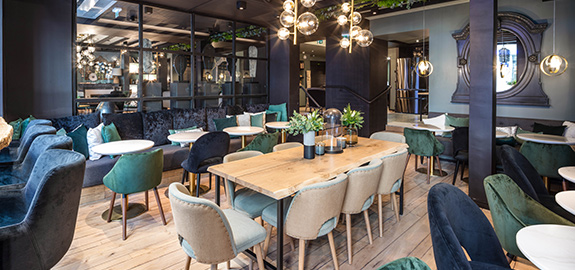 2020
In November 2020, Maisons du Monde continued its progress and developed its Maisonsdumonde.com website into a selective and inspiring marketplace, to offer ever more choices and inspiration to decoration and furniture fans.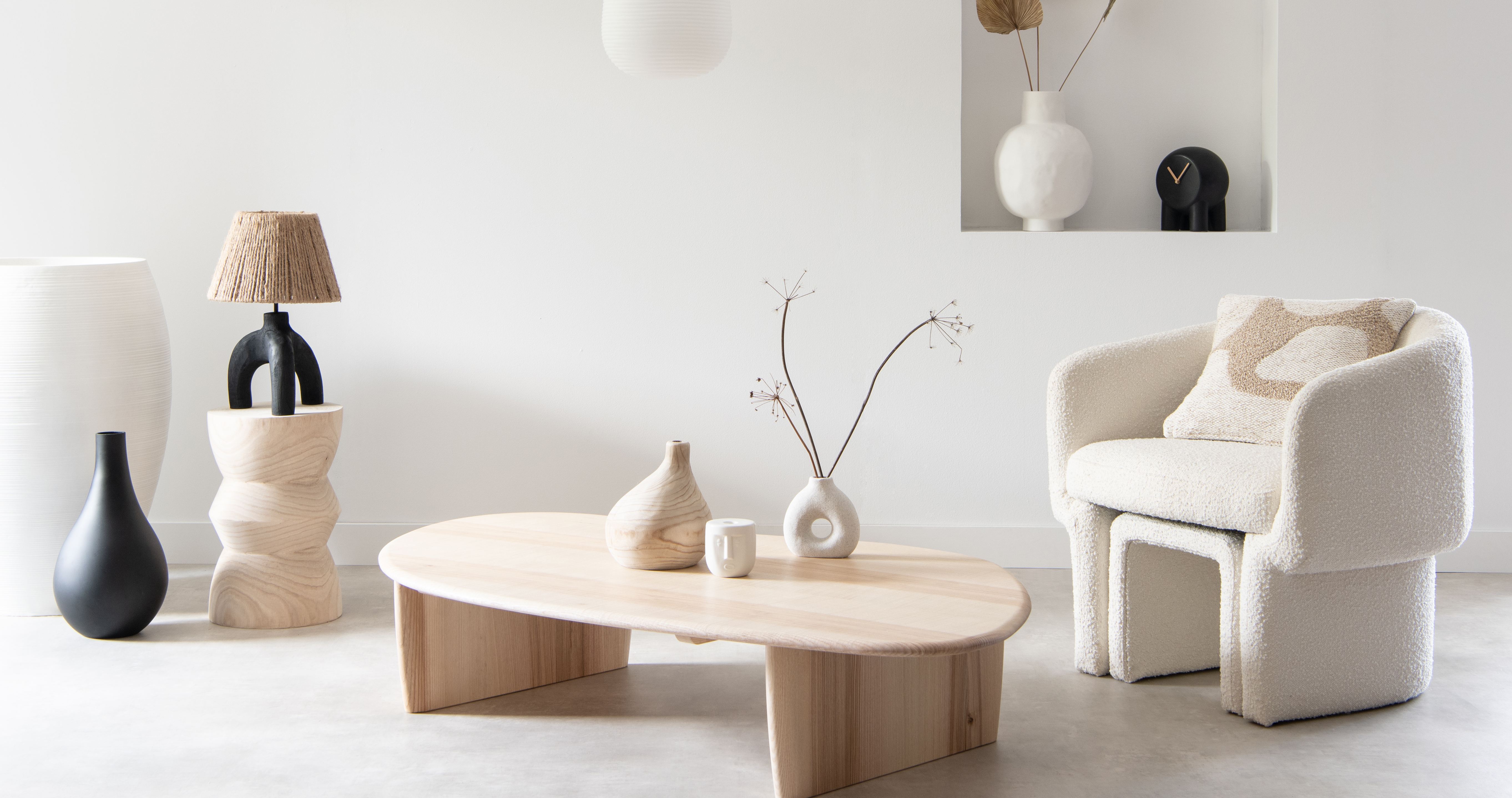 2021
Maisons du Monde celebrates its 25th anniversary. In collaboration with Vicartem, two new Maisons du Monde Hotel & Suites have been opened: Marseille on January 19, and La Rochelle on May 11.