If Maisons du Monde has become a leader in just over 20 years, it is thanks to the talent of our employees. They are driven by a passion for retailing and the desire to create collections that have style and inspire customers across Europe, and that makes all the difference! Working at Maisons du Monde is a unique experience in a dynamic, friendly and stimulating environment. Everyone, whatever their job, helps delight our customers and grow our business, with a special focus on CSR.
Human Resources at Maisons du Monde
"Commit Like Enthusiasts" is the guiding principle behind our Human Resources policy. We support our employees in their day-to-day work, we promote skills development and we set up motivating career paths, to make sure everyone is happy and fulfilled at work!
In 2016, we developed our Human Resources objectives for 2020:
Improve well-being at work, by increasing proximity management and regularly conducting employee surveys
Increase employability and employee development through training and internal mobility.
Our aim is to offer our employees an attentive, energizing experience, throughout their time with Maisons du Monde.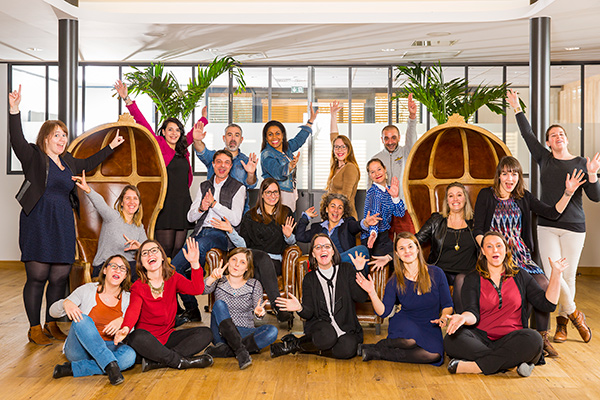 Our employees and future employees share our lifestyle
We are always looking for people with personality and potential, who share our dynamic mindset and our values.
Passion: A generous design approach: lots of styles, lots of choice, lots of possibilities, lots of ideas to bounce around, lots of warmth to share, lots of understanding between us and our customers, lots, lots, lots. And to top it all... a little quirky something!
Boldness: Nurture a sense of freedom, take nothing for granted, dare, recognise initiative, open up new opportunities: in short, do things our way and take ownership of it.
High Standards: At Maisons du Monde, we owe our success to the fact that we take a rigorous approach to everything we do. We can't say it too often: "Retail is detail!"
Commitment: Our challenge? To do business without ever betraying our convictions: we're devoted to our customers, supportive of employees, loyal to our partners and responsible towards people and the planet.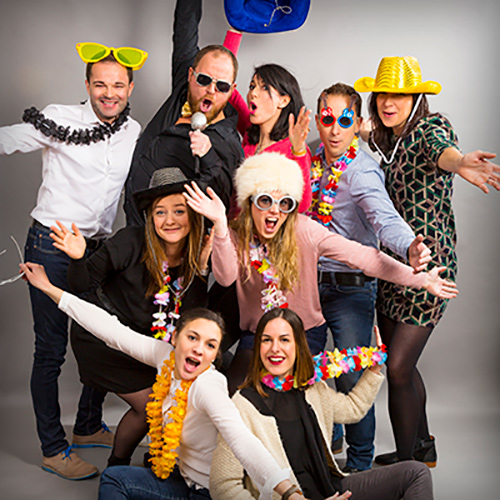 We take special care of our employees throughout their career
We provide support from their first day with us and throughout their career. We provide a first-rate integration process, effective training and career opportunities within the group in a number of departments and locations. We are also attentive to the working environment, offering a dynamic and positive workplace, based on respect for individuals and diversity, dialogue and proximity.