You're already familiar with our Louis or Mauricette chairs, our decorative pineapples and our gourmet tableware, our expansive catalogues, our inspirational stores and our website where you can place orders 24/7... but are you familiar with our company?
Everything started in Brest more than 20 years ago. Xavier Marie, a creative visionary, decided to form Maisons du Monde, a home decoration and furnishing store inspired by influences from around the world.
The first 4 stores opened in France - in Bordeaux, Lyon, Quimper and Vichy.
The headquarters then moved to Nantes and everything took off from there, writing a story of growth.
Maisons du Monde has a cleverly developed business model based on key factors which make us unique.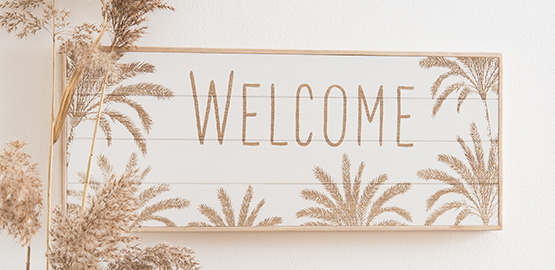 Our wide offering mixes furniture and decorative items
Inspired by the latest trends, frequently renewed, and proposed in 7 different styles, so there is something for everyone.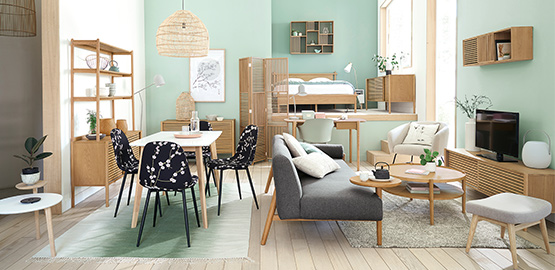 Our original collections are designed by our team of gifted designers
They are developed according to a semi-integrated process: our suppliers are consulted during the design phase (this is called "design to cost"), so we can combine style, affordability and quality.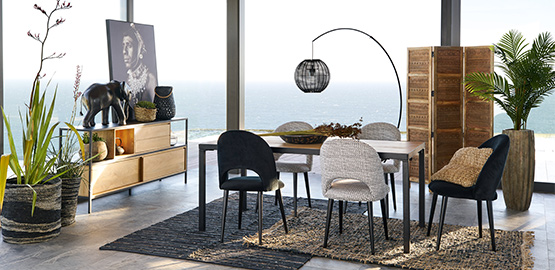 Our products are showcased through inspirational "universes"
Both in the stores, in our catalogues and on the web, so everyone can create their own style.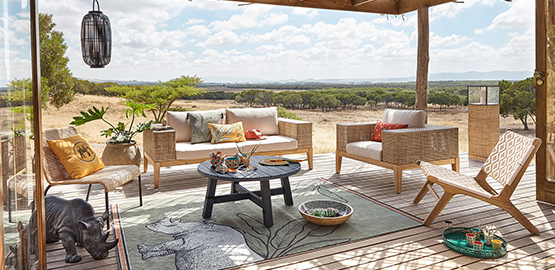 Our business model is fundamentally omnichannel and international
It is based on a network of 336 stores* in 9 countries, 12 e-commerce websites and 4 catalogues (Indoor, Outdoor, Junior and BtoB).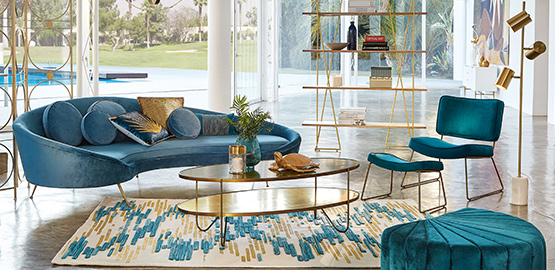 Sustainability is taken into account at every stage of our value chain
Through our program "Committed Together!"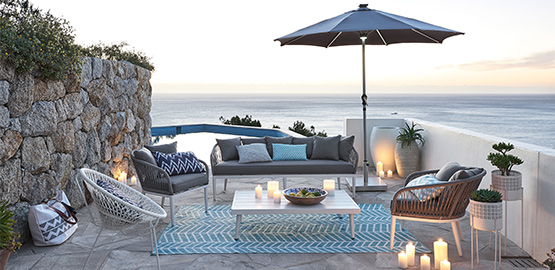 Our staff are passionate, bold, demanding and committed… and also very creative!
We enthusiastically create a multitude of styles for all tastes and cultivate a connection with our customers, by always being attentive to their desires.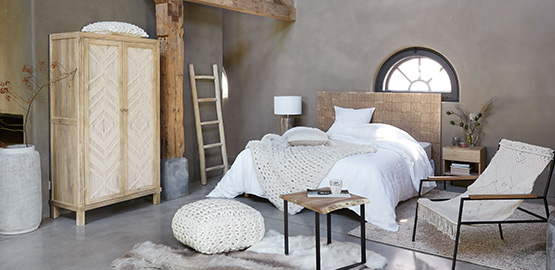 Our customer strategy is both B2C and B2B
We target individual customers as well as business customers, for whom we have developed a B2B Department.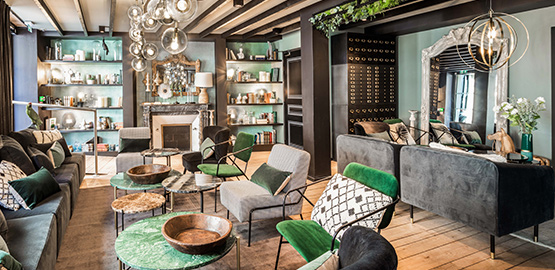 These strengths are what make Maisons du Monde a fast-growing company, thanks to the expertise of our founders and our staff. In 2018, customer sales amounted to €1,111 million, up 10%.
​

"Maisons du Monde is a story of talents, innovation and growth. Since it was set up in 1996, it has passed several milestones in its development, always with creativity and audacity as its guiding thread. Thanks to our teams' commitment, the company is built on five key principles that make us different: a multi-style offering combining furniture and decor, inspiring stores, a resolutely omnichannel strategy, a strong international presence and customer experience at the heart of our ambitions." 
Julie Walbaum, CEO of Maisons du Monde