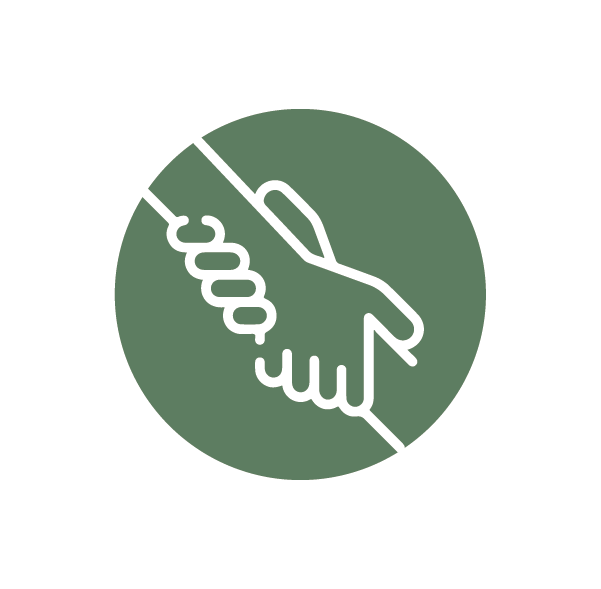 As a company, we have a role to play in society. As such, we support grassroots associations. Together, we work to protect forests and trees across the world and help provide those who need it most with welcoming and safe places to live. Acting with grassroots associations to preserve the environment and help those in need is the commitment #2 of our Good is beautiful movement.
Protecting forests with the Maisons du Monde Foundation
After more than ten years of patronage, Maisons du Monde pledged its long-term commitment to the protection of forests by creating the Maisons du Monde Foundation in late 2015. As of 2021, it became the endowment fund Maisons du Monde Foundation.
The MDM Foundation is committed to protecting forests and trees, wherever urgent action is needed, and is built on two pillars:
Financial support and assistance for associations in implementing conservation programmes on the ground, aimed at and led by local populations.

Setting up projects for the general public to promote environmental awareness and a reconnection with nature. 
The Maisons du Monde Foundation has contributed €5.4 million to support 47 projects in 18 countries since the end of 2015. 
Since the start of 2017, our partnership with microDON has given our customers the option to round up their payment when making a purchase and donate a few cents to a project supported by the Maisons du Monde Foundation. In total, more than 13 million customer donations have been made through this ARRONDI en caisse scheme.
To find out more about the projects we support and the organisation selection criteria, visit the MDM Foundation website.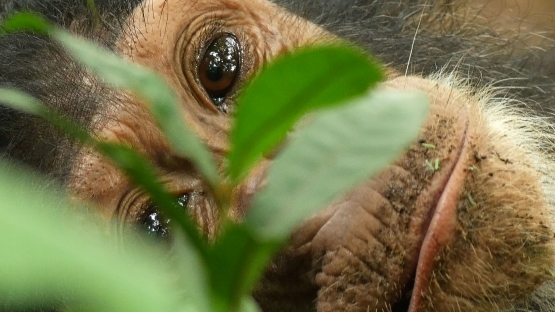 Creating welcoming and safe places for everyone to live
At Maisons du Monde, we firmly believe that feeling good at home is a basic right. This is why we work with organisations that help create welcoming living spaces for people who do not have one.
Our long-standing partnerships
Working with a long-term view is important for us, which is why we have developed long-standing partnerships with our partner organisations.
Croix Rouge
Every year, we furnish five centres for the children and families branch of the Red Cross, to support parents and promote children's well-being. 
34 establishments furnished across France since 2015 

With over 41

,

000 products donated
Emmaüs 
Every year, we give thousands of products to Emmaüs, an organisation that helps fight poverty. 
These products, which are originally customer returns, are donated to Emmaüs communities across France. They are sold in Emmaüs charity shops, which helps to fund their activities and support the association's social mission.
Maisons du Monde is a partner of the Banque Solidaire de l'Equipement (furniture bank), a service set up by Emmaüs Défi.
These furniture bank stores welcome people in need who are moving into their first permanent home and offer advice about what to buy to furnish their new home at minimal cost. These new furnishings enable people to settle quickly and with dignity and thus permanently escape poverty. 
Every year, products worth €5 million are donated to our partner associations.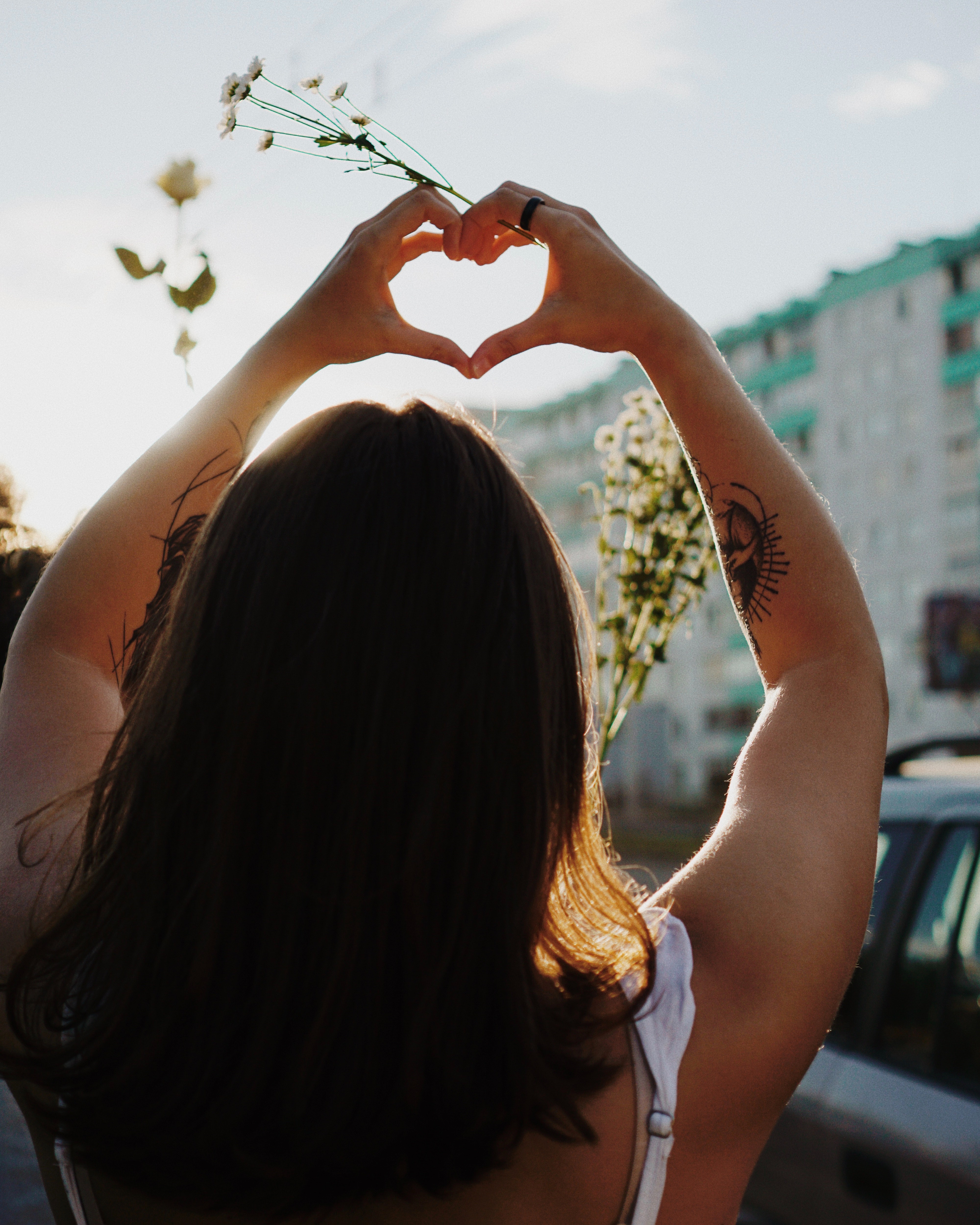 Our new partnership with the Fondation des Femmes
In addition, we responded in 2020 to the call from the Fondation des Femmes to provide emergency accommodation for women victims of domestic violence, a situation that was aggravated by lockdown. 
Because this is an ongoing need, we have chosen to continue this partnership. All of the profits from our Renée Recycle charity capsule collection in September 2021 were donated to the organisation.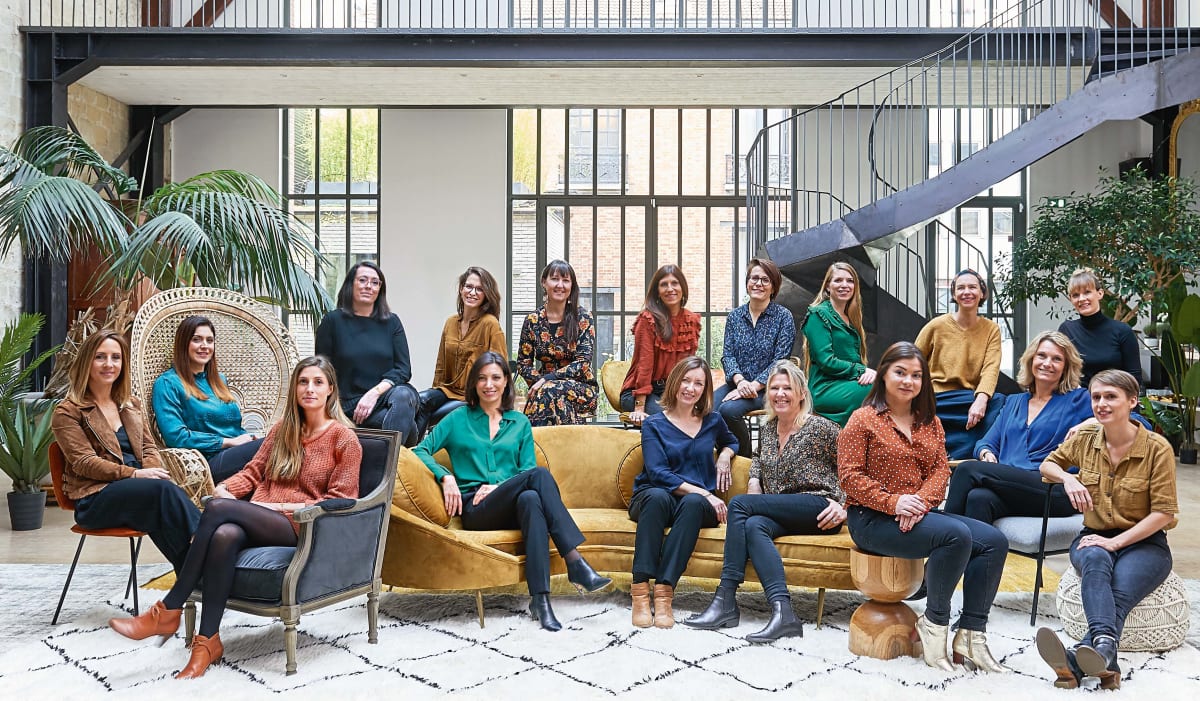 Responding to urgent needs 
We act when needed, which is why during the health crisis, Maisons du Monde also took action to thank carers by offering them reassurance and comfort. Almost 10,000 products were donated to furnish break rooms and comfort sick children in hospitals in France, Spain, Italy and Belgium.
Significantly affected by the crisis, India has been in the grip of a health emergency since the beginning of 2021. In order to provide assistance to our Indian suppliers and local associations supported by the Maisons du Monde Foundation, we joined a UNICEF campaign in India which provides targeted webinars to advocate health restrictions and vaccination.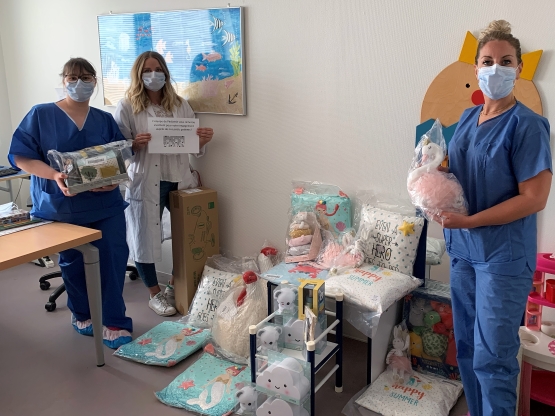 Year-end celebrations marked by solidarity 
To encourage our customers to act alongside us, every year, Maisons du Monde offers a charity product during the festive period, where 100% of the profits are donated to a partner association.
In 2020, a charity flask was sold to support the Jane Goodall Institute, while in 2021 a charity candle was designed to support the Fondation des Femmes in France.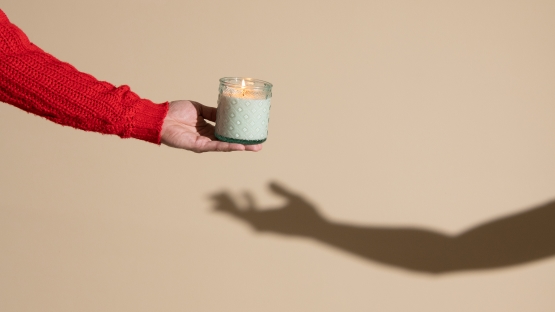 Our ambition
Maisons du Monde is committed to creating 100 Good is beautiful places to live in Europe by 2025.