Following a new call for projects launched last July by the Maisons du Monde Foundation, three new projects have been selected in 2017 to be supported and assisted for at least three years.

The three "Favourite" projects of the panel of judges
In the category "Preserving forest areas and their biodiversity", two projects were selected: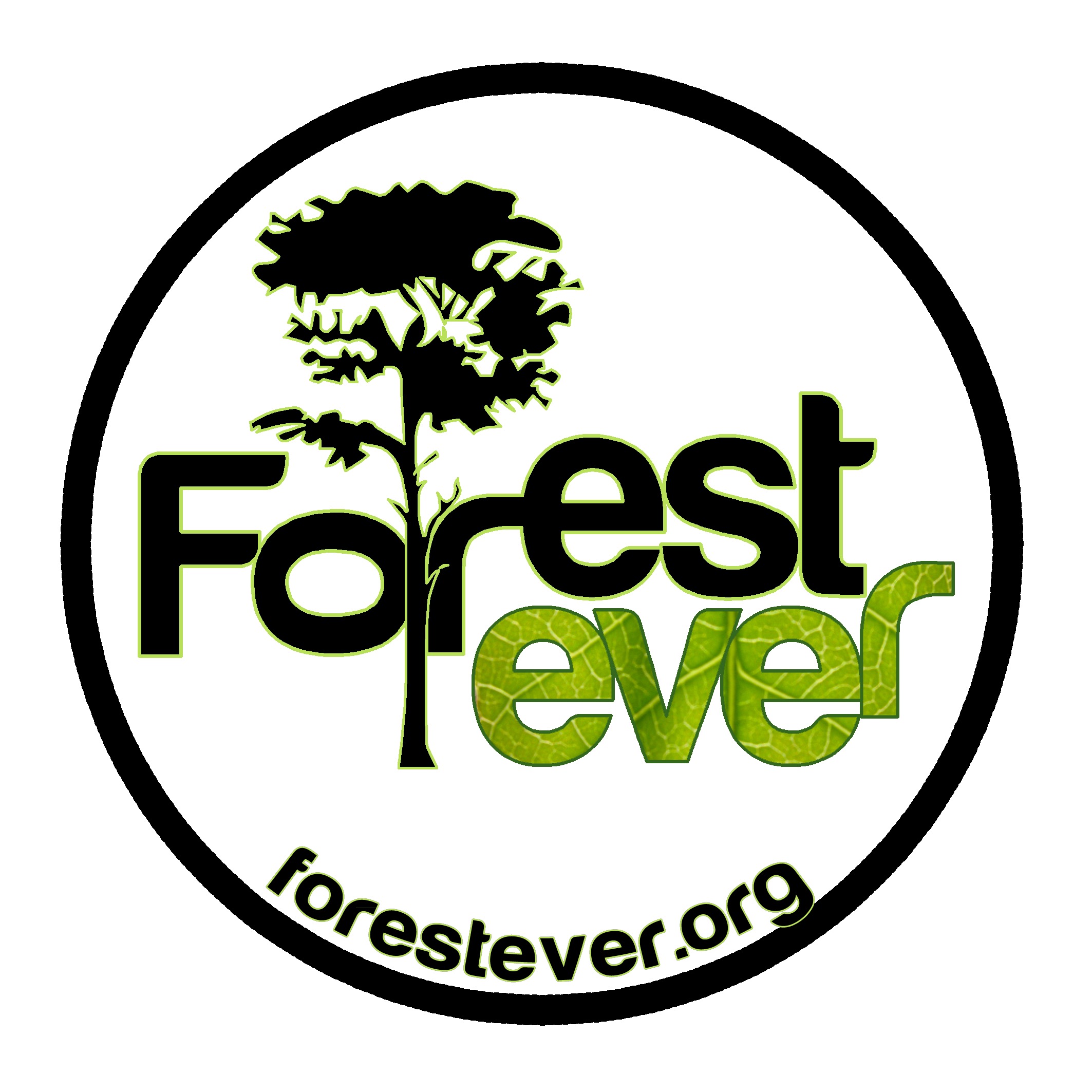 "Trees for the conservation of forest and the artisans of tomorrow" in the Colombian Amazon by the NGO FORESTEVER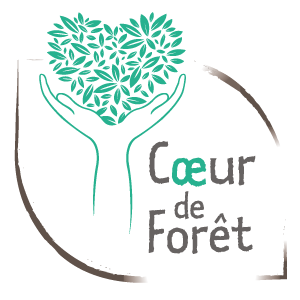 "Promoting biodiversity for better preservation" on the island of Flores in Indonesia by the NGO CŒUR DE FORÊT
In the category "Re-use of wood material to promote the circular economy, re-employment and integration into employment"

"2mains furniture: skills training of people returning to employment in re-using wood when creating furniture" by the Association Foyer-Notre Dame des Sans Abri (FNDSA).
These three projects will also be topped up by customer donations via the cash desk ROUND-UP scheme and will be in stores for a period of three to four months.
Two new projects with the NGO Man&Nature
This year, two new projects will also be funded by the Maisons du Monde Foundation for three years:
With the local NGO SEED Trust for the project "An innovative initiative to combat extinction of the Loris in the Ayylur forest in India".
With the local NGO MMT in the Democratic Republic of Congo for the project "Reconciling preservation of the Bonobo and the economic development of local populations."