Ishpingo takes over from Secours Catholique — Caritas France as the ARRONDI en caisse organisation in all of our French stores. In Ecuador, the foundation is working to preserve the Amazon rainforest while improving the living conditions of indigenous Kichwa communities. Find out more about their project!
From 8 February 2022, all the micro-donations of spare change through the ARRONDI en caisse scheme in Maisons du Monde stores across France will be donated to the Ishpingo foundation, to be put towards its project "Fighting against deforestation in the Amazon with the Kichwa people".
A closer look at the rainforest preservation project led by the foundation
In Ecuador, Napo province is undergoing deforestation at a rate higher than the national average, due to population pressure and mass exploitation of certain rare tree species, such as the cinnamon-like Ocotea quixos. To improve the living conditions of local Kichwa communities, which are severely affected by deforestation, the Ishpingo foundation is helping them establish agroforestry models to sustainably manage forest resources.
Since 2010, tree nurseries and an experimental farm have been set up. Four fruit growers' associations, bringing together 112 farmers, have also been created. In 2017, the first tests to process products (into things like jam, pulp and essential oils) were carried out, with the aim of creating a fair supply chain and thereby generating higher incomes for local communities.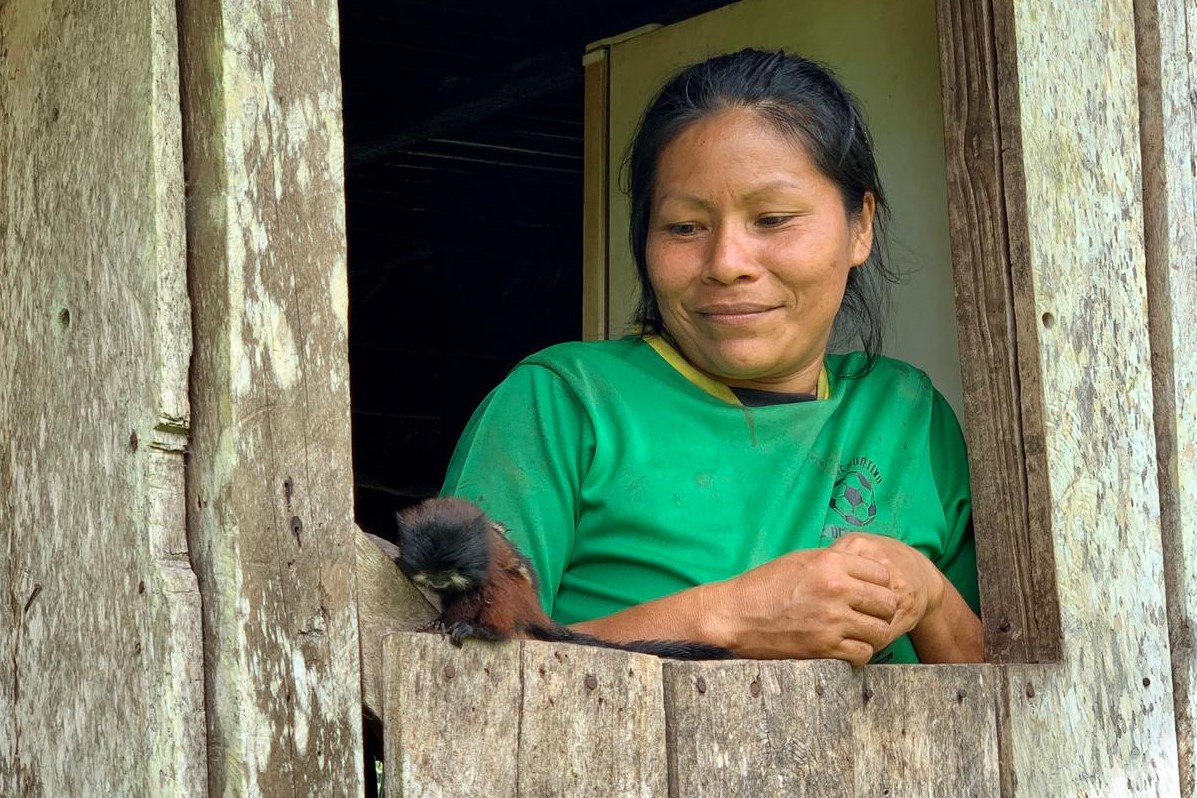 The funds collected through customer donations to the ARRONDI en caisse scheme will above all enable the project to go on:
Supporting and training 250 additional farmers in managing their fruit plots and production processes;
Creating 15 new community tree nurseries to produce 60,000 fruit and timber trees;
Educating roughly 1000 children from 9 schools, by creating a tree nursery and an arboretum with at least 100 fruit and timber trees in each school.
For more information, visit the project page on the MDM Foundation website or the Ishpingo website.