Maisons du Monde is accelerating its international expansion with the acquisition of a 70% stake in Modani, a furniture chain present across the US through its stores and e-commerce business, with an option to acquire the remaining outstanding shares.

With this acquisition, Maisons du Monde continues its growth story and complements its strong European presence with a position in one of the world's biggest markets. It is thus making a major advance in its goal of growing its international footprint.
Maisons du Monde is gaining a foothold in the United States in an agile and controlled manner, capitalizing on the knowledge of the US market of Modani's founders.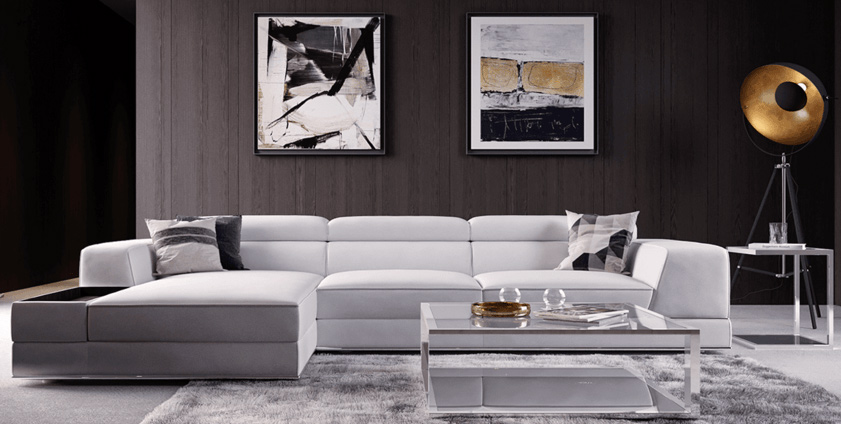 Founded in 2007 and based in Miami, Modani has a network of 10 stores in major US cities and markets its offering through its website and marketplaces.
Modani's economic model is very similar to that of Maisons du Monde:
An aspirational brand based on a furniture collection designed in-house, multiple categories and styles, regularly renewed and at affordable prices;
 
An efficient value chain characterized by the same "design to cost" concept and a logistics platform combining proximity and product availability.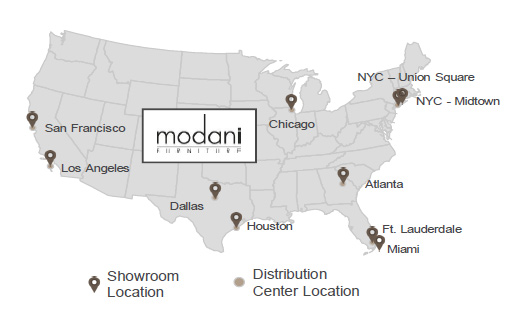 The acquisition of Modani by Maisons du Monde will accelerate the development of the company, which will continue to operate under its own brand and with the same leadership team.
The transaction will allow both companies to benefit from a number of commercial and development synergies:
For Modani, acceleration of store openings and e-commerce activity, as well as expansion of the product offering, particularly in the decoration category;
 
For Maisons du Monde, development of its knowledge of the US market and opportunity to test the Maisons du Monde concept in the short-term with a view to launching its own stores in the future.

The acquisition of Modani marks a milestone in our international expansion and illustrates our agile and controlled approach to broadening our footprint. With this acquisition, we can support Modani in its development by providing additional expertise, while benefiting from the excellent knowledge of the US market of its leaders to create a launch pad for Maisons du Monde in the country. Modani has many commonalities and great complementarities with Maisons du Monde that we can develop further. We look forward to working alongside its founders to continue the growth of both companies.