On Saturday, May 11th, Maisons du Monde opened a new store for the first time in Portugal, in Faro! The news will please interiors fans across the country, who can now visit physical Maisons du Monde point of sales in Portugal for the very first time.

The store, which has opened on Saturday, May 11th, offers customers an innovative shopping experience and the chance to discover Maisons du Monde 2019 ranges in physical store for the very first time. The store measures 630 sqm and immerses customers in themed interior universes, showcasing décor alongside furniture items in vibrant and inspirational room sets.
Whether our customers are looking for a gift idea, a specific item, a unique home accessory or wish to place an order, Maisons du Monde can satisfy all their decorating desires. In this store, it is also possible to work on a home decor project with Maisons du Monde staff, thanks to the "Swatch Bar" presenting all the brand's styles, all the sofa shapes, colors and materials, as well as wood samples, with the different stains and shades…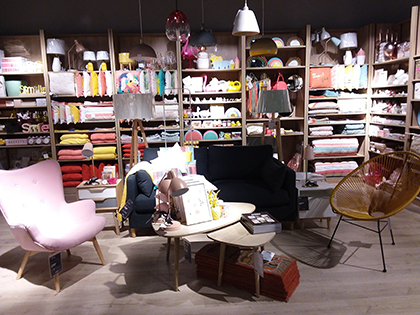 Since the beginning, Maisons du Monde has focused on decoding all the latest trends, adapting to lifestyle changes and mixing up styles, to create and develop unique, constantly updated collections. We do not dictate one style, our furniture and decorative accessories encompass all styles to reflect the personality, the emotions and the tastes of our customers.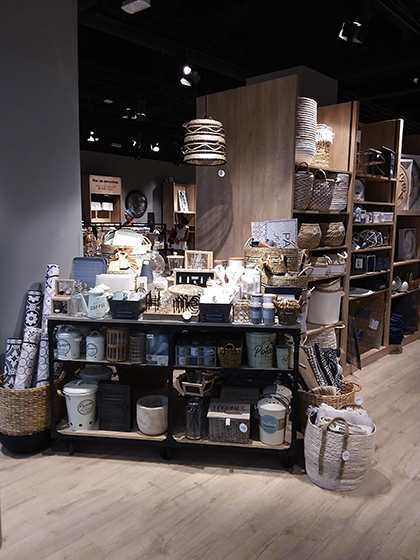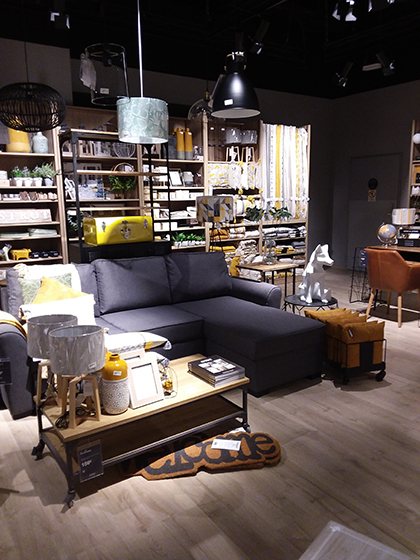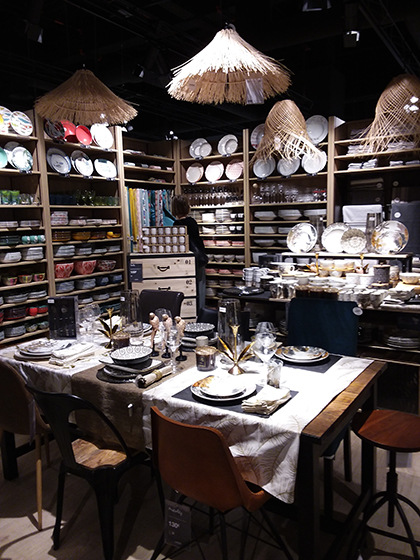 For the occasion, a welcome cocktail was organized on May 11 to welcome the first customers.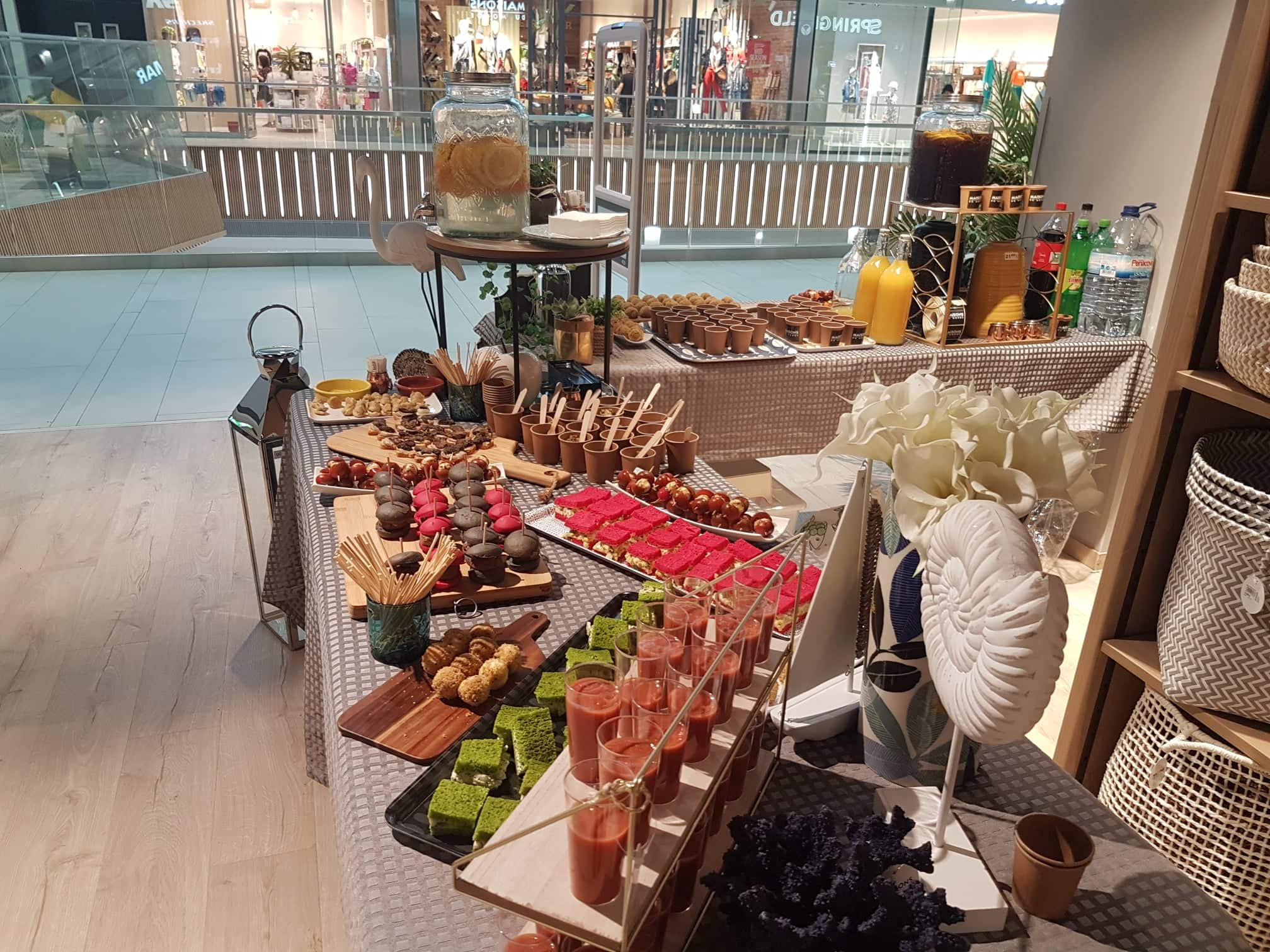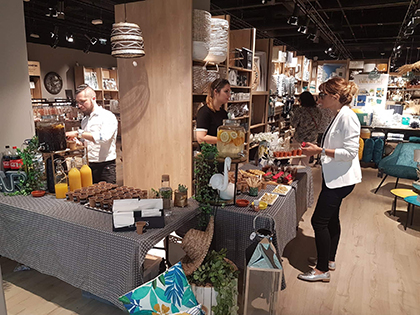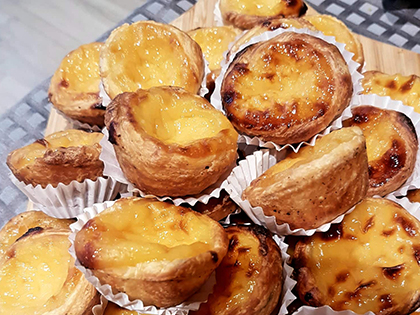 Once again, inspiration is in the air at the Maisons du Monde store in Faro !