This year, just after the summer break, Maisons du Monde was chosen to fit out the spaces for two famous events in Italy:
Abilmente: The Party of Creativity
Abilmente is the largest Italian show devoted to DIY, where companies present their products during classes and demonstrations: fabrics, wool, thread, colours, costume jewellery, decorations, embroidery, 3D printers, etc. A meeting place for professionals and private individuals devoted to creativity.
For the occasion, Maisons du Monde furnished the spaces for the 33rd edition that was held in Vicenza and the 6th edition in Rome! A total of more than 50 products loaned!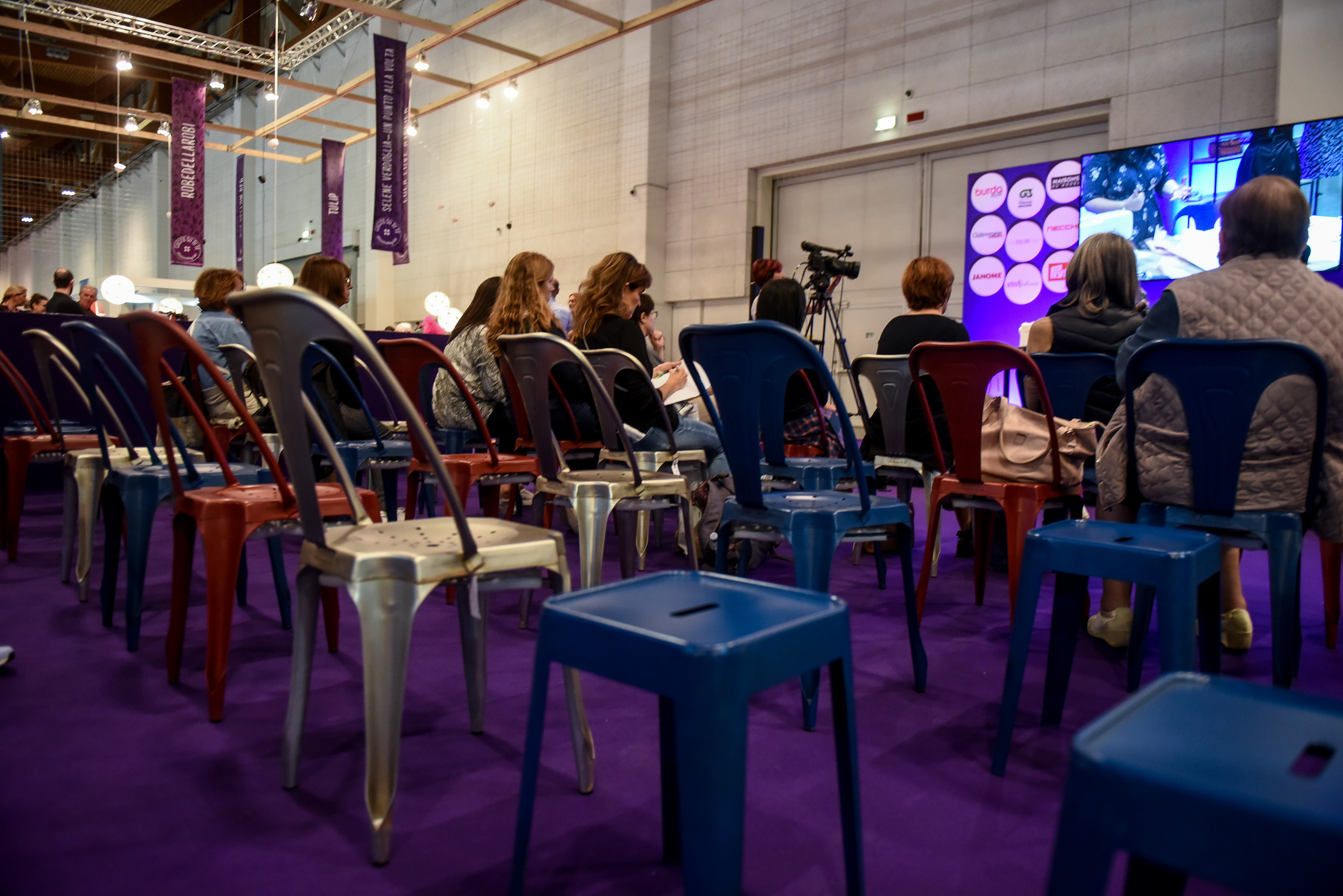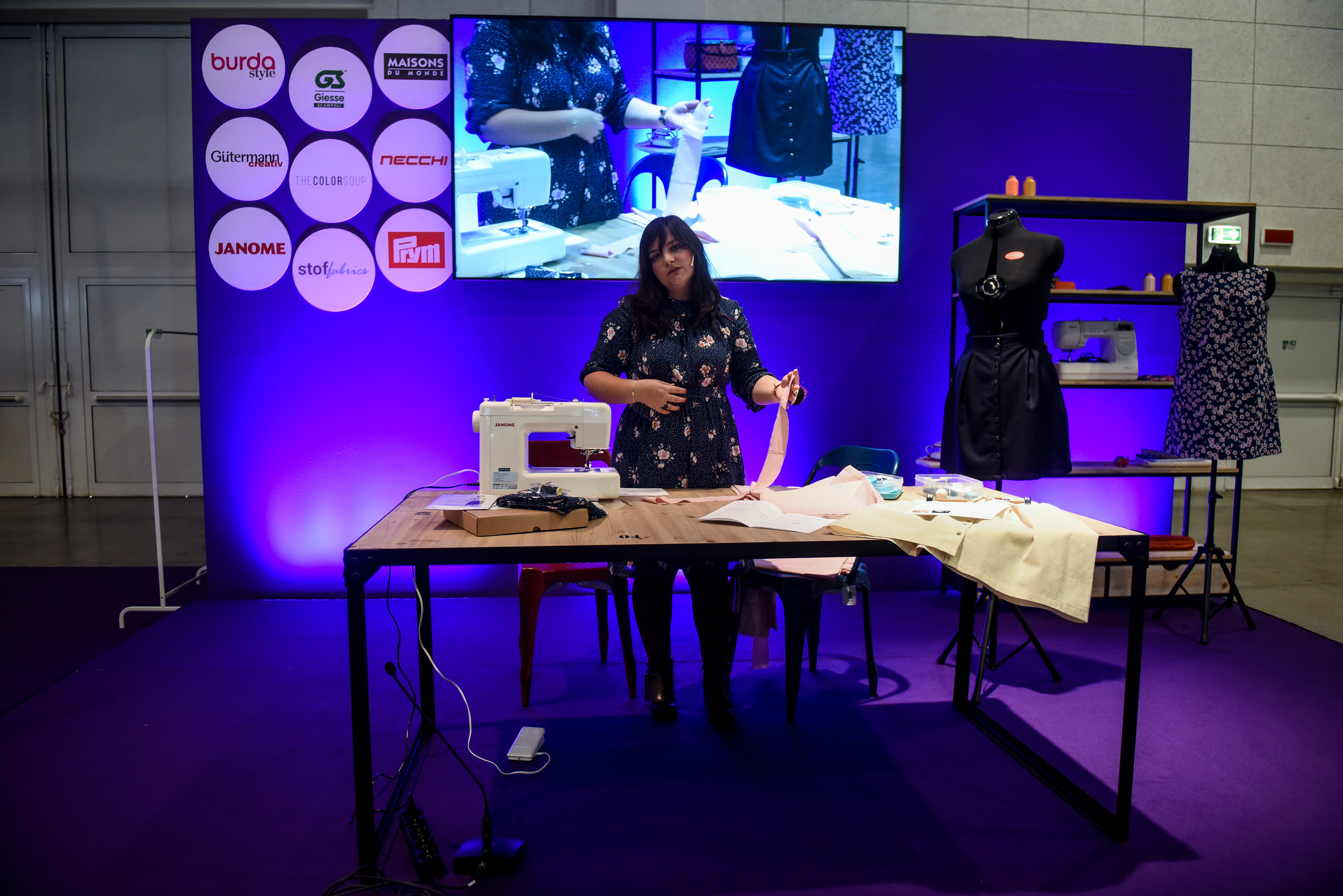 Festival dell'innovazione e scienza
The 2018 edition which was held in Turin from 14 to 21 October, entitled "Thinking about health", welcomed many exceptional speakers, such as athletes, doctors, academics and chefs. For the occasion, Maisons du Monde participated in the festival by fitting out the conference area. 
The partnership will continue with the famous Biblioteca Archimede in Turin where our furniture will be placed in the "Sala Levi" conference room where more than 200 events are held every year.
Two great partnerships in Italy to which Maisons du Monde has brought its own stylish touch!