Aux Arbres! is the first major movement bringing together professionals, associations, institutional agencies and civil society to celebrate forests, biodiversity and the climate.

With the desire to initiate a lasting movement, the Maisons du Monde Foundation brings together, for the very first time, all the stakeholders who wish to take action to protect forests, biodiversity and the climate.
The first event, Aux Arbres! takes place in Nantes, on 8 and 9 June 2018, at the city's iconic venue, Les Machine de l'Ile.

This event dedicated to forest conservation, biodiversity and the climate targets a diverse and intergenerational audience of professionals, experts, general public and families.  Aux Arbres! gives visitors an immersive experience to learn more about forests:
conferences and debates (with renowned guests such as Francis Hallé, botanist, Sarah Toumi, French Tunisian entrepreneur who started 1millionTrees4Tunisia, Tristan Lecomte, founder of Alter-Eco and Pur Project, Chanee, founder of Kalaweit, Audrey Pulvar, President of the Foundation for Nature and Mankind, Johanna Rolland, Mayor of Nantes, and more).

virtual reality exhibits showing what the forest looks like through the eyes of an animal, workshops on planting greenery in cities and nature films.

a Village of Solutions brings together associations from France and around the world that work to educate people about deforestation.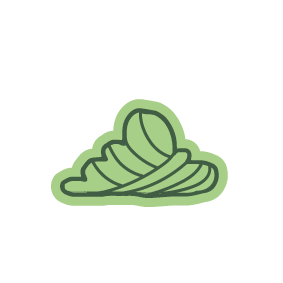 Don't miss this event on 8 and 9 June in Nantes, at the Machines de l'Ile.
All the information on the Aux Arbres! movement can be found on the event website (french only): www.aux-arbres.com.
Download the press release (french only).