The company's highly stylised star products are unique, daring creations that reflect current trends.

The right kind of light for every person. Lighting to match every ambience: hanging lamps, table lamps, floor lamps, sconces, string lights, lightbulbs and even a youth selection... Lighting is the new well-being and decor must-have. Whether it's general, functional, ambient or seasonal, Maisons du Monde brings its own touch of style.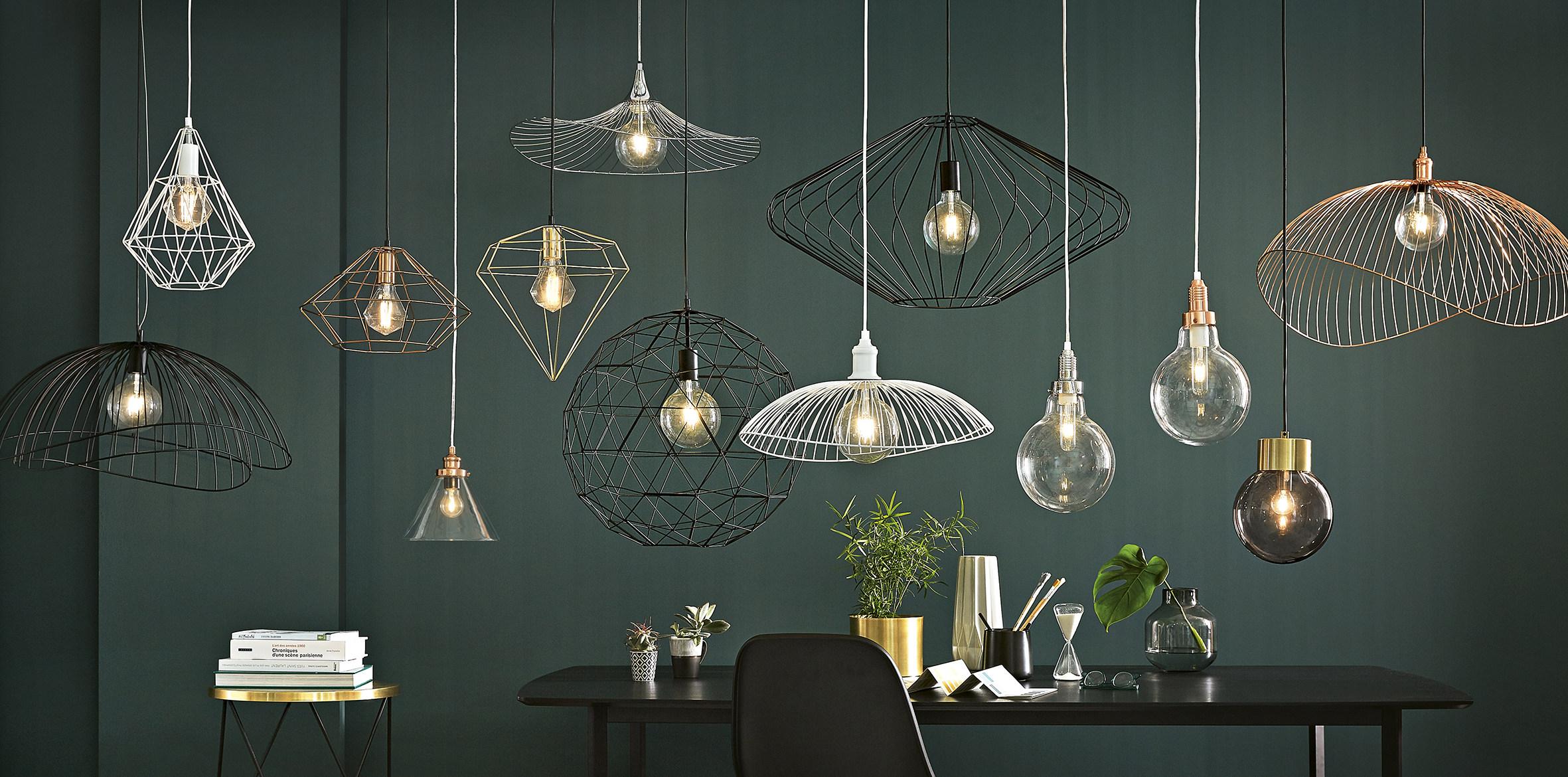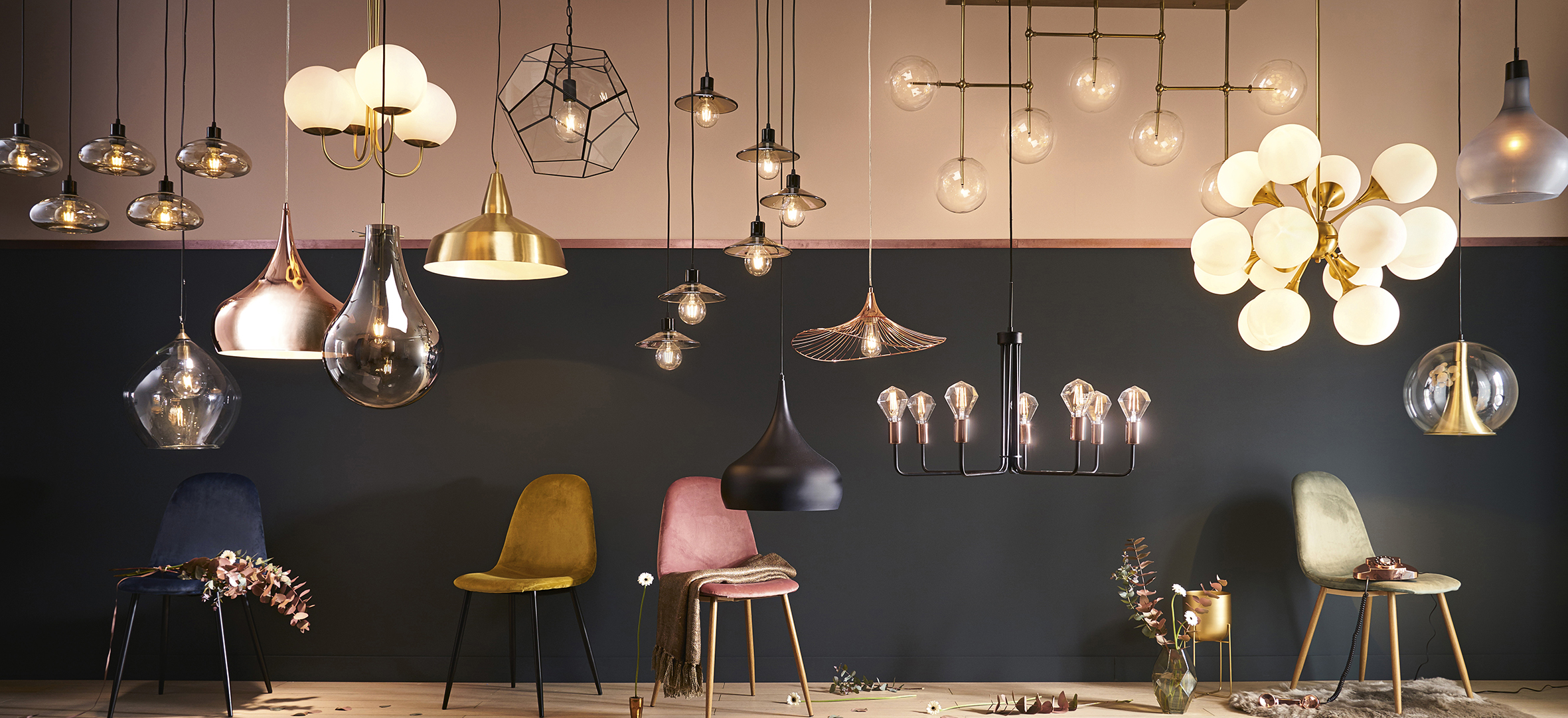 Composed of more than 400 products including many new exclusive, the catalogue is split into the brand's seven emblematic styles so as to inspire customers and to integrate perfectly into their decor: industrial, seaside, rustic, classic, exotic, modern, vintage...
Iconic, designer or understated, the new pieces are truly revolutionary, shedding light on desires, eras and trends. Accessible, modern and elegant, their shapes renew the pleasure of decorating and playing with light.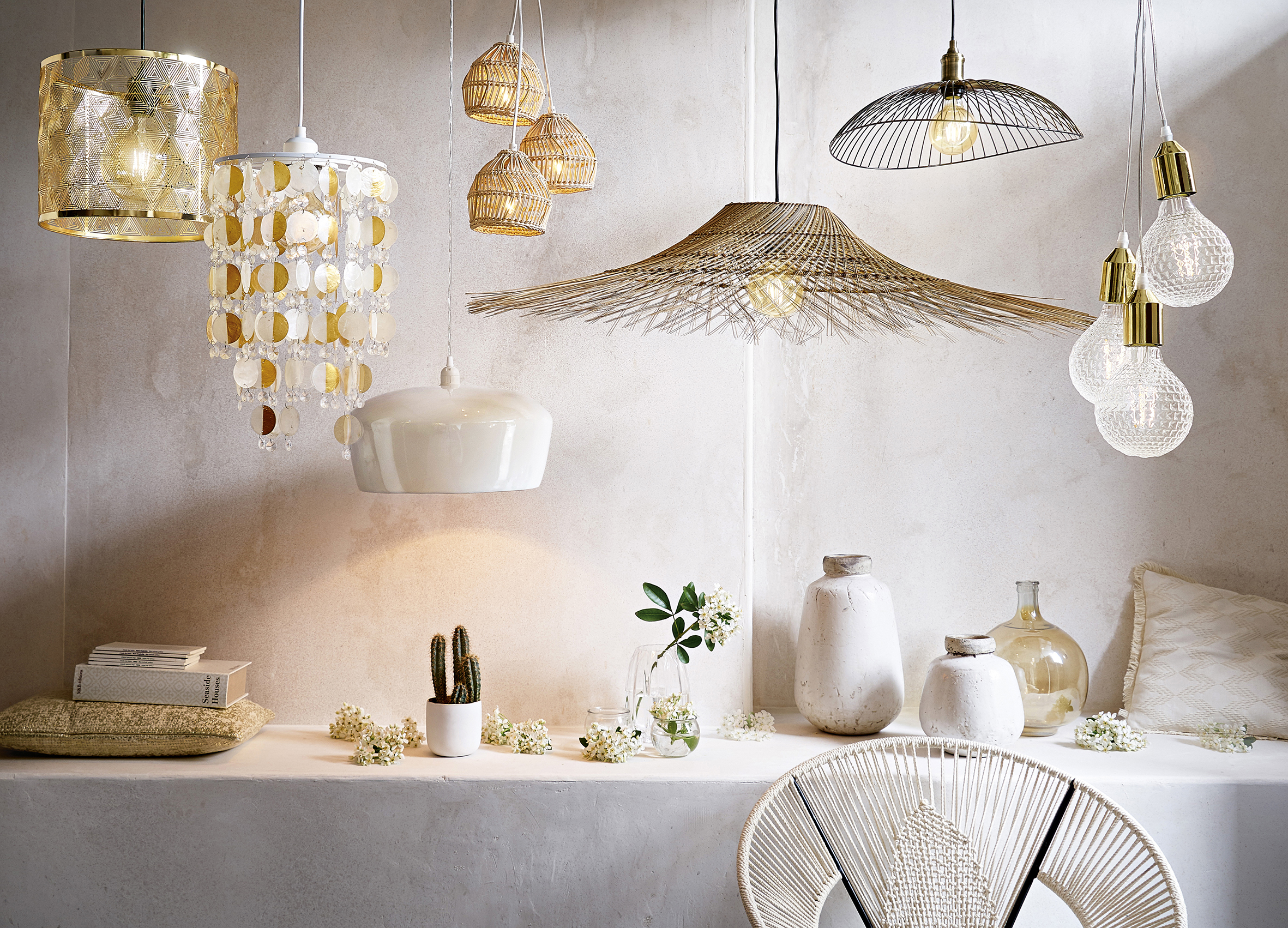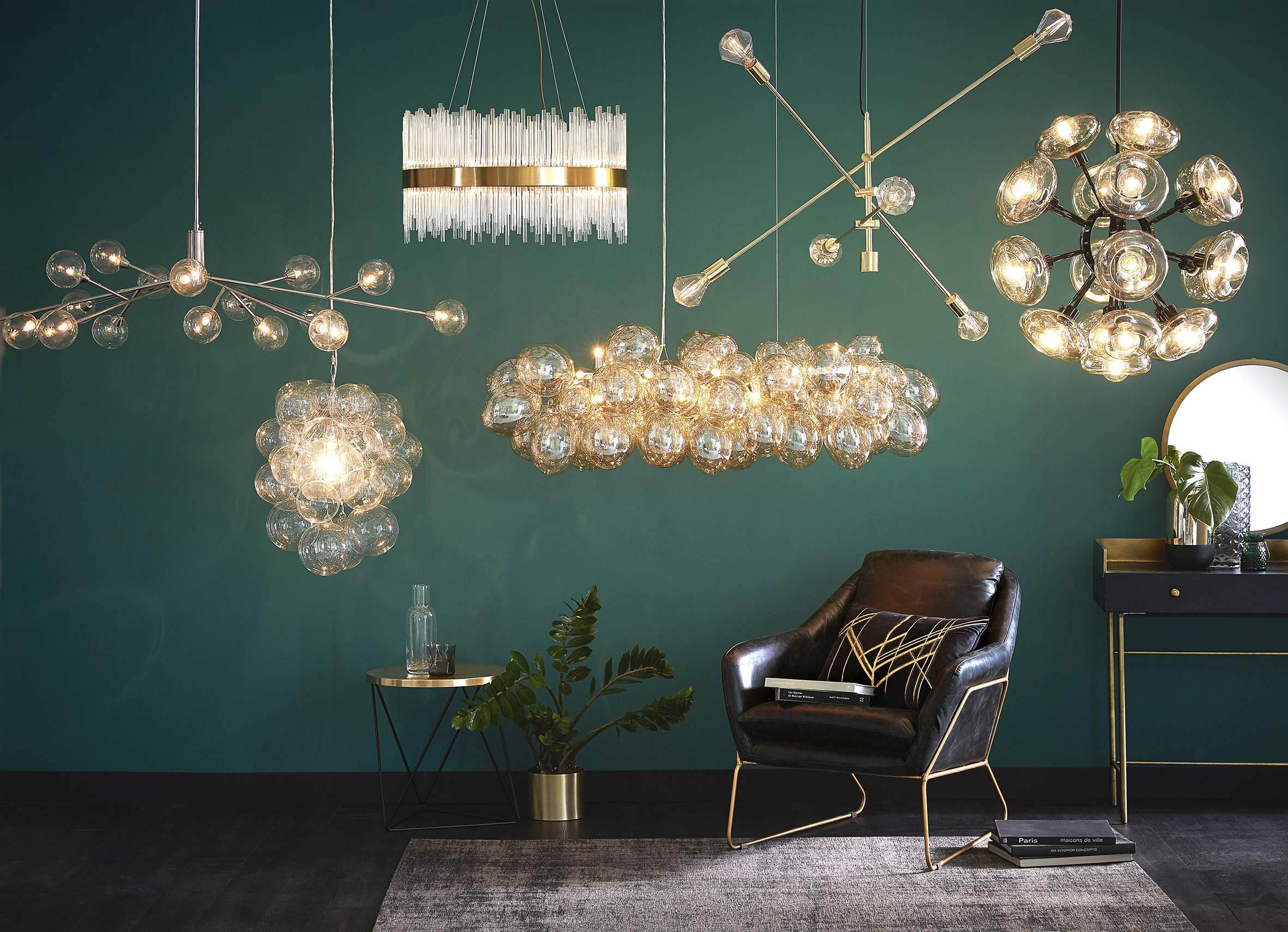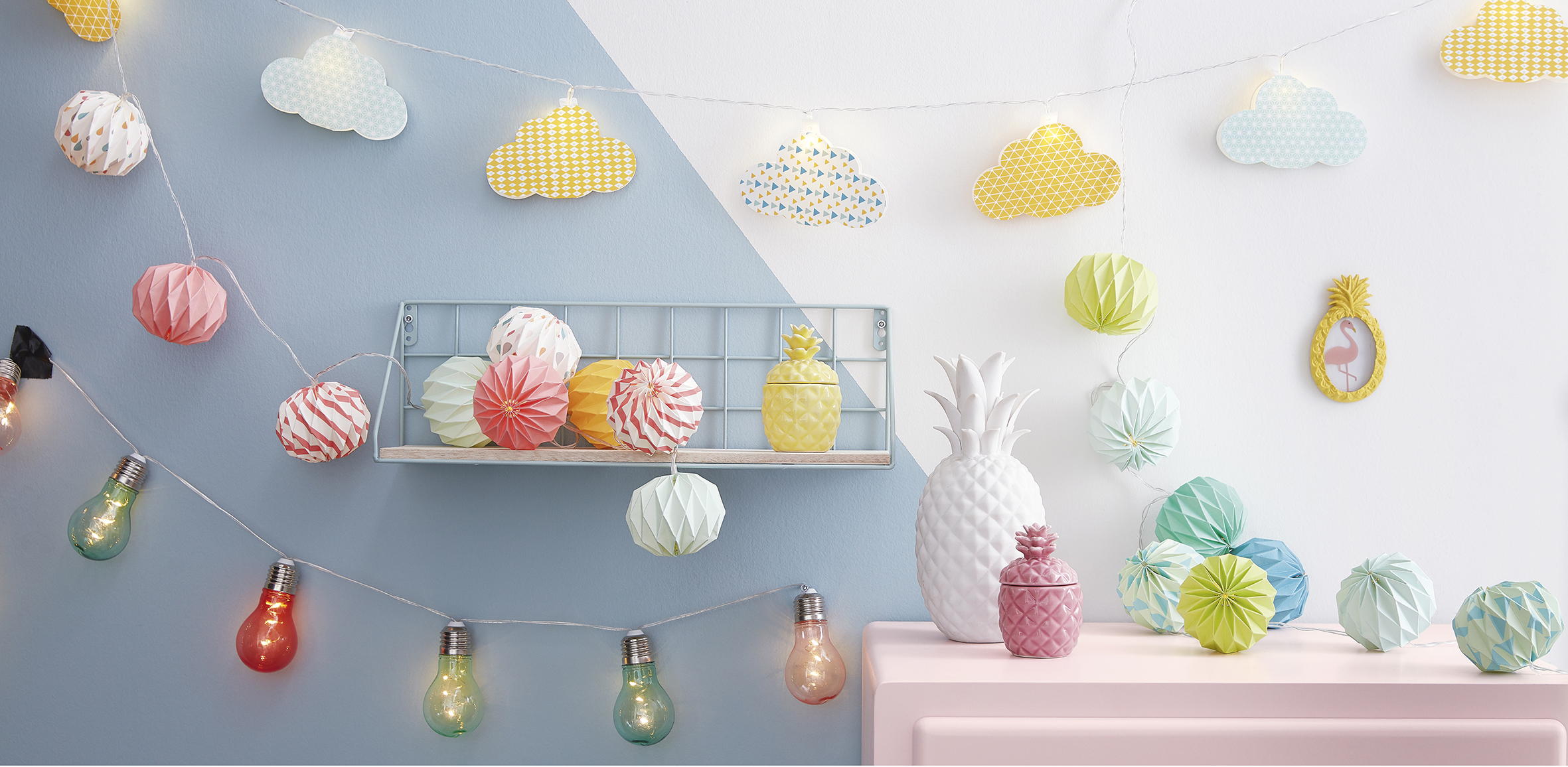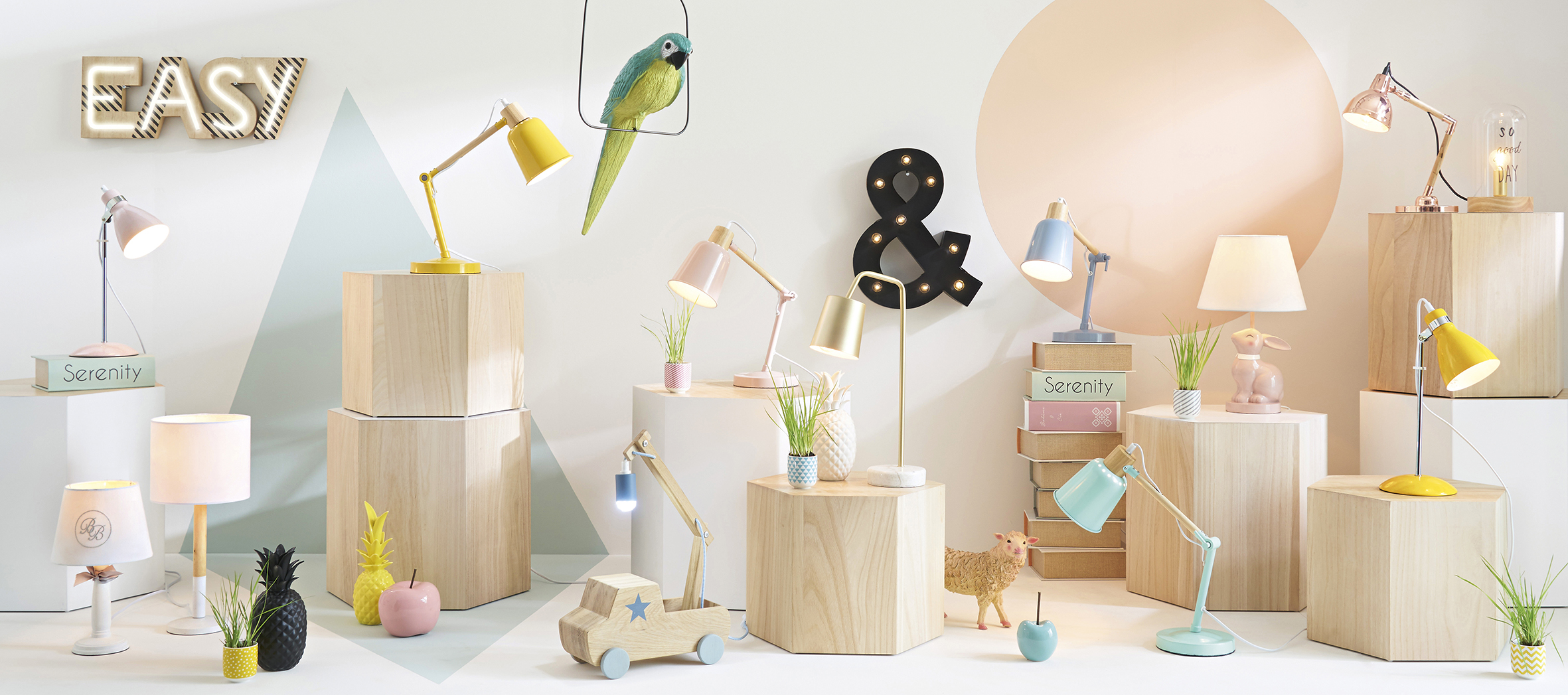 High five! This new catalogue completes the series published by Maisons du Monde each year: indoor furniture, outdoor furniture, youth and professionals. This paper catalogue is available in 7 countries: France, Italy, Spain, Belgium, Switzerland, Germany and Luxembourg.