Hugely popular interiors and décor brand Maisons du Monde opened three innovative new concession stores in London Westfield, Manchester and Birmingham, as part of a new partnership with British department store Debenhams.

The brand launched three flagship 'shop-in-shops' which opened on April 7th, offering customers an innovative shopping experience and the chance to discover Maisons du Monde 2018 ranges in physical stores for the very first time. The dedicated spaces measure 400 square metres each and immerse customers in themed interior universes, showcasing décor alongside furniture items in vibrant and inspirational room sets.
The Maisons du Monde team is on hand to give each shopper an individually tailored shopping experience, by providing interiors advice based on the customer's personal style and taste.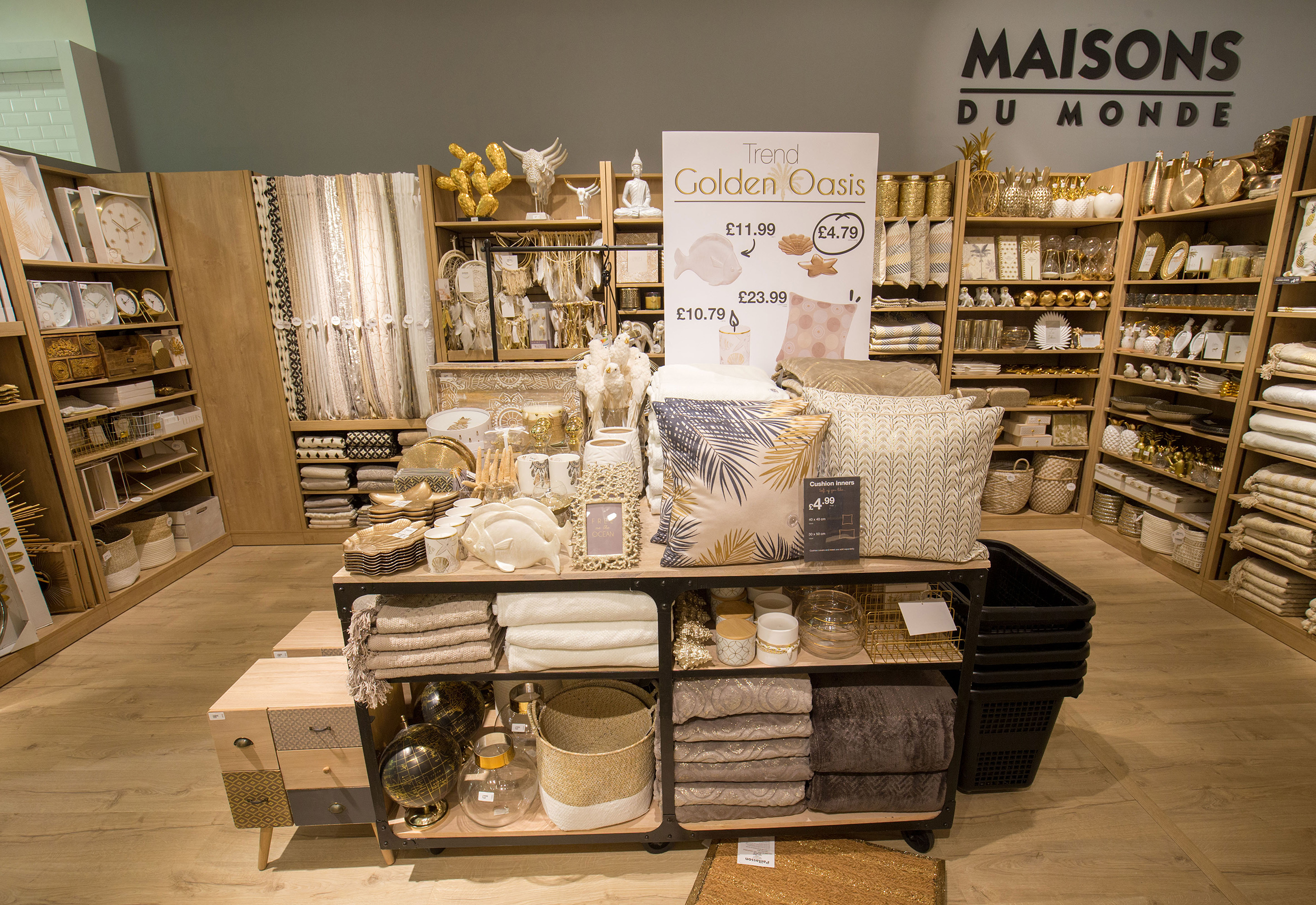 Since its online launch, Brits have fallen in love with the chic French brand which offers thousands of distinctive products at accessible prices.
And now, the three new shops-in-shops showcase the five different themes from the new 2018 collection: the popular Suzon range, as well as the earthy, authentic Green Market trend, the vibrant Sweet Tropical look, Golden Oasis and Cabane themes.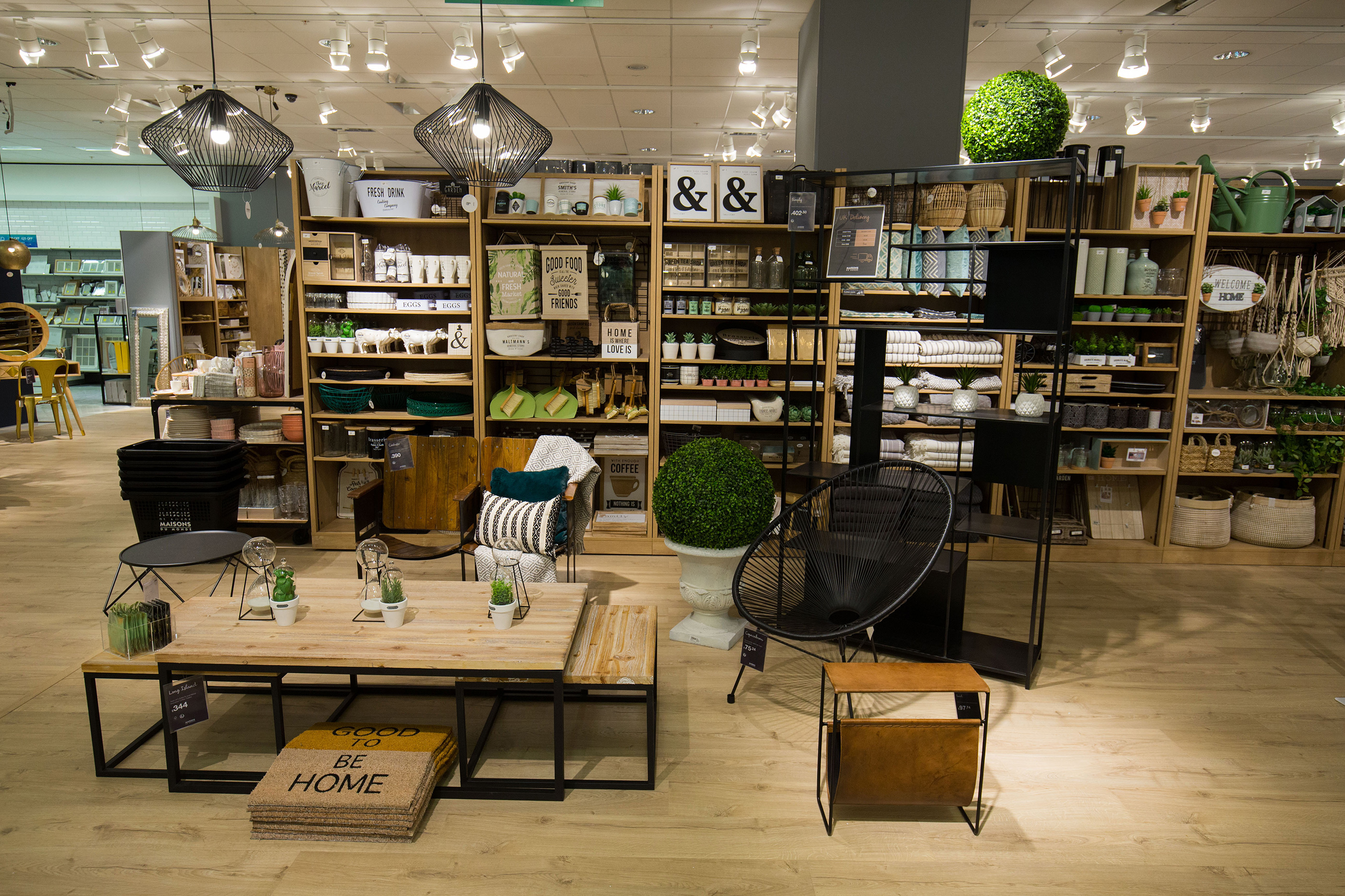 The news promises to please interiors fans across the country, who will be able to visit physical Maisons du Monde points of sales in the UK for the very first time!