On Friday June 15th, Maisons du Monde opened its 3rd point of sale in Luxembourg, in La Belle Etoile Shopping Center.

The shopping center "La Belle Etoile" in Luxembourg has a new Maisons du Monde concept store on 2 levels of 1676 sqm. It is an immersive experience for discovering our ambiances, where furniture and accessories are mixed and matched with style.
Customers can discover every home decor universes – decorative items, lightings, textiles, tableware, and furniture, presented in inspiring atmospheres, around the 7 styles of the brand: modern design, exotic, countryside, seaside, industrial, vintage and classic chic. Whether our customers are looking for a gift idea, a specific item, a unique home accessory or wish to place an order, Maisons du Monde can satisfy all their decorating desires.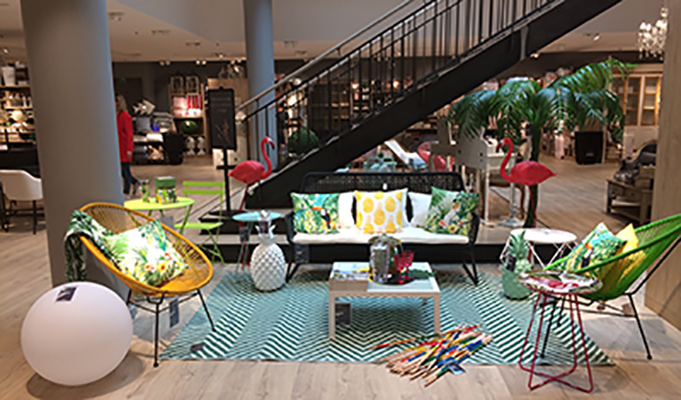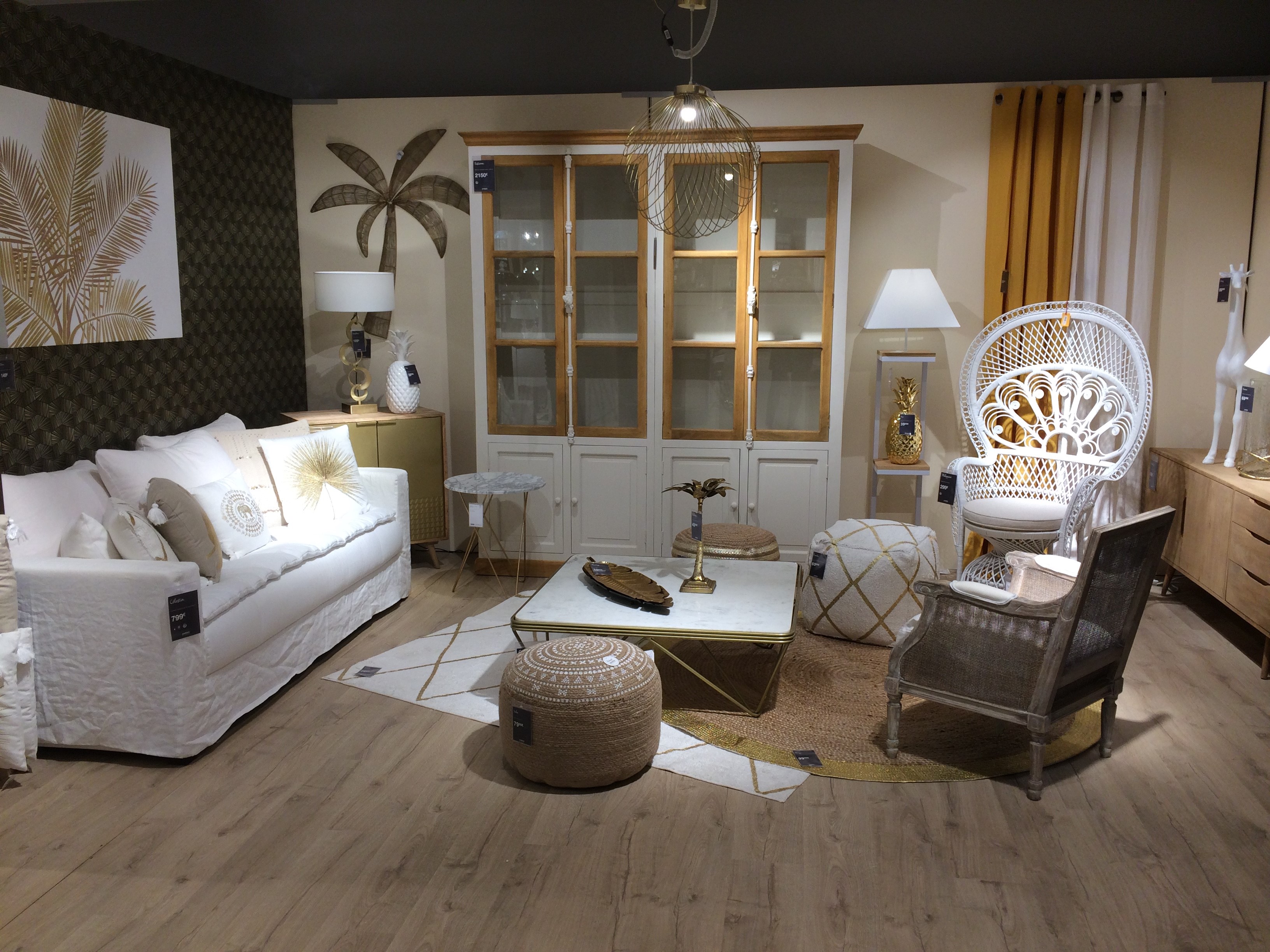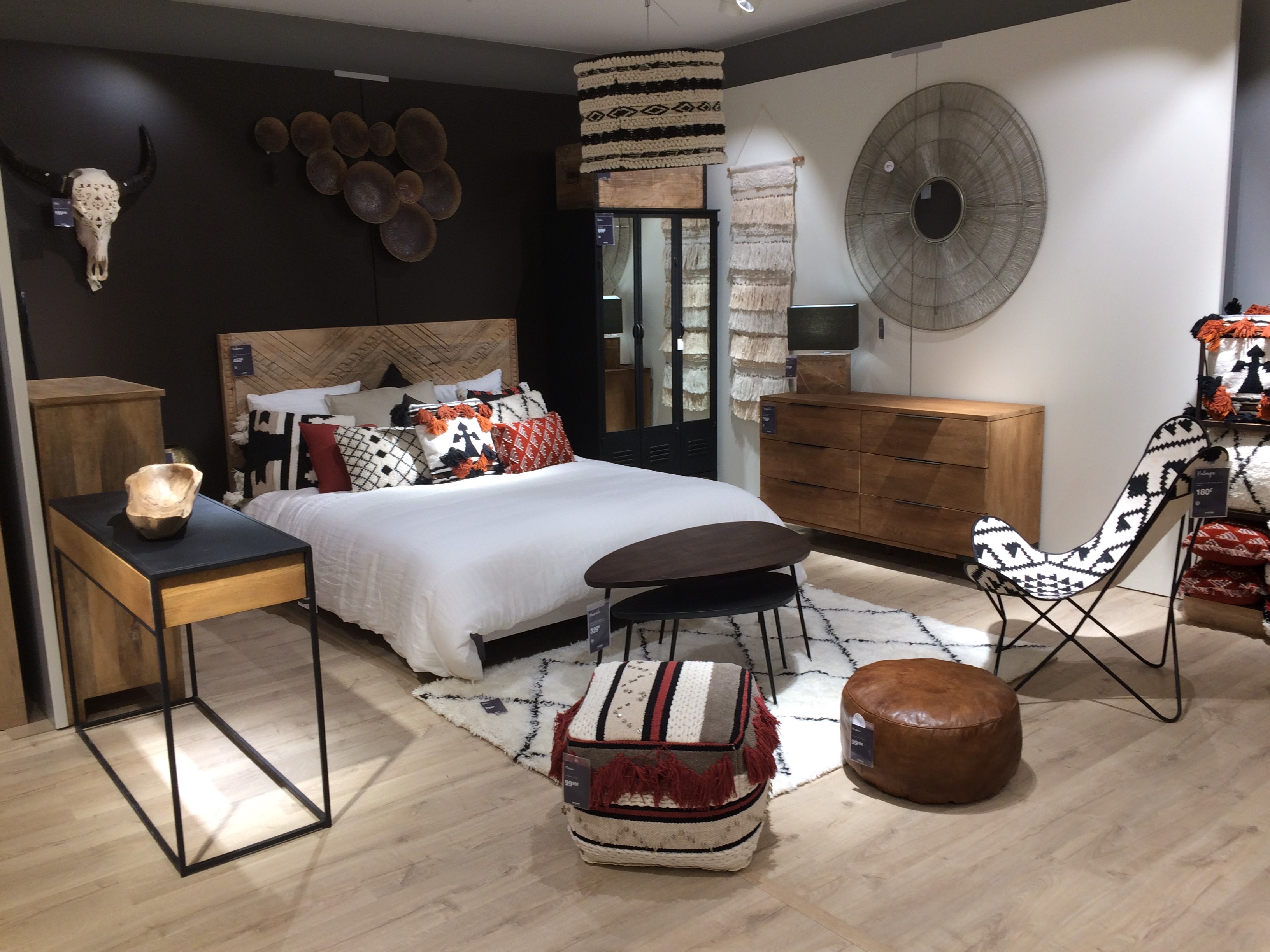 In this store, it is possible to work on a home decor project with Maisons du Monde staff, who will welcome our customers in the Advice Workshop, with its Industrial look, presenting all the brand's styles, all the sofa shapes, colors and materials, as well as wood samples, with the different stains and shades…
A staff of 12 people, composed of 9 newly hired employees, is on hand to welcome you.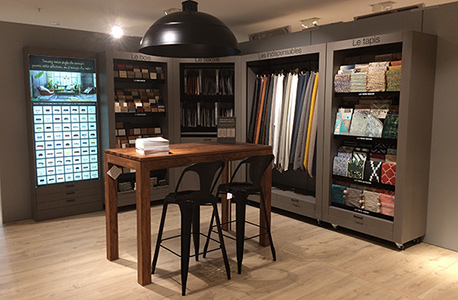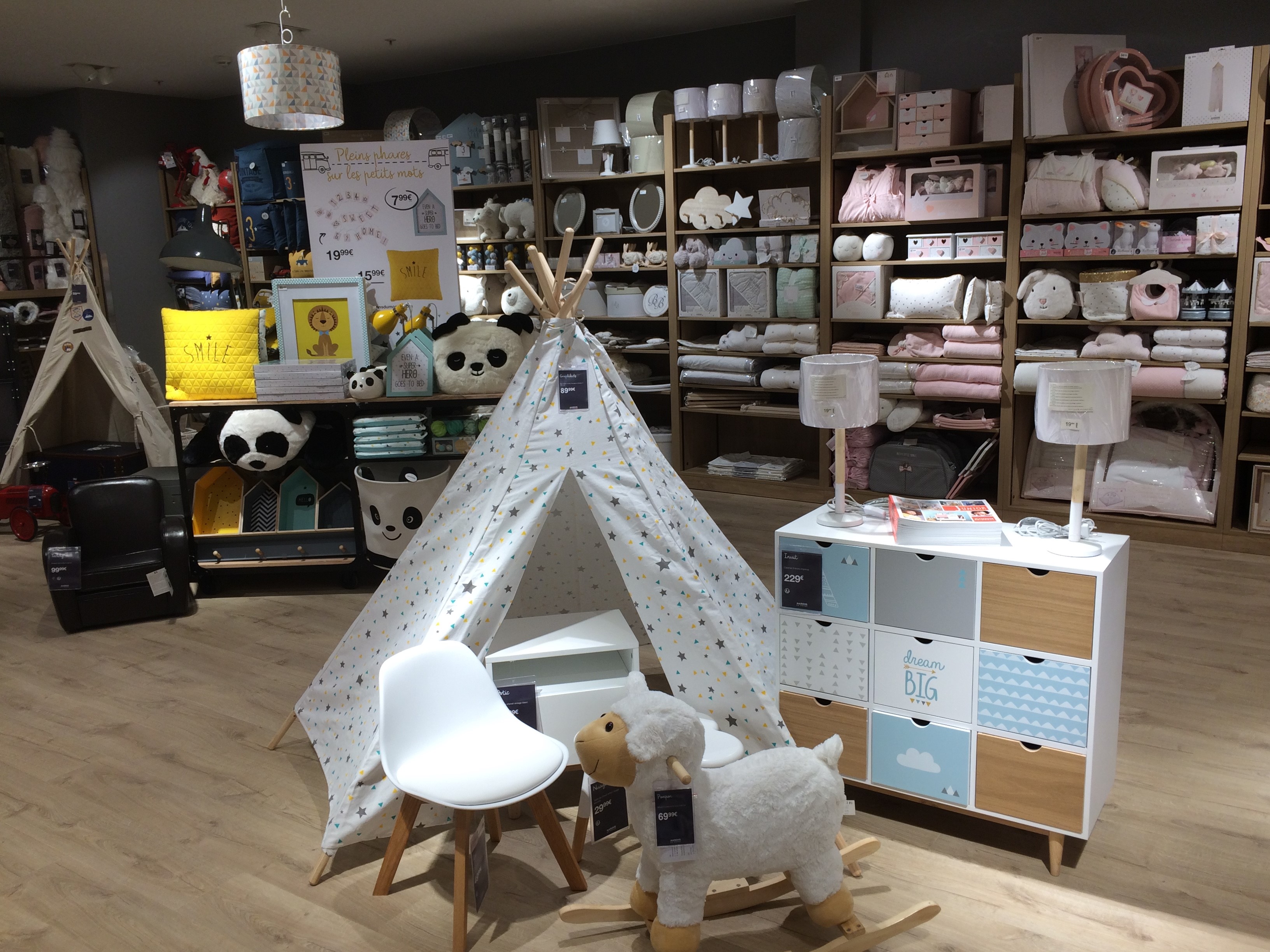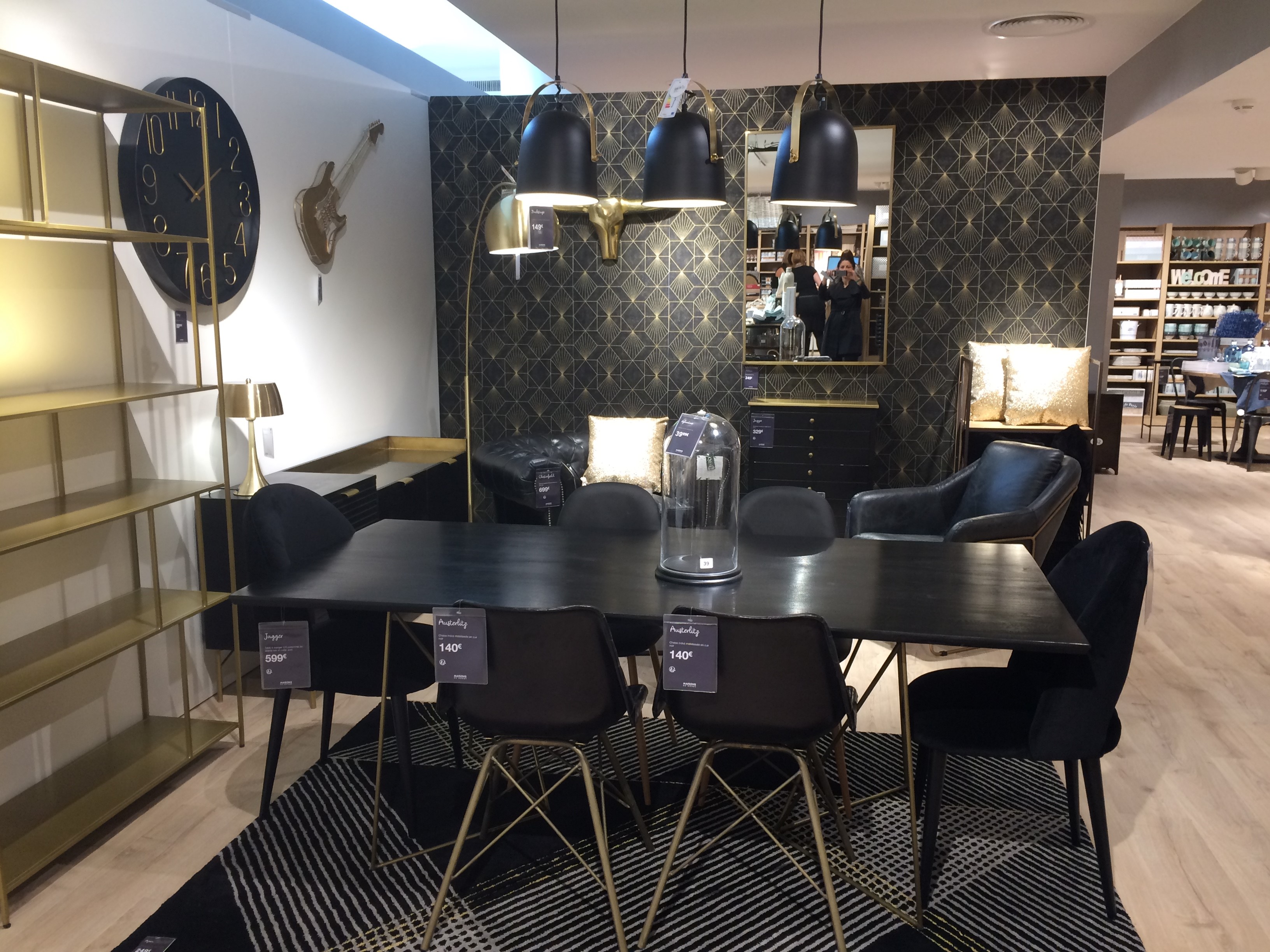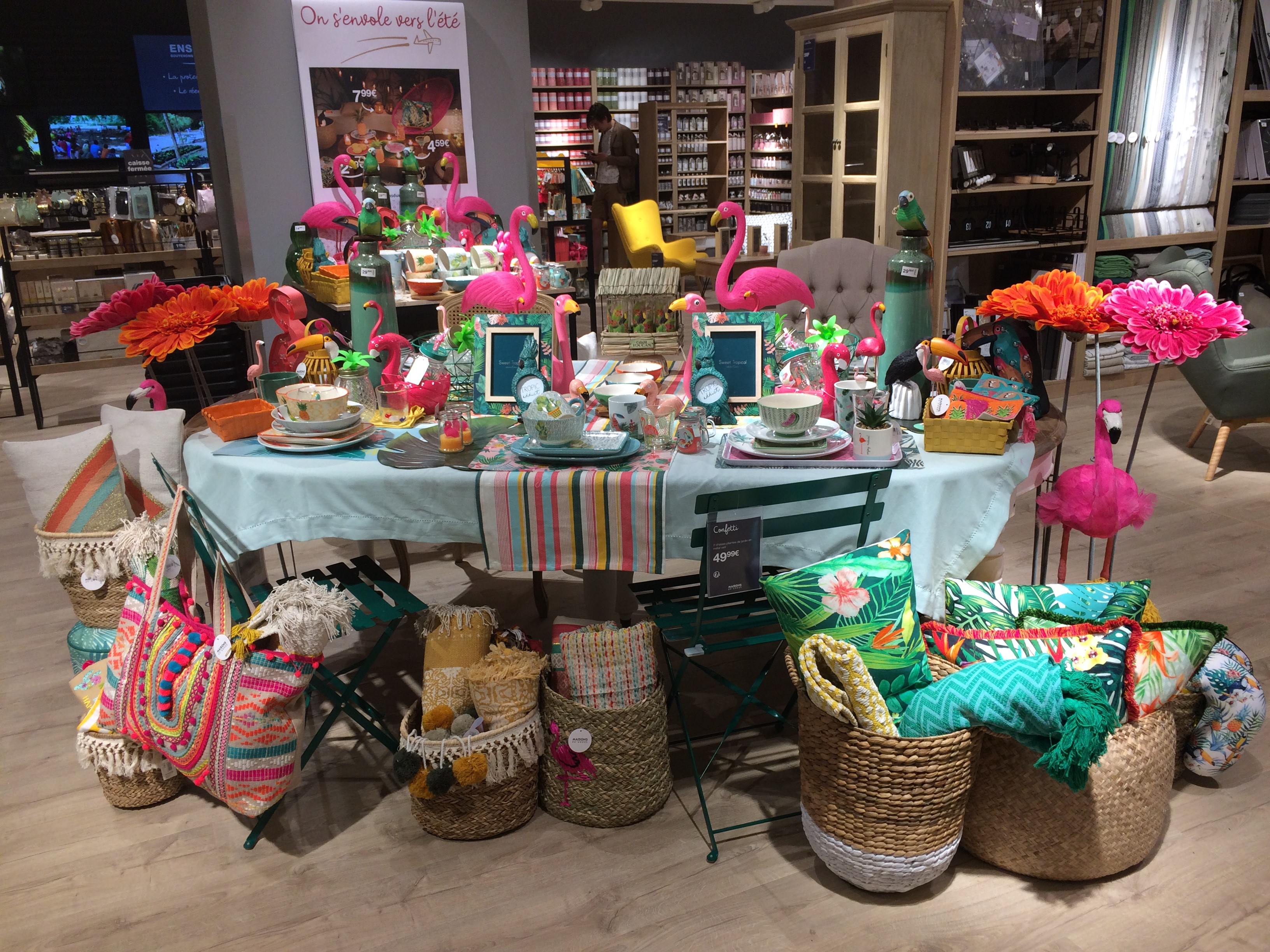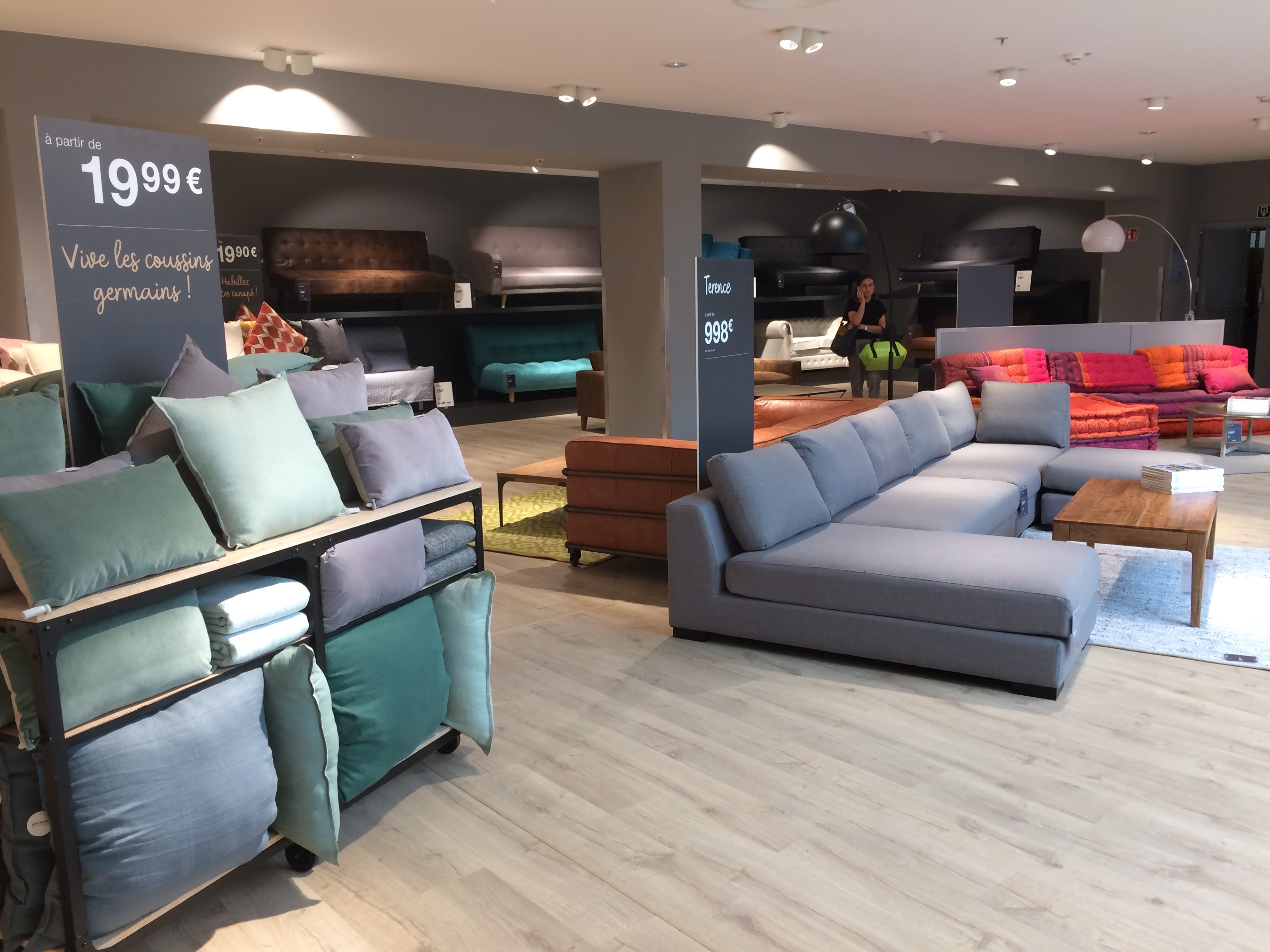 Once again, inspiration is in the air at the Maisons du Monde store Belle Etoile where customers will discover the new 2018 Maisons du Monde catalogues, for indoor, outdoor and junior furniture.