From April 17 to 22, Maisons du Monde participated for the first time in the Milan Design Week (Fuorisalone) and installed a temporary showroom named "Maisons du Monde Experience" in the heart of the city, in the Brera Design District.

Every day, we celebrated the multiple MDM style by paying tribute to a different theme. In order to ensure a complete experience, an activity directly related to the theme and a tailor-made cocktail, prepared by the famous barman Filippo Sisti, were offered to visitors from 6 PM to 8 PM.
The Botanical theme kicked off the week with a terrarium creation workshop led by two MDM staff members: Roberto Marotta and Luca Felisari.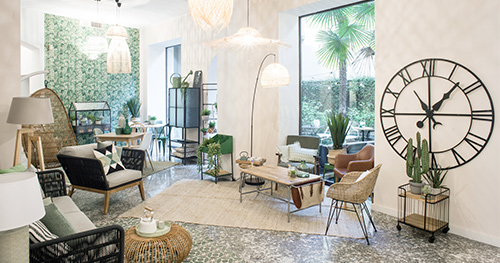 Rock Wednesday with the theme Backstage! The evening was reserved for journalists who were able to enjoy a temporary tattoo workshop and Italian culinary specialities from the famous brand Eataly.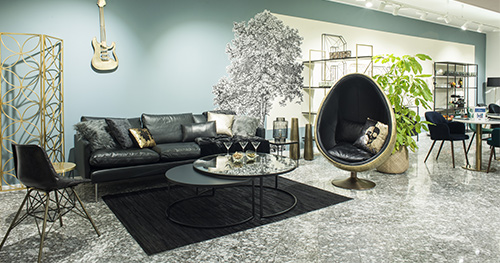 Thursday, the Exochic theme was highlighted with the animated customization of Thai baskets proposed by Valentina Delli Guanti and Stefania Coppo, sellers at MDM, which was a great success!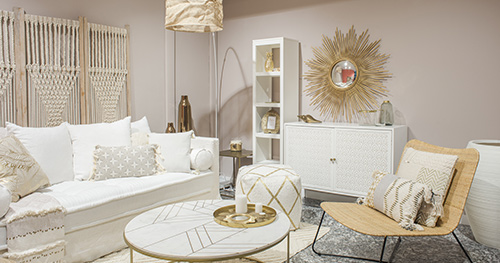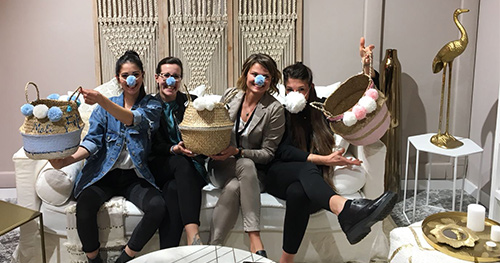 Friday night on the occasion of the "white night", the showroom was open until 23 PM. At 8 PM, two bloggers clashed with each other at the side of a MDM collaborator during a mix & match battle where the goal was to create the most beautiful table mixing the Ocean Design style and the Backstage.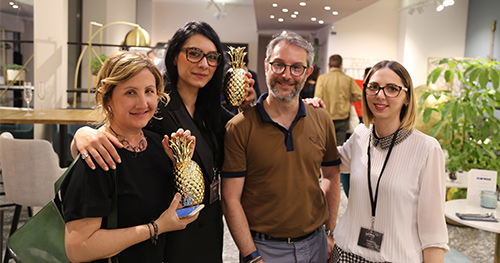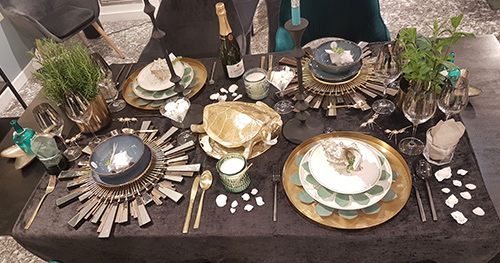 Saturday was the discovery of the Slow Living style with a demonstration of Yoga and relaxing cocktails.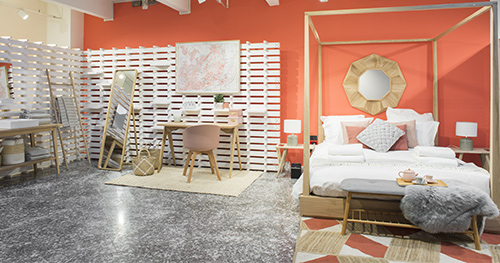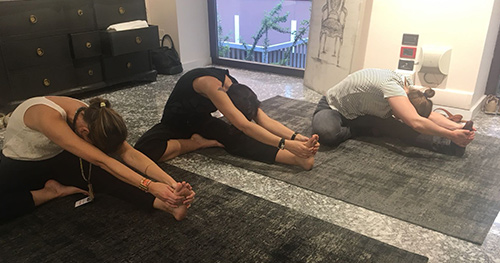 The last day, the Classic Chic theme was honored. An artist came to draw the portrait of our guests in the MDM decor.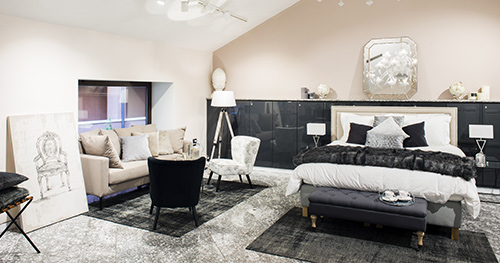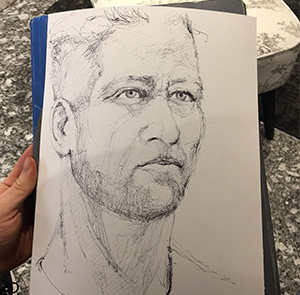 Two musicians and a construction made of Copacabana chairs installed in a square near the showroom attracted the attention of passers-by all week.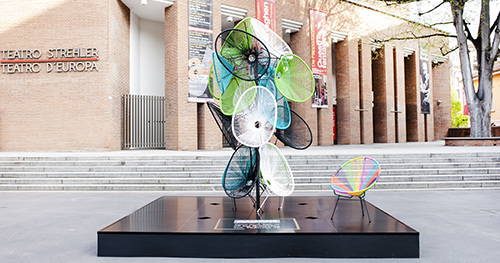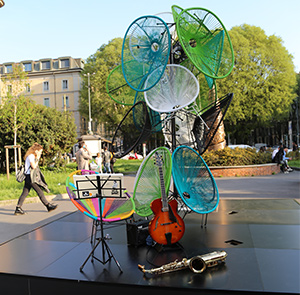 More than 18,000 visitors came to discover the Maisons du Monde Experience showroom!