Maisons du Monde in a partnership with the famous Italian home decor magazine Casa Facile, becomes one of the sponsors of the Fuoricinema event!
During this event, which took place in Milan from September 14th to 16th, there were round tables on cinema topics with famous Italian and international actors. Visitors were also able to watch films on outdoor screens, in the heart of Milan at CityLife, one of the newest and trendy area of Milan.
They also had the opportunity to visit the "Design Market place", a space dedicated to the sale of fashion, beauty and design products where they were able to buy the products displayed in by many sponsors such as Kartell , Fujifilm, Billiani and many more! Maisons du Monde donated a dozen decorative products. The profits will be donated to a charity that commits itself to create a cinema inside the Bollate prison.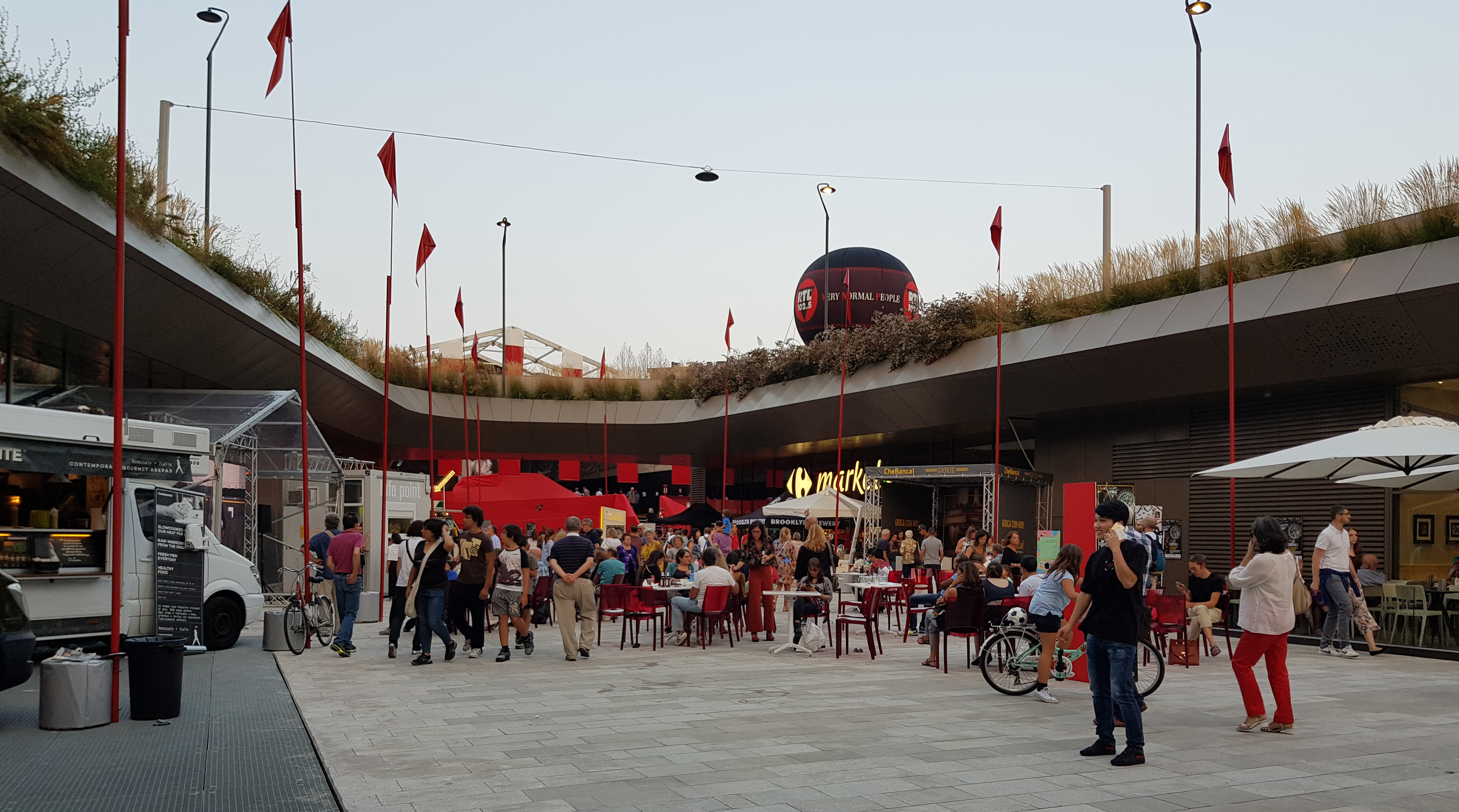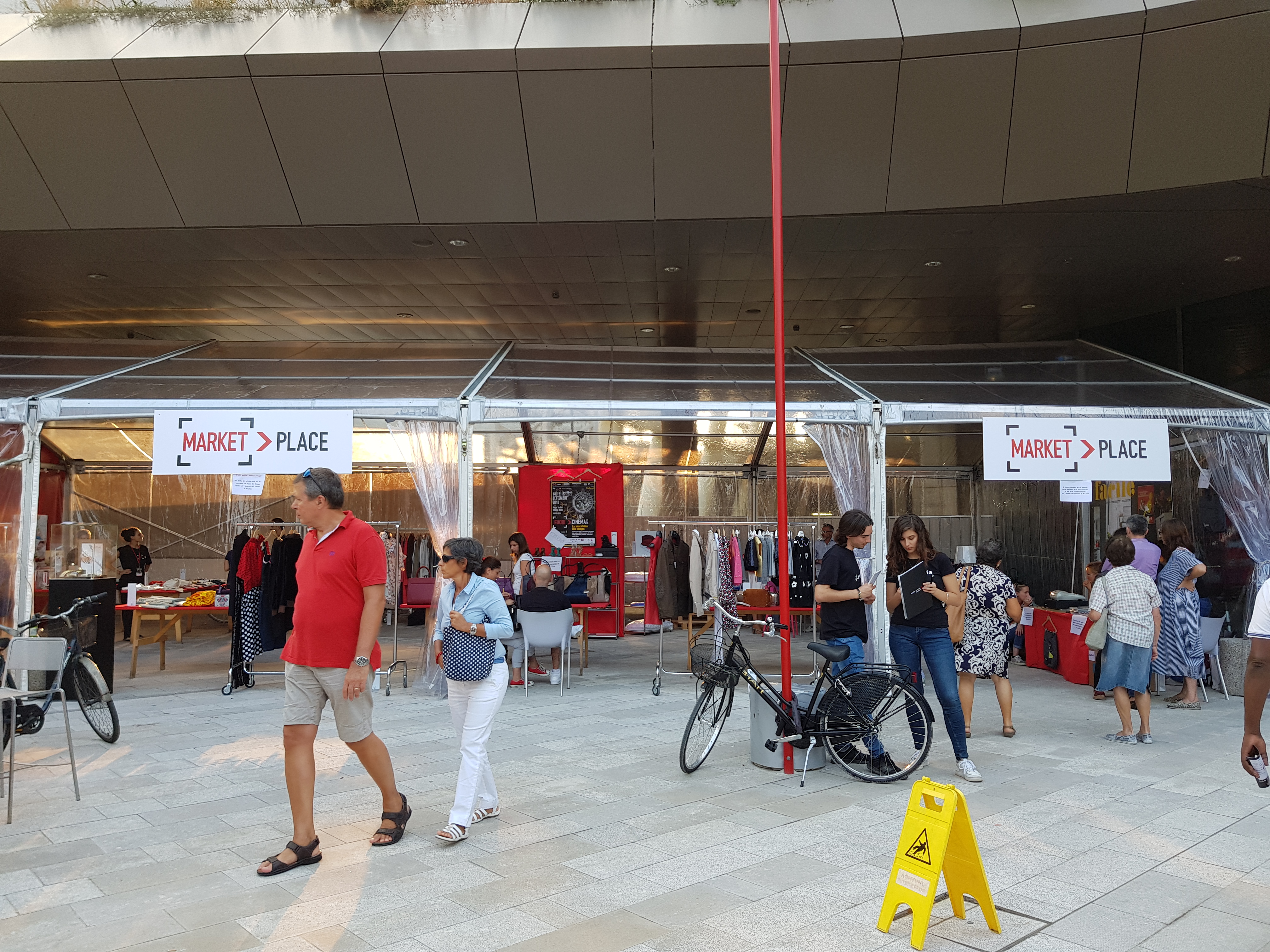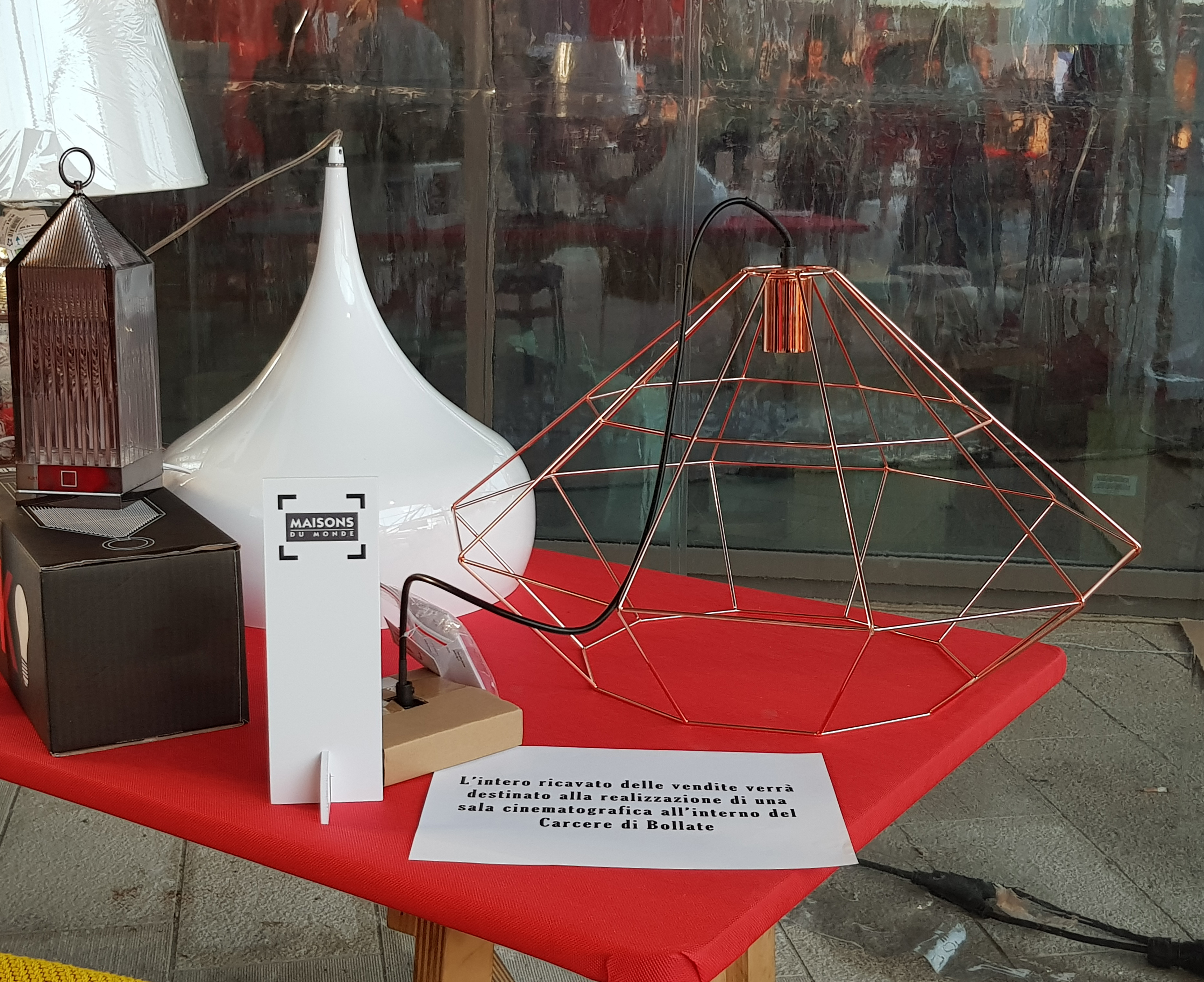 A great visibility for Maisons du Monde which has been mentioned as a partner in all the communication activities of the magazines, off and online (Casa Facile and Donna Moderna) and included in the launch press release.