For 60 years, Dr Jane Goodall and her Institute have been working in Gombe National Park, Tanzania, to protect biodiversity and chimpanzees. You can support this historic project in Maisons du Monde stores now through the cash rounding (ARRONDI en caisse) scheme and a charity-linked product!
All Maisons du Monde customers can now support the Jane Goodall Institute project in Gombe, Tanzania, by donating round-ups at the checkout. The association will receive 100% of the micro-donations collected.
We have also made a charity-linked product available online and in stores from 4 November: for each "Gombe" flask bought, €2 goes to the Institute. A great way to celebrate 60 years of the project!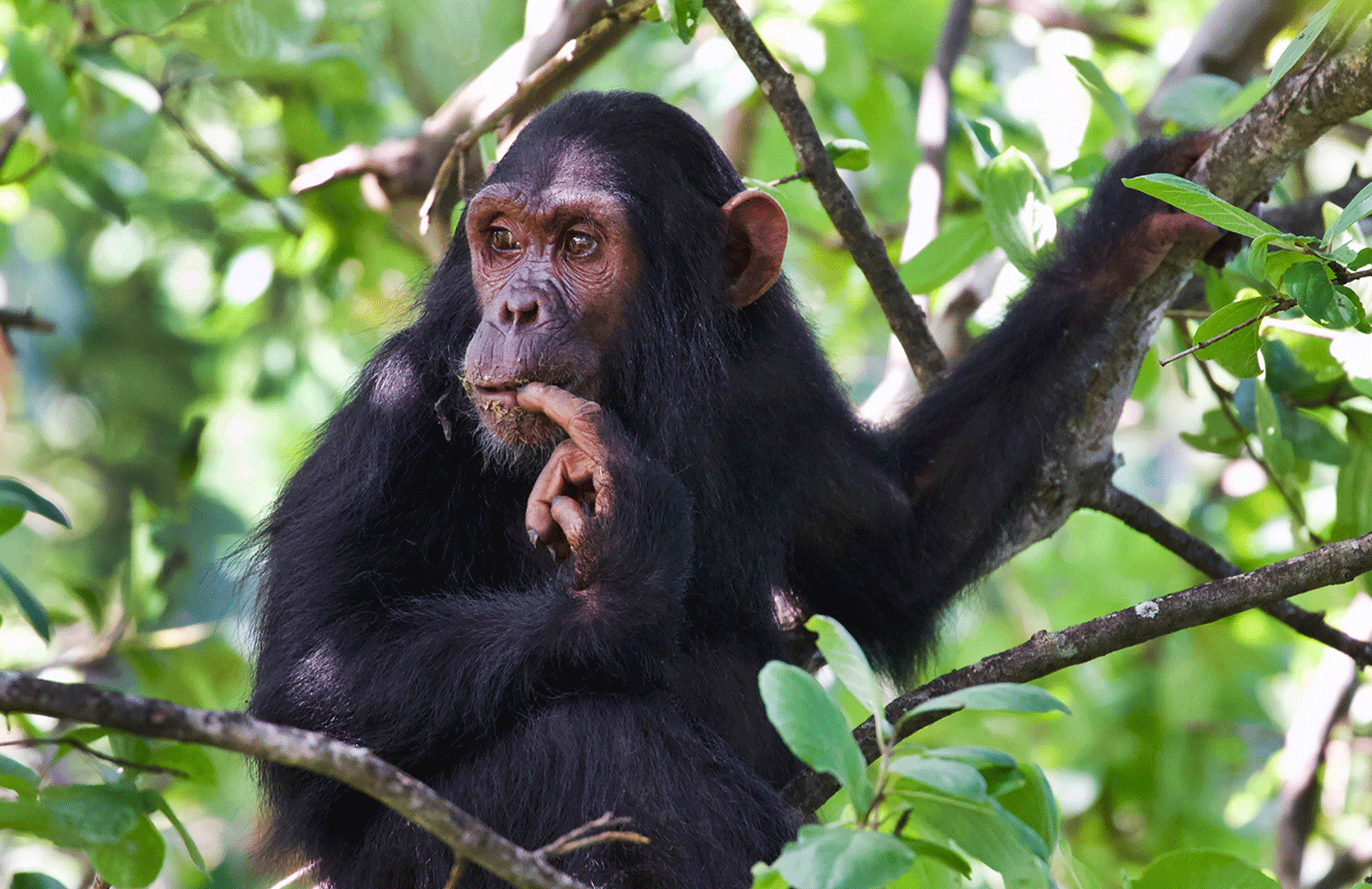 A closer look at the Jane Goodall Institute project
Committed to forest conservation since 2016, the Maisons du Monde Foundation has supported the Jane Goodall Institute in its fight to protect chimpanzees and biodiversity since 2018. First in Senegal, then in Tanzania since 2020.
The funds raised for the project in Tanzania from the cash rounding scheme and charity-linked product will enable the Jane Goodall Institute to:
Continue the world's longest-running research on wild primates
Implement the TACARE project to win over local populations to conservation and sustainable development
To find out more about the project, visit the Maisons du Monde Foundation website or the Jane Goodall Institute website!