Of the 774 million illiterate adults in the world, 2/3 are women. In 2018, Maisons du Monde is supporting the "Toutes à l'école" association through its new Junior catalogue. The association was created in 2005 by Tina Kieffer, journalist and former editor-in-chief of Marie Claire magazine.

The mission of "Toutes à l'Ecole" is to offer high standard of education to the most underprivileged young girls in Cambodia so that they can eventually learn a profession and live with freedom and dignity. The Happy Chandara school is just four hours drive from our main manufacturing facility, near the border between Vietnam and Cambodia.
For 2015/2016, the school had 1160 pupils, and 100 new little girls enrol every year. A vocational training centre was also opened for the school year that started in 2013. Young girls are supported throughout their university or vocational training up to their first job. Lastly, a dormitory with a capacity for 130 pupils houses the poorest girls.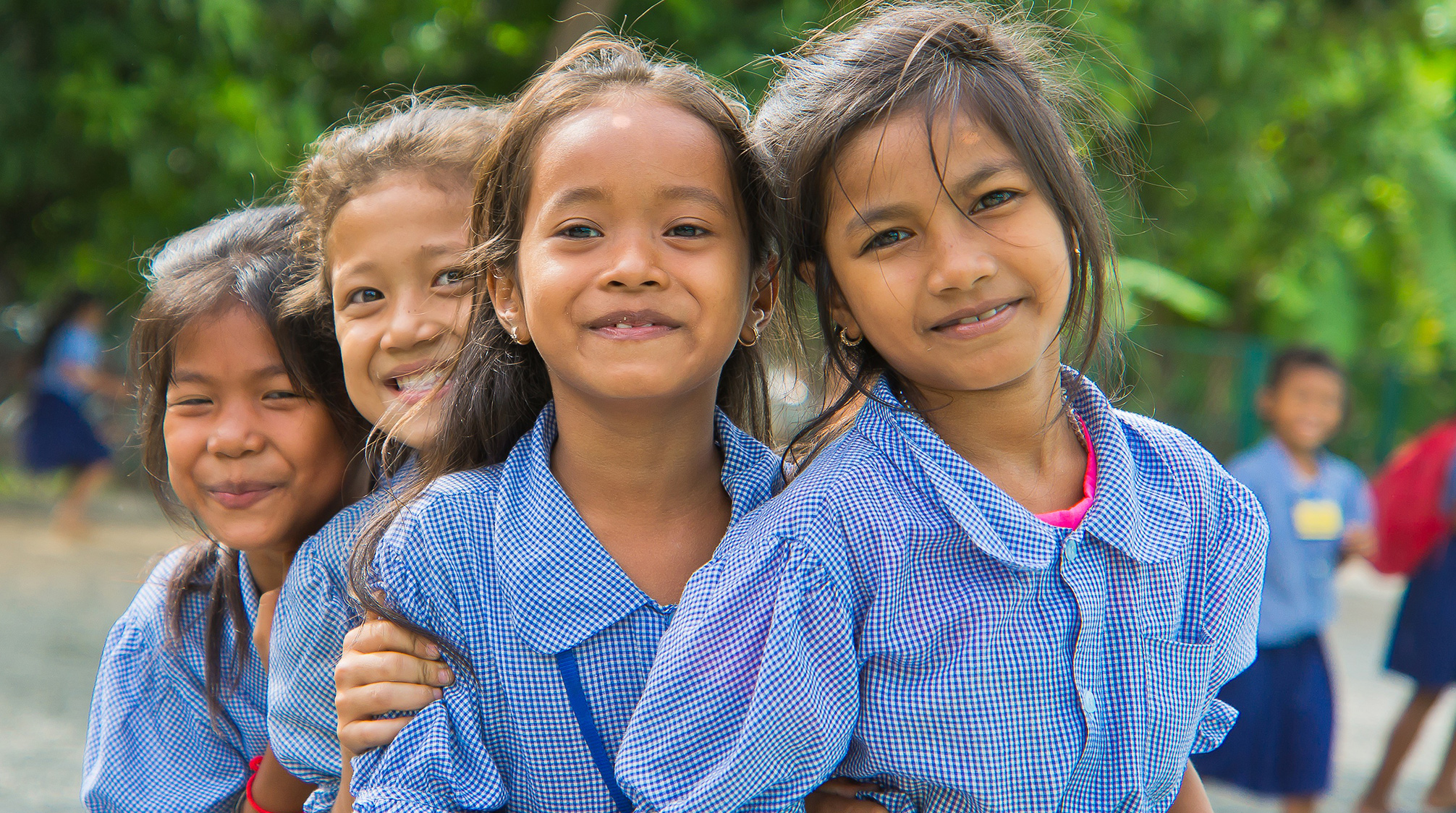 An important place is also given to personal development through sport, drawing, dance and the teaching of values. The girls can also discover the pleasures of reading, imagining, dreaming and playing at the school's library and games facility.
At Happy Chandara, medical care is also provided for the pupils, most of whom have never been to the dentist and have rarely been vaccinated, and some suffer from malnutrition.
The association has many famous supporters, that include Claire Chazal, Anne-Claire Coudray, Sandrine Quétier and Chantal Thomass.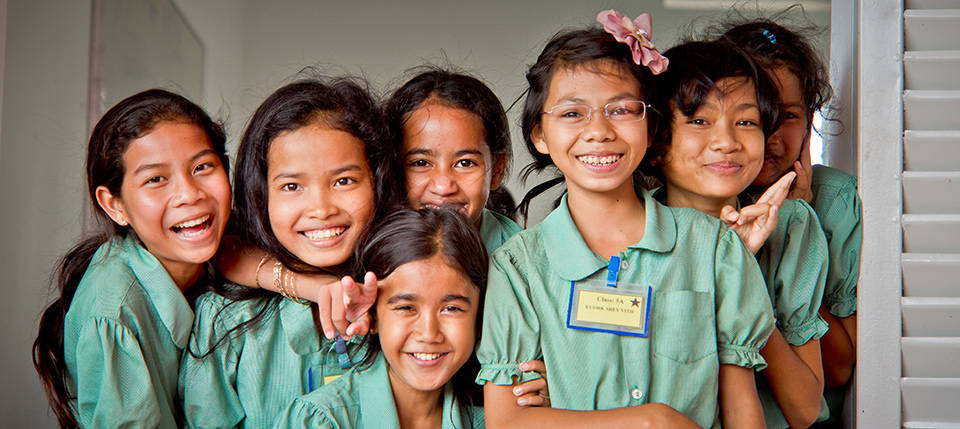 "Toutes à L'Ecole" has received "Don en Confiance" approval from the "Comité de la Charte", a nonprofit organization created in 1989 by major social and humanitarian associations and foundations with a view to preserving and developing a relationship of trust with donors.
This approval constitutes a pledge of financial rigour, impartial management and transparency, with regular audits of the association's accounts, thereby guaranteeing that donations are used appropriately.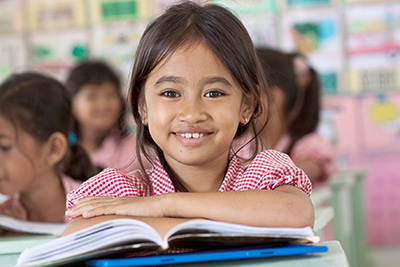 A partnership in the form of sharing products
Since several years, Maisons du Monde is making a difference to children's world by offering products that are long-lasting and by supporting child protection associations.
For this new edition, Maisons du Monde has developed a partnership with the association "Toutes à l'école" (education for girls) and supports this programme through sharing products. For the purchase of a desk from a specific range of eleven, €3 or €5 are donated for the education of young girls in Cambodia.
Discover the desks here!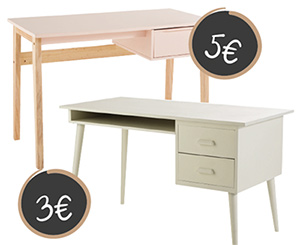 Tina Kieffer, founder of the association "Toutes à l'école" and Anne-Laure Couplet, Brand Executive Director at Maisons du Monde explain this beautiful partnership: