From 31 October 2018, in-store teams will offer customers the chance to round up their purchases for the benefit of the association AICO La Manufacture, an association that works with the long-term unemployed.

Each year, the Maisons du Monde Foundation is supporting projects based on three major themes: preserving forests, recycling wood and acting for the environment. After its annual selection committee in March, the Maisons du Monde staff members were asked to choose their four "Favourite" projects. These projects will be financed by the Foundation and also supported by the ARRONDI operation at checkouts. Among them, AICO La Manufacture will benefit from donations from Maisons du Monde customers!
The brand offers its customers the chance to round up their purchases in order to support an environmental cause: forestry preservation in southern countries or association working to recycle wood. Rounding up has become a permanent feature in French stores since 2017: this generosity-based mechanism is supported by customers who round up their purchases more than one time out of every two!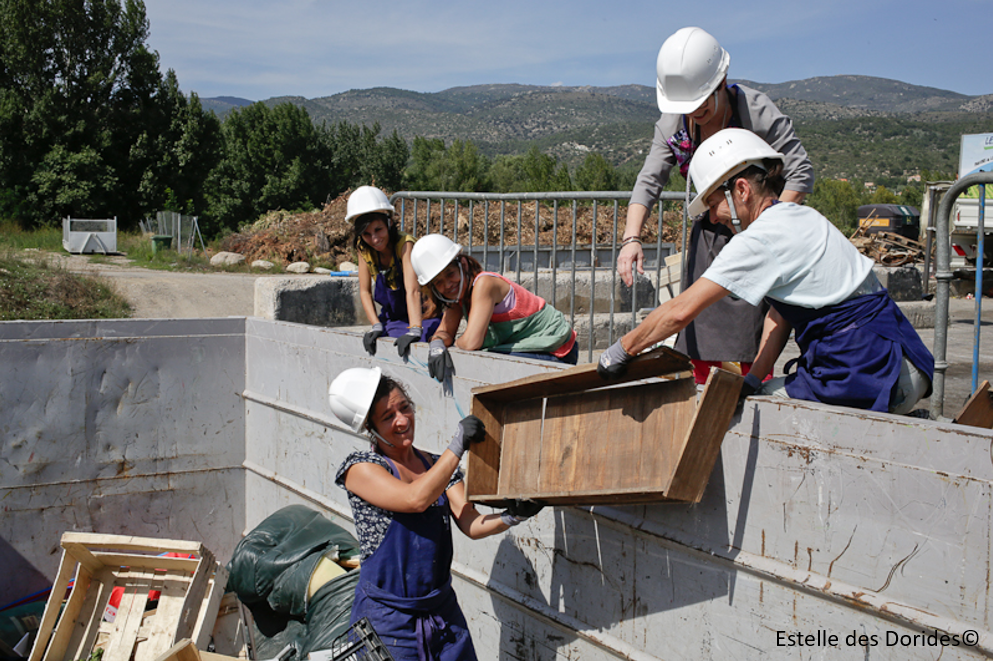 At the end of October, customers in stores will discover the AICO La Manufacture association, based in Prades, Pyrénées Orientales France, and its wood recycling project. Its goal: helping unemployed women to get back to employment and acquire new competencies: craftsmanship with wood.
With this project, AICO La Manufacture hopes to offer these long-term unemployed women a place in society by restoring their confidence (skills, creativity) and presenting the products created to the general public.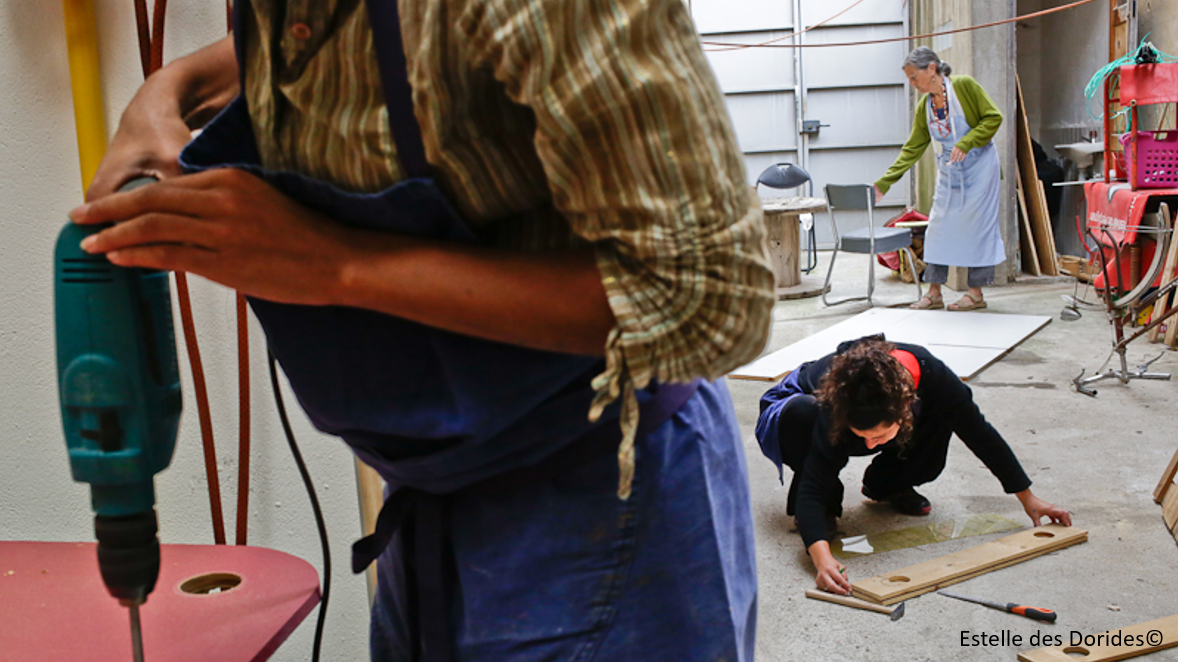 The Maisons du Monde Foundation has decided to support this project for three years with a joint environmental and social vocation.
The funds collected at checkouts with Arrondi will help to:
Increase the reuse of furniture recovered from bulky waste (via the customisation and reconstruction of this furniture)
Acquire a workshop and a storage room for this activity
Train the association's employees and hire a technical assistant
Raise awareness among the general public with activities and courses on wood recycling