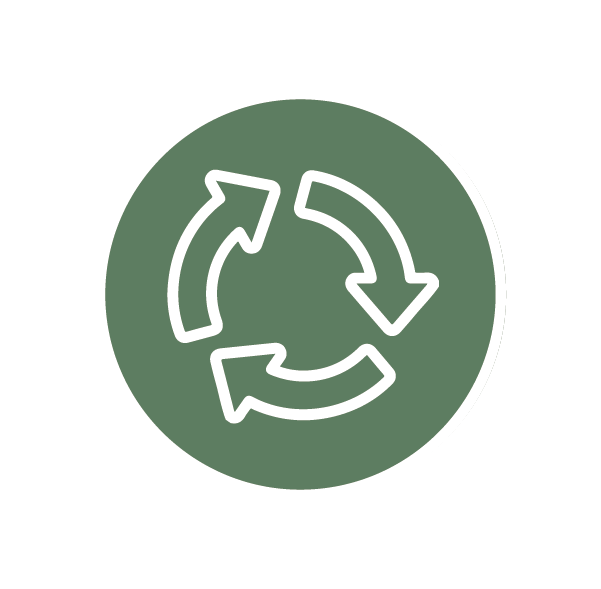 Our products deserve to last and to live many lives. As such, we have set up a service for repairing and refurbishing our products. In addition, we will soon be launching a second-hand range and we also work with the social and solidarity economy to encourage re-use. Offering a circular and social life cycle in the interests of solidarity is the fourth commitment of our Good is beautiful movement. 
Taking care of our old furniture
To extend the life of our products and give them an even greater social impact, we are looking to promote solutions for re-use and repair. As soon as it is possible to do so, we offer them a second, more sustainable life. There are two alternative ways for this: 
We repair decommissioned products or customer returns

 and refurbish them in workshops located in our warehouses, at Saint-Martin de Crau in southern France or in a partner ESAT (Etablissement et Service d'Aide par le Travail — French vocational rehabilitation centre). Each year, over 20,000 products are repaired in our workshop by our woodwork, textile and leather experts before being resold. 
 

We donate products that we are unable to repair to social and solidarity economy organisations that specialise in re-use

 (Emmaüs and La Croix Rouge) with whom we have partnerships. Our products are therefore repaired and resold, contributing to the professional integration of the employees from these organisations.
Similarly, we encourage our customers to donate their old items to these associations and guide them towards specialist recycling facilities near where they live.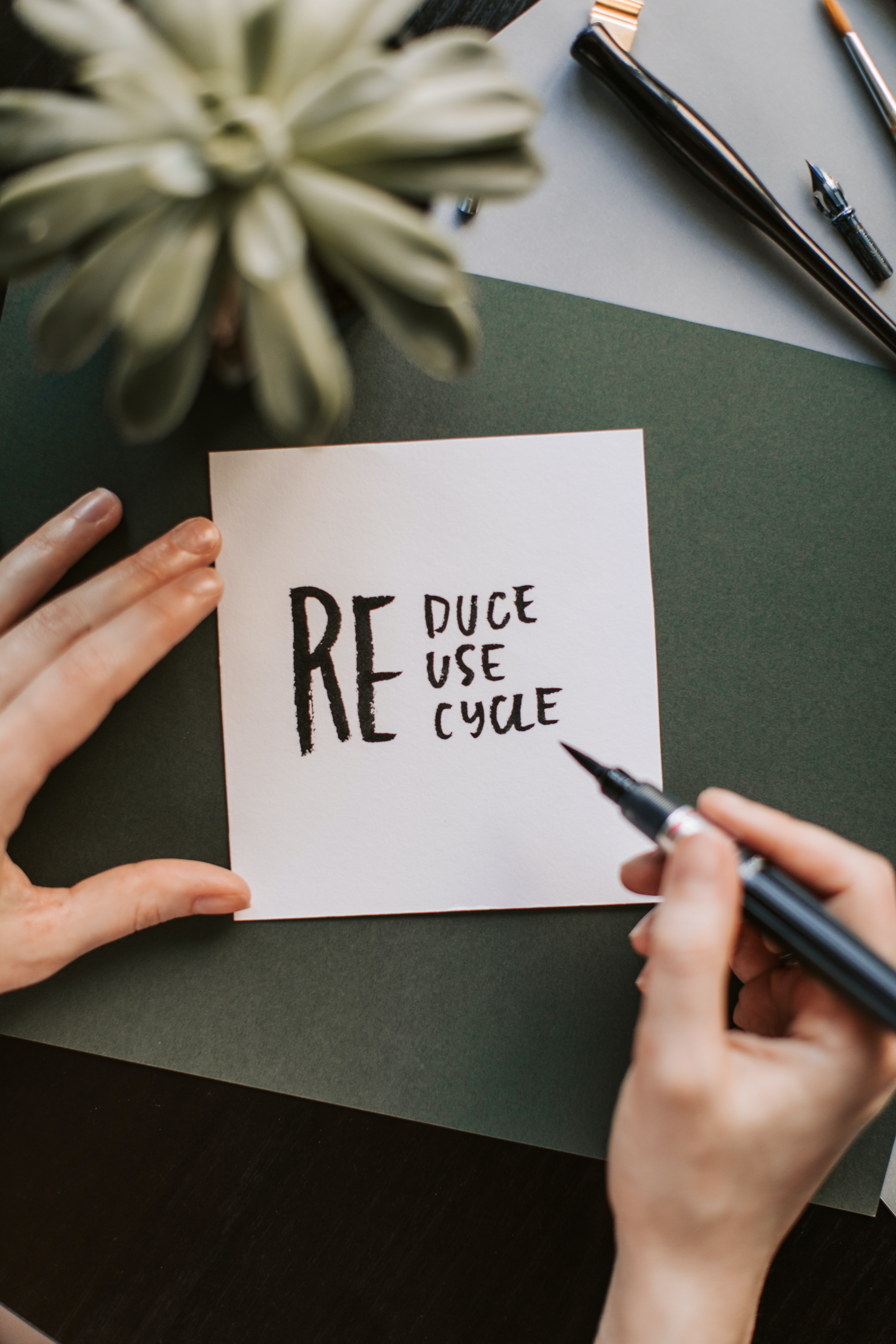 Our ambition
Offering second-hand Maisons du Monde products from customer returns by 2023.