You're already familiar with our Louis or Mauricette chairs, our decorative pineapples and our gourmet tableware, our expansive catalogues, our inspirational stores and our website where you can place orders 24/7... but are you familiar with our company?
Everything started in Brest more than 20 years ago. Xavier Marie, a creative visionary, decided to form Maisons du Monde, a home decoration and furnishing store inspired by influences from around the world.
The first 4 stores opened in France - in Bordeaux, Lyon, Quimper and Vichy.
The headquarters then moved to Nantes and everything took off from there, writing a story of growth.
Maisons du Monde has a cleverly developed business model based on key factors which make us unique.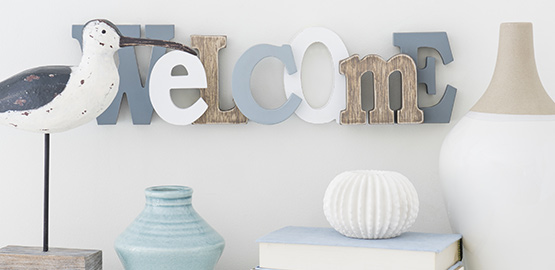 Notre offre mixe systématiquement meubles et décoration
Elle s'inspire des dernières tendances, se renouvelle fréquemment et propose différents styles (7 pour être précis…ainsi, il y en a pour tous les goûts).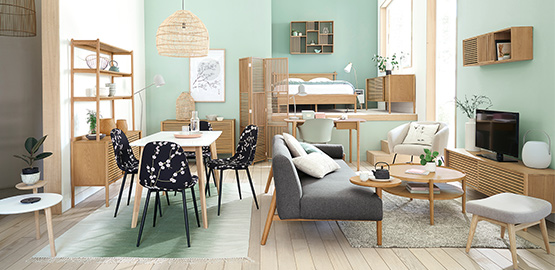 Nos collections originales sont conçues par notre équipe de stylistes (très douée ... )
Elles sont élaborées selon un processus semi-intégré : nos fournisseurs sont consultés dès la conception du produit (c'est ce qu'on appelle, en langage business, le "design to cost"), ce qui permet d'allier styles, accessibilité en prix et qualité.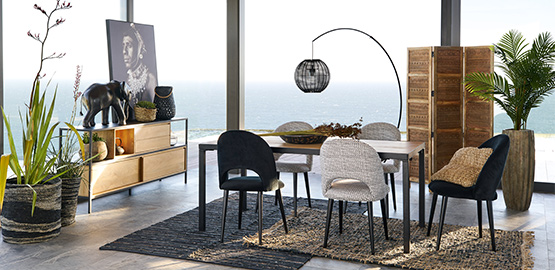 Nos produits sont mis en scène de façon inspirante, par univers
Et c'est le cas, aussi bien en magasin, dans nos catalogues que sur le web, pour permettre à chacun de créer son propre style.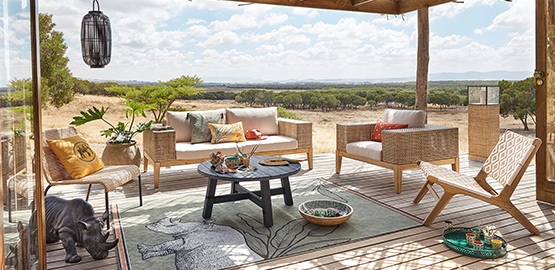 Notre modèle est fondamentalement omnicanal et international
Il repose sur un réseau de 336 magasins* dans 9 pays, 12 sites web marchands et 4 catalogues (Indoor, Outdoor, Junior et Service Pro).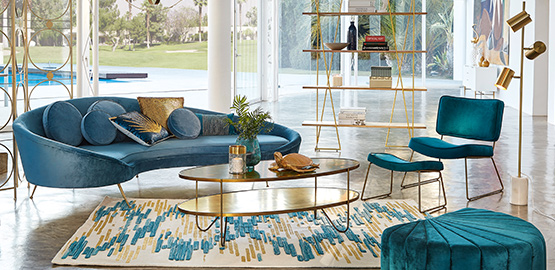 Le développement durable est pris en compte à chaque étape de notre chaîne de valeur
Et ce, à travers notre programme « Engageons-nous ! ».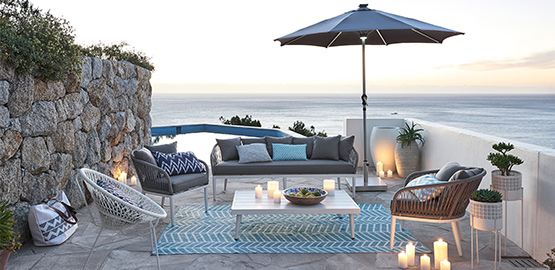 Nos équipes sont passionnées, audacieuses, exigeantes et engagées…mais aussi très créatives !
Nous créons avec générosité plein de styles pour tous les goûts et cultivons la complicité avec nos clients, en étant toujours attentifs à leurs envies.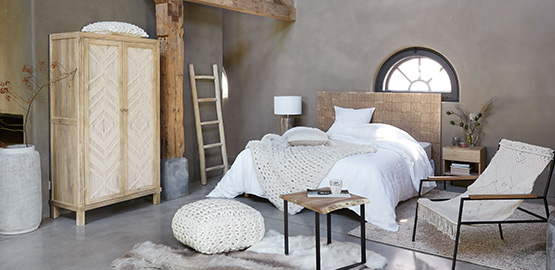 Notre approche clients est à la fois BtoC et BtoB
Nous nous adressons aux clients particuliers et désormais aux clients professionnels, pour lesquels nous avons structuré un Service Pro.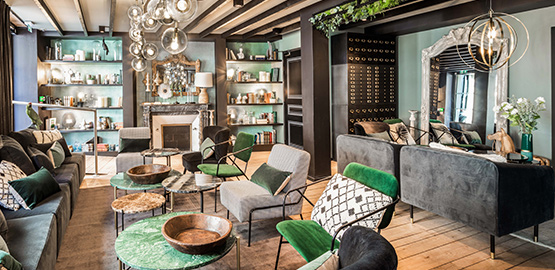 These strengths are what make Maisons du Monde a fast-growing company, thanks to the expertise of our founders and our staff. In 2018, customer sales amounted to €1,111 million, up 10%.
​

"Maisons du Monde is a story of talents, innovation and growth. Since it was set up in 1996, it has passed several milestones in its development, always with creativity and audacity as its guiding thread. Thanks to our teams' commitment, the company is built on five key principles that make us different: a multi-style offering combining furniture and decor, inspiring stores, a resolutely omnichannel strategy, a strong international presence and customer experience at the heart of our ambitions." 
Julie Walbaum, CEO of Maisons du Monde