You're familiar with our collections, which are as radiant as they are responsible, as gorgeous as they are green and as stylish as they are sustainable. But how well do you know the group that is committed to becoming Europe's most desirable and sustainable decor brand?
Everything started in Brest more than 20 years ago. Xavier Marie, a creative visionary, decided to form Maisons du Monde, a home decoration and furnishing store inspired by influences from around the world.
The first 4 stores opened in France - in Bordeaux, Lyon, Quimper and Vichy.
The headquarters then moved to Nantes and everything took off from there, writing a story of growth.
Maisons du Monde has a cleverly developed business model based on key factors which make us unique.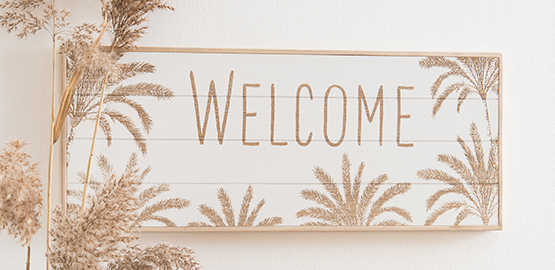 Our promise
To be a decor brand characterised by openness and dialogue, uniting communities around desirable and sustainable lifestyles. We want to give our communities a voice so that everyone can find their place and come together. We offer products, atmospheres and standards that are rooted in our customers' daily lives, while bringing them new and ever more inspiring possibilities.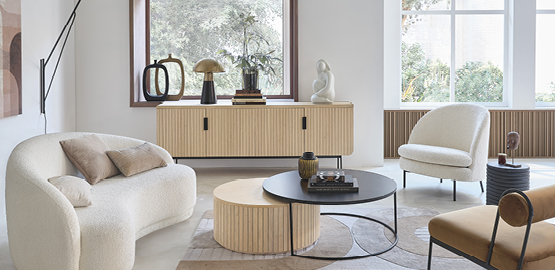 We make style and design accessible to all
Our collections are designed by our Artistic Department and our integrated design office (designers, stylists and graphic designers). 
They are put together via a process of design and collaborative development: Our suppliers and partners are consulted about products from the get-go (in business language, this is what we call design to cost), which enables us to marry style with affordability.
In 2022, Maisons du Monde launched its first 100% creative and 100% responsible collaborations, with Lisa Gachet and Sakina M'sa.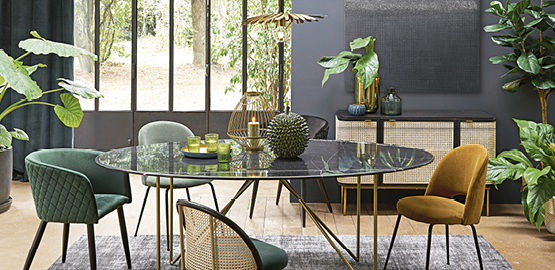 Our collections are staged in an inspiring way for each atmosphere
The same goes for our stores, catalogues and website so that anyone can create unique, welcoming and sustainable living places.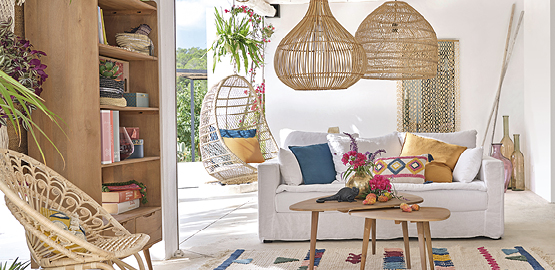 Our model is omnichannel and international at its core
It is based on a network of 357 stores* in 11 countries, with 4 catalogues (Spring/Summer, Autumn/Winter, Kids and Service Pro) and 1 marketplace in France and Spain.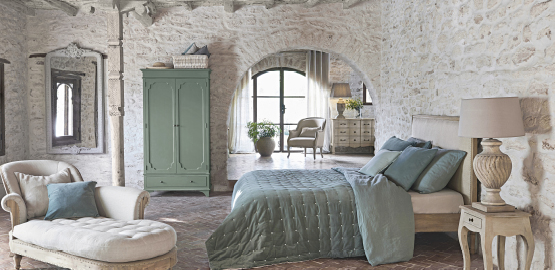 Launch of our brand's Good is Beautiful movement, to cement sustainable development within our strategy.
Good is Beautiful is a fundamental movement that links Maisons du Monde's past and present with its ambitions, to have a positive impact on the Group's entire ecosystem. This movement rests on five pillars. Five commitments that are reflected in concrete actions taken in each of these areas.
In the long run, Maisons du Monde hopes to bring other like-minded companies aboard its Good is Beautiful movement, so that everyone can be part of shaping the world of tomorrow.
Our values of openness
Optimism: "We want to contribute to well-being and radiate positive energy"
Creativity: "We continue to make style accessible to all and dare to come up with new aesthetic visions"
Commitment: "We want to be a driver of change by your side and make progress together towards a more sustainable and responsible world"
Closeness: "We believe that there is strength in unity and we blossom through being open to the world and to others"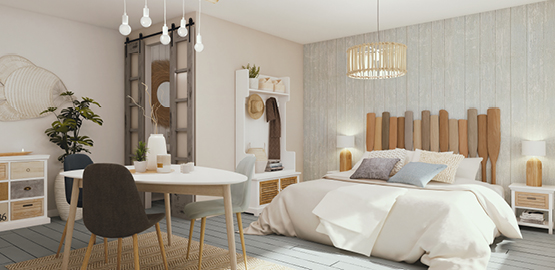 Our sales approach is both BtoC and BtoB
We have been marketing to individual consumers and, for the last ten years, to Business customers, for whom we have built a service dedicated to professionals, hotels, restaurants, and corporate and interior designers. As with individual consumers, their core requirement is to furnish their spaces with on-trend furniture and decor that fits their style, to bring warmth, comfort and fun. The Business collection contains 420 products that meet industry standards and are designed to deliver on style, adaptability and durability.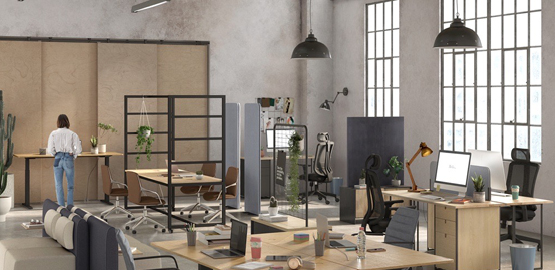 These strengths make Maisons du Monde the European leader in inspiring and affordable homes, harnessing the expertise of its founders and teams. As a result, Maisons du Monde had a turnover of €1.3 billion in 2021.
​

"Maisons du Monde's story is one of talent, innovation and growth. Since its creation in 1996, it has gone through various stages of development with the perennial guiding principles of creativity, boldness, openness and sustainability. The company stands out thanks to our teams' commitment to our five pillars: an affordable, desirable and sustainable product range incorporating multiple styles and combining furniture and decor; inspiring stores; a resolutely omnichannel approach; a strong international presence; and a customer experience that is at the heart of our ambitions. Mission statement: Inspiring people to be open to the world, so that together we can create unique, welcoming and sustainable places to live."
Julie Walbaum, CEO of Maisons du Monde