Why become a shareholder of Maisons du Monde?
Do you want to support a high-growth company? Do you want to share in the growth of a successful brand? Become a shareholder of Maisons du Monde, a leading European furniture and home decor company with original and affordable collections. 
Our company has, since 2001, experienced uninterrupted double-digit sales growth and a high level of growth on a like-for-like basis, regardless of the market context.
Our model is well balanced between product categories (furniture and decor), distribution channels (stores and web) and our geographical areas (France and other European countries).
As designer and retailer, our company is committed to responsible trade, by looking after all our stakeholders and implementing initiatives in each of our business areas, throughout the value chain.
Our stores, our merchant sites and our original, multi-style decor and furniture range inspire our customers every day, and we want to continue this wonderful growth story with them...and with you, if you want to.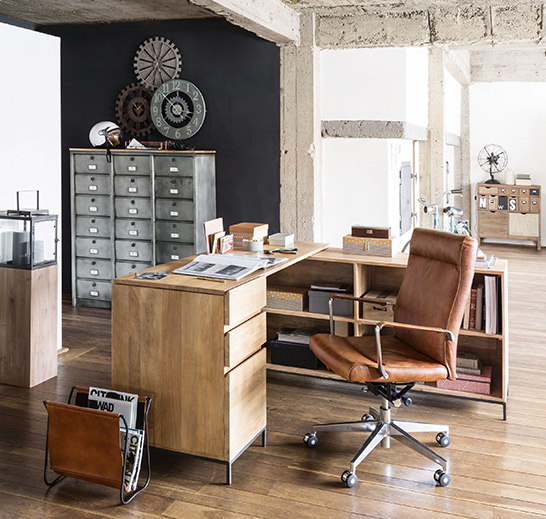 How can you become a Maisons du Monde shareholder?
To become a shareholder of Maisons du Monde and own a portion of its capital, you only need to hold one share!
You can choose from different shareholding modes:
If holding "bearer" shares, the purchase and day-to-day management of your shares is entrusted to the financial intermediary of your choosing. This shareholding mode enables you to consolidate all of the shares in your portfolio with the same intermediary and your identity is not registered on our records.
Two registered shareholding modes are possible:
The administered registered share
Your shares are held by your financial intermediary, who manages them and remains your main point of contact. Your shares are, however, registered on our records, and we then therefore identify you and establish direct personal contact with you!
The directly registered share
The directly registered share is a shareholding mode where the shares of a company are held on behalf of a shareholder by a financial institution chosen by the company itself. Your shares are registered on the records of Maisons du Monde, which allows us to identify and establish direct personal contact with you. This management mode is recommended for long-term shareholders because it offers several financial advantages. Maisons du Monde has instructed Société Générale Securities Services (SGSS) to manage directly registered shares. SGSS thus becomes your single point of contact.
SOCIETE GENERALE SECURITIES SERVICES
32 rue du Champ-de-tir
BP 81236
44312 Nantes Cedex 3
France
Phone: + 33 (0)2 51 85 50 00
Website: www.securities-services.societegenerale.com
If you become a registered shareholder (directly registered or administered), there are several advantages:
The guarantee of direct, personalised information,
Receipt direct to your registered address of the notice convening General Meetings, postal voting or proxy voting form, including the application for an admission card,
For directly registered shares, you will benefit from some additional advantages:
Waived day-to-day administration fees and safe custody charges,
Dedicated website to view the status of your portfolio and place your stock orders.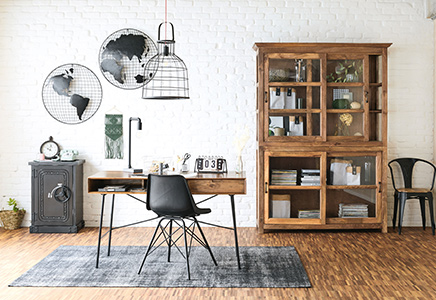 How to transfer directly your registered shares?
If you already own shares, you must send your financial intermediary the transfer of shares application form, duly completed and signed.
Your intermediary will then make the necessary arrangements with SGSS. Once your shares have been received, SGSS will send you the corresponding certificate of registration on account. SGSS will then become your single point of contact! After each purchase or sale of shares, you will receive a "transaction notice" indicating the details of the transaction performed and the balance of your shares account.
How to register your administered registered shares?
Good news! This does not require any transfer of shares or change of bank. It is your chosen financial intermediary who will manage your administered shares account. Your financial intermediary must simply send a request for registration to our manager, SGSS. On receipt of the request sent by your financial intermediary, SGSS will register your administered registered shares at no charge. Shares held in a PEP (personal equity plan) may be registered as administered shares.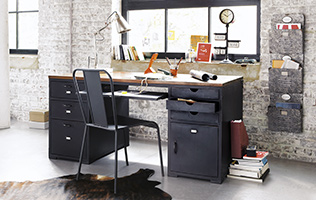 What are the costs and timescales for the transfer of shares?
Your financial intermediary will determine the costs arising from the transfer of shares. You should therefore refer to the fee schedule applied by the latter.
The timescale for registering your directly registered shares essentially depends on the speed with which your financial intermediary processes the transfer request you have sent them. 
See also in the section "Shareholders":