Our ambition
Our Good is beautiful collection of products is currently a work in progress. At present, 20% of our offering is responsible but our target is to hit 40% by 2025.
- By 2025, 80% of our wooden furniture will be certified to help combat deforestation.
- By 2025, 100% of our junior textiles range will be OEKO-TEX STANDARD 100 certified.
​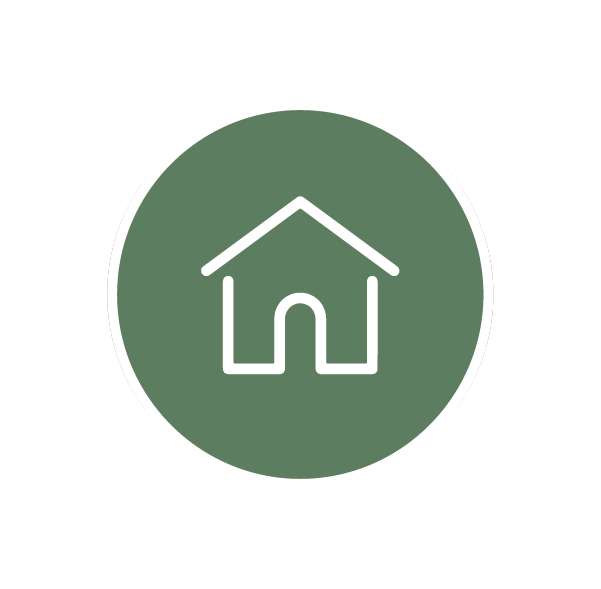 To benefit both you and the planet, and because our interiors deserve to be both stylish and sustainable, for over 10 years we've been committed to developing good and beautiful products while making style more accessible in a fun, heartfelt way.
At Maisons du Monde, we endeavour to respect human rights, look after our customers' well-being and preserve natural resources while developing our offering. To take this idea even further, we offer a range of more responsible products: the Good is beautiful collection!
Hand-in-hand with experts, we have established several product criteria that bring style and sustainability together. To be included in this collection, a product has to meet at least one of our nine criteria and allow us to meet one of our three goals: 
Reduce the environmental impact of our products
Develop the Made in Europe collection 
Preserve local and global knowledge and skills 
The first commitment of Good is beautiful is Offering a collection that's stylish and sustainable. 
Reduce the environmental impact of our products
By carefully selecting our raw materials from around the world, we aim to limit the impact that our products have on the environment. 
Our raw materials policy, which began with the traceability of wood, is based on strict monitoring of regulations by suppliers and the development of sustainable supply chains.
To be included in the Good is beautiful collection, our products may be:​
·    made from recycled materials to avoid taking more natural resources and to limit CO2​ emissions
·    made from materials that have recognised certifications, to guarantee the sustainable management of natural resources
·    created using less polluting manufacturing processes or without substances that are harmful to health in accordance with the European REACH regulation
Choosing these products has a direct positive impact on protecting the environment, looking after biodiversity or reducing greenhouse gas emissions.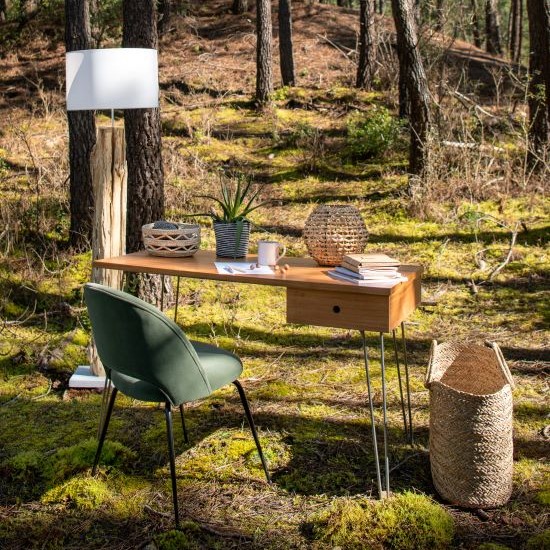 Developing the Made in Europe collection
European manufacturing contributes to the growth of European industry and reduces our environmental impact by lowering the amount of CO2 emitted from transporting products. To be included in our Good is beautiful selection, the main stages of manufacturing the product must be completed in a European Union country, the United Kingdom, Norway or Switzerland, with more than half of the product's manufacturing costs being linked to the country.
Choosing these products contributes to the development of European industry and reduces greenhouse gas emissions in the fight against climate change.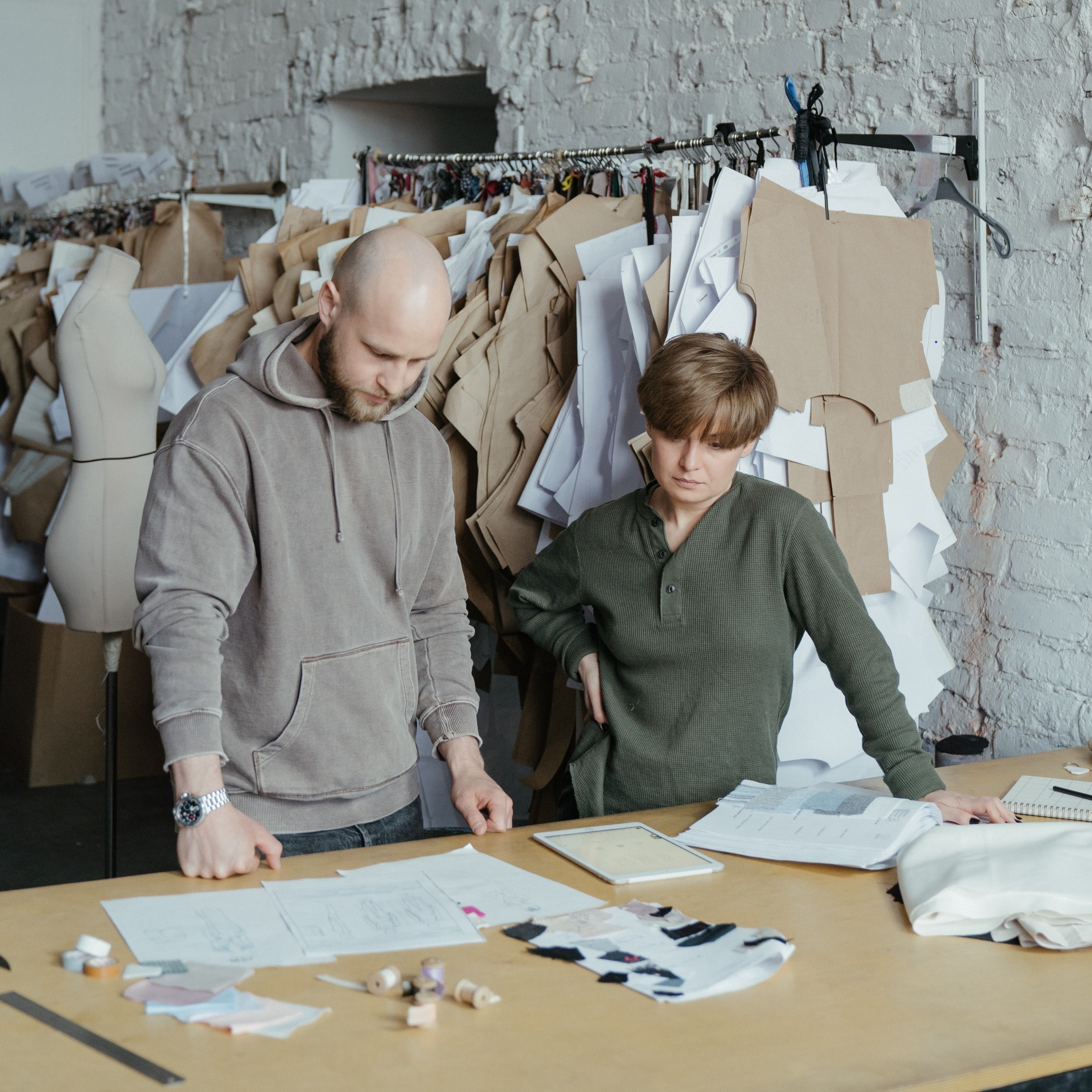 Local and international knowledge and skills
At the heart of our collections and our commitments, the local and international knowledge and skills of our suppliers deserve our full respect and attention. Preserving this knowledge helps protect cultural heritage and promote craftsmanship, while supporting jobs which rely on it.
We are committed to a process of progress to improve the social and environmental conditions of our suppliers while respecting their tradition. As soon as the contract is signed, they commit to respecting our code of conduct. They may then be audited on their compliance with these conditions.
To be included in our Good is beautiful collection, products must exhibit a local traditional technique and a passion to share this tradition, use local raw materials and employ a qualified local workforce for their production, which may be either by hand or industrial.
Choosing these products makes it possible to preserve traditions and to support creation and craft skills. These products give our interiors extra character, are a source of inspiration and invite us to discover the world we live in.
 ​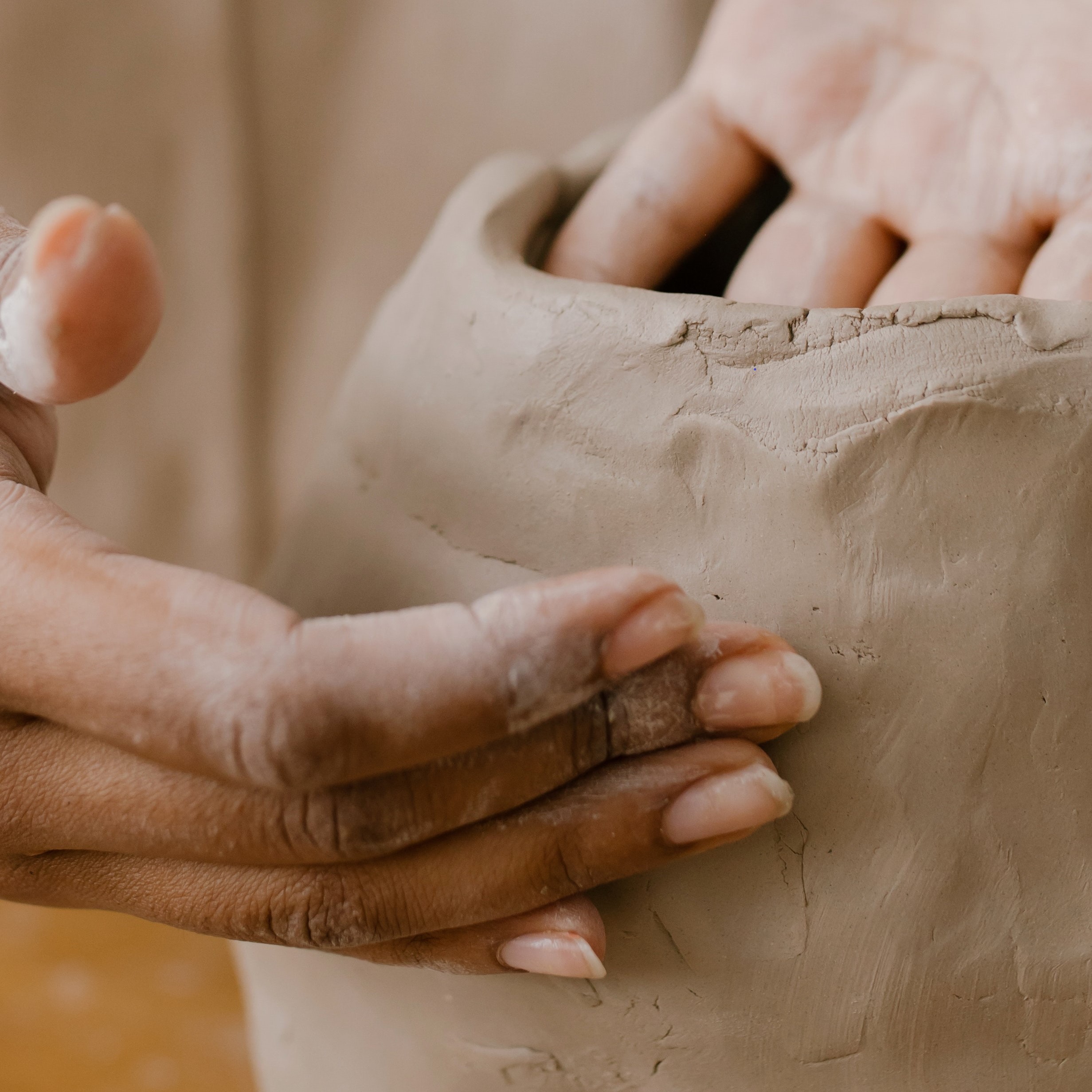 Our partner brands are committed
We firmly believe that a collective effort is needed to help solve social and environmental issues. As such, we are proud to work alongside committed partner brands.
Through Good is beautiful, we encourage them to offer an increasing number of products that meet our nine criteria. Products from our partner brands can therefore be part of our collection, blending style and responsibility as soon as the vendor has signed our Charter, which commits them to respecting our standards and ensures that the product meets our prerequisites and one of our criteria.