Sunny days are coming to Paris! On January 9, at the Cartonnerie, an authentic workshop located in the 11th arrondissement of Paris, Maisons du Monde presented to the press its 8 Spring-Summer 2020 trends. Visitors were able to dream of sunnier days on the Atlantic Coast, in Tuscany, Hanoi, or in a pleasant natural haven!
The favourite inspirations of blogtrotters
Welcome to the loft of a blogtrotter who enjoys sharing his travel stories with his community. Here, the slightly architectural furniture combining black metal and dark wood joins forces with a decor cleverly inspired by many adventures in distant lands.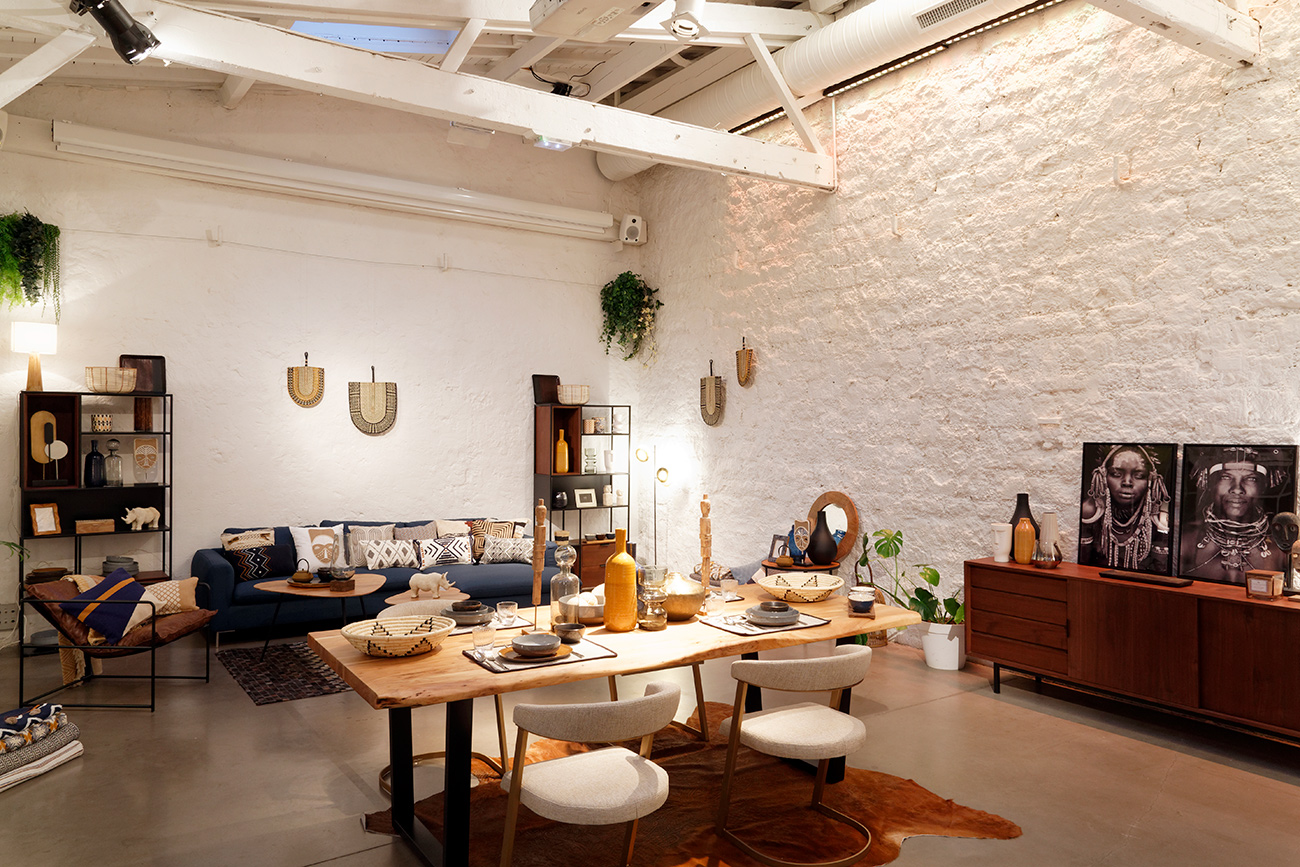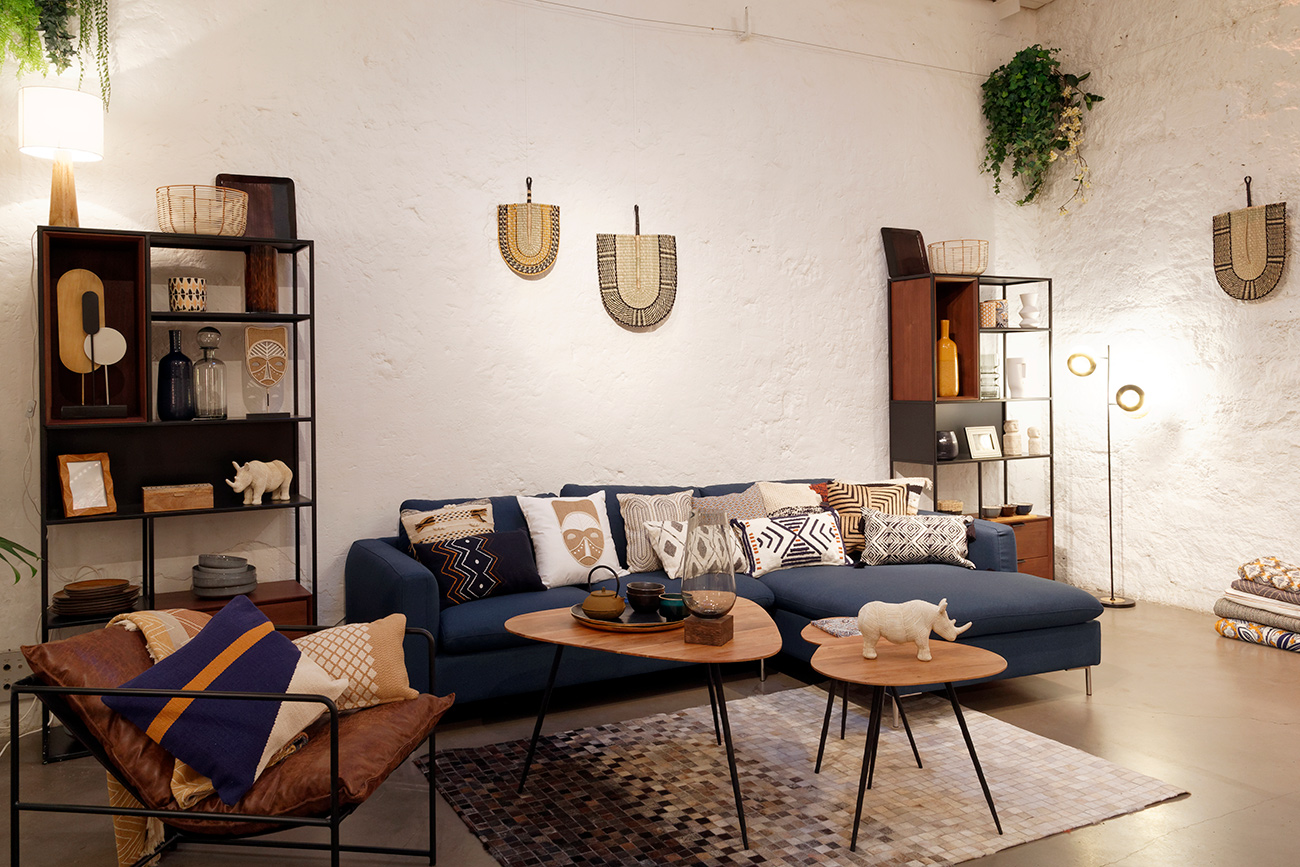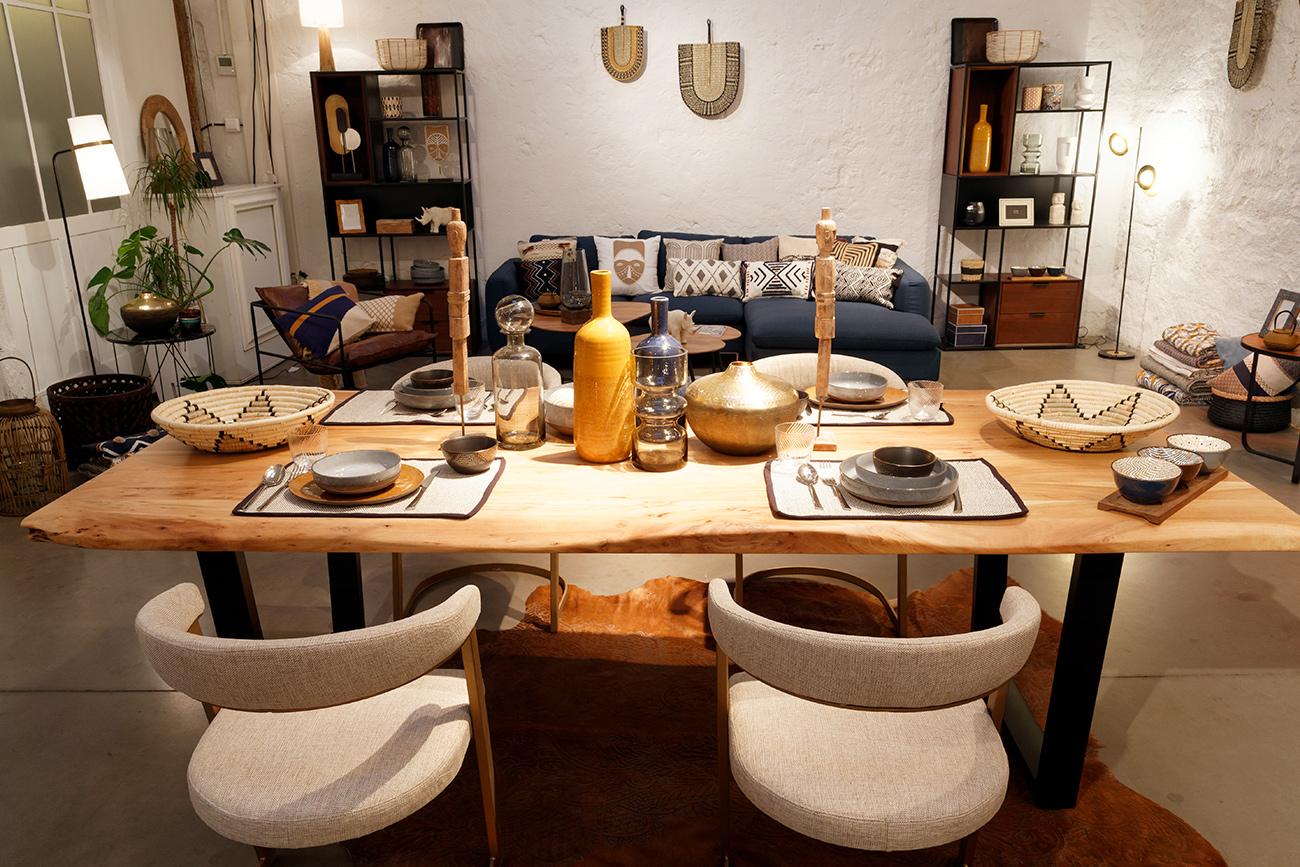 Travel logs lead us to Vietnam. They talk of a decor that combines crafts and a vintage style. The colours are ingeniously soft and tropical: pretty nude pinks blend harmoniously with dark greens, smoky golden shades, and a glossy touch of brass.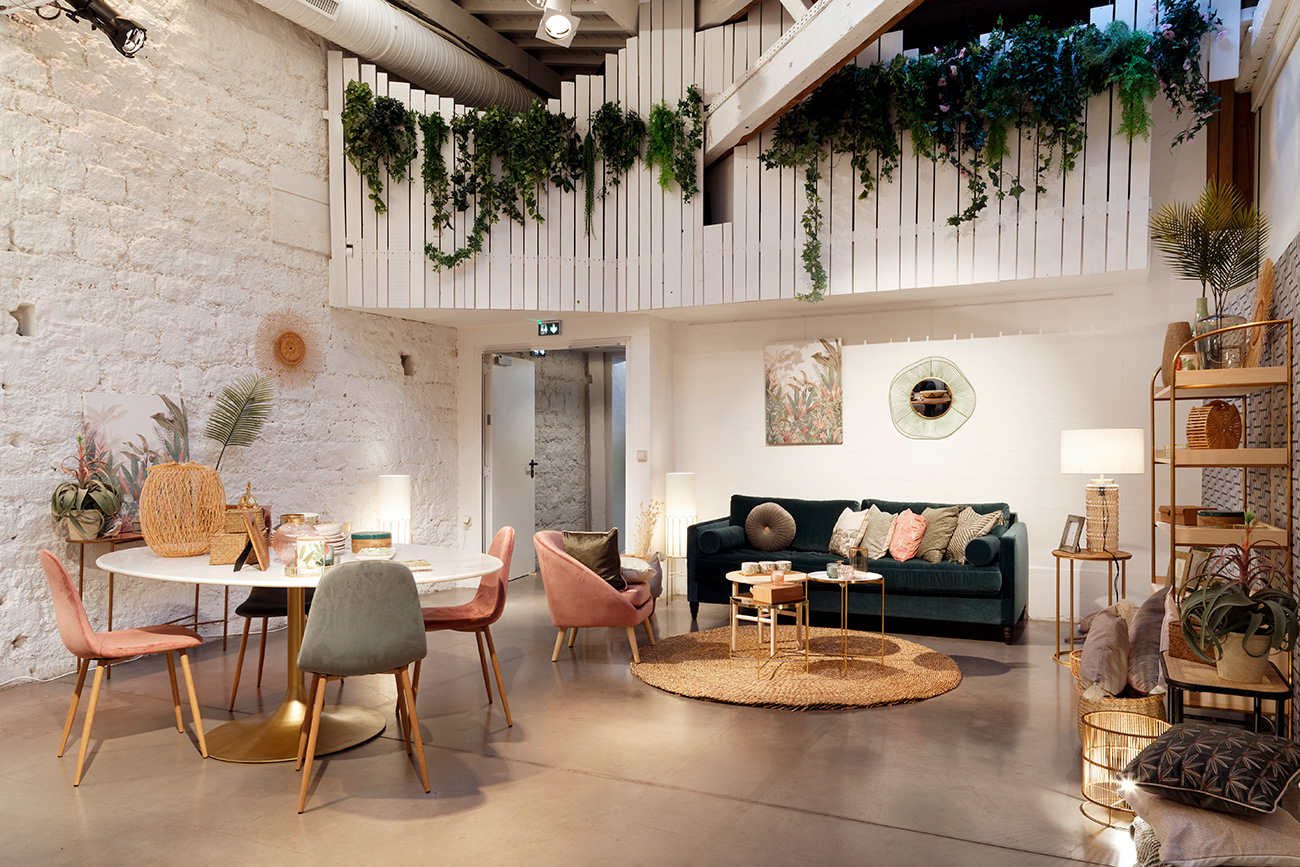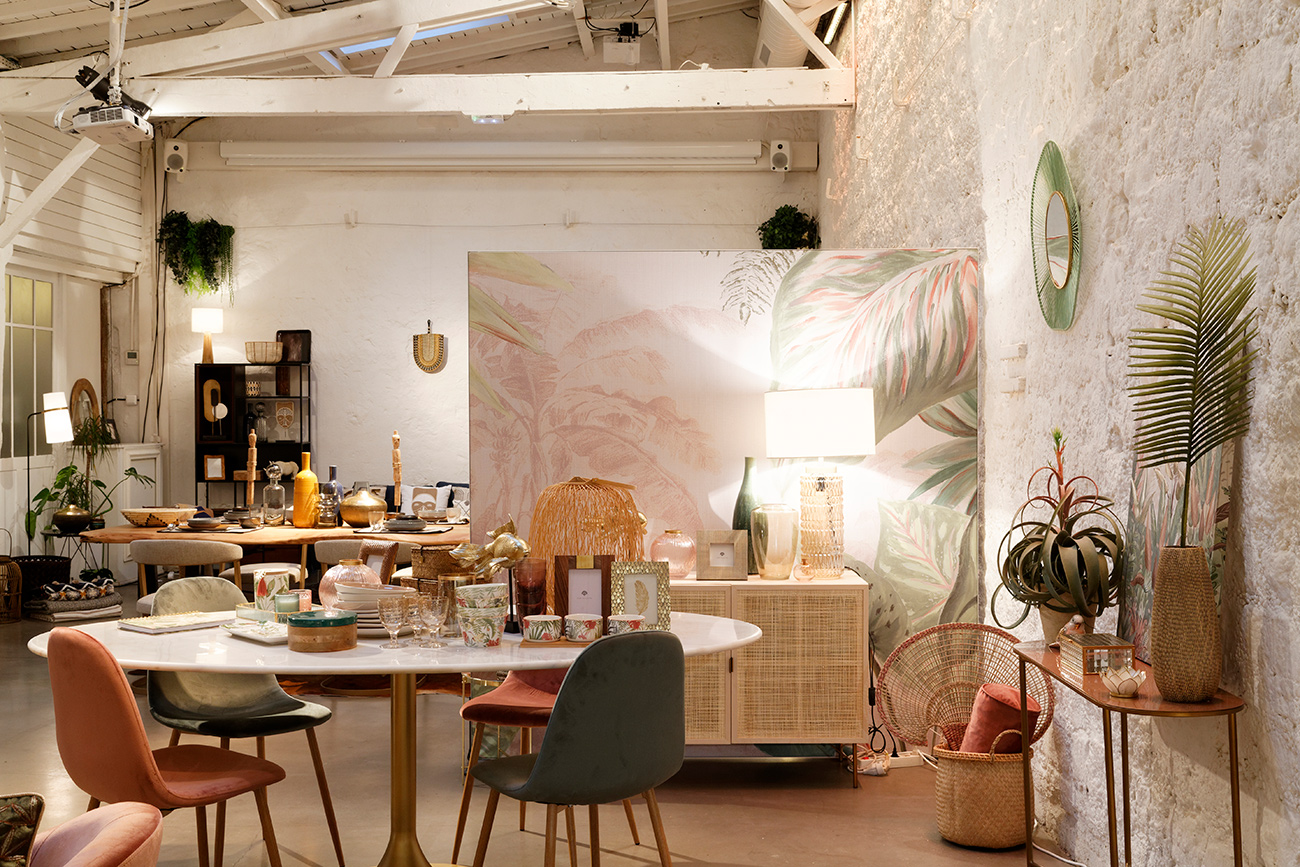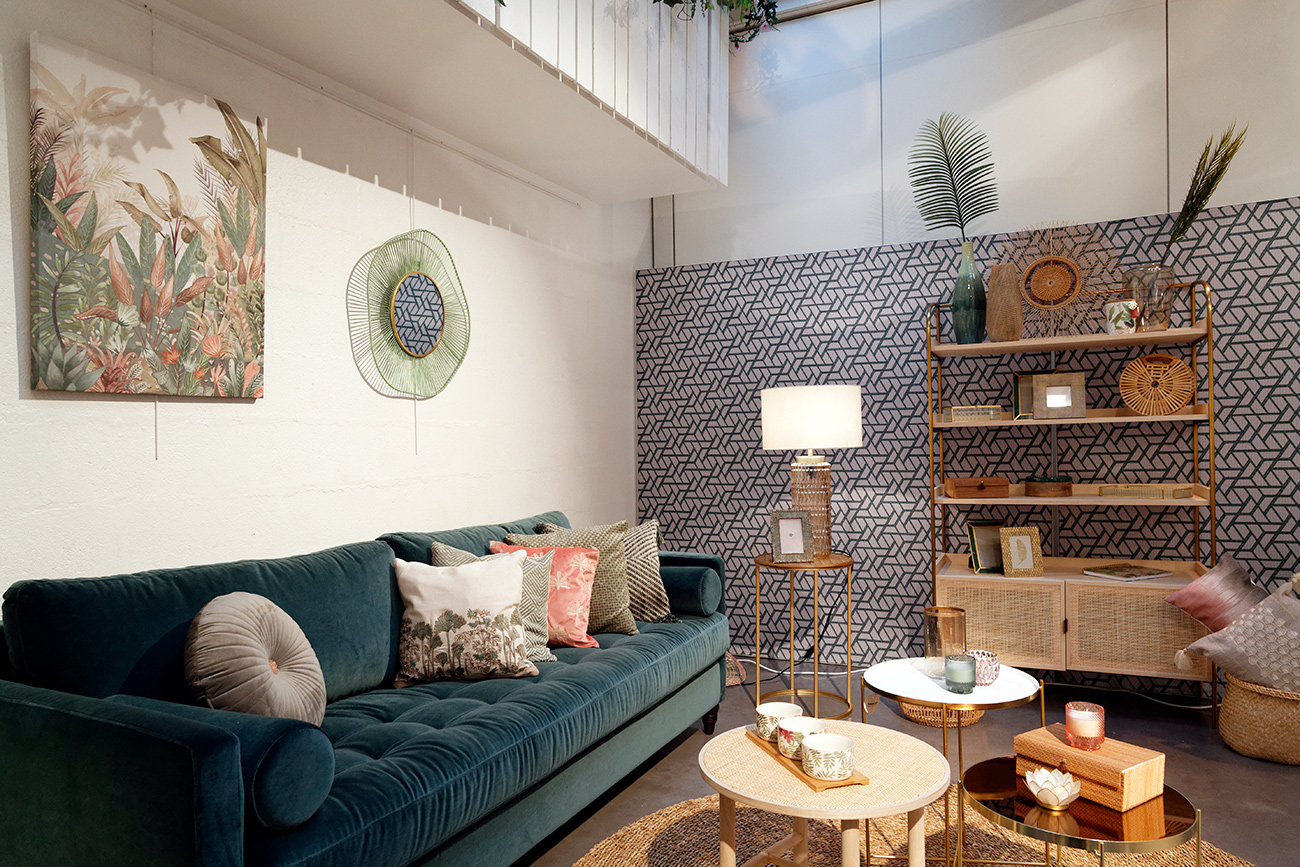 Family tribes and their unforgettable experiences
This summer, the luggage is set down in a beautiful large house in Tuscany surrounded by cypress trees and bathed in sunlight. The essential companion at these latitudes, the sun adds its own personal touch to the decor. Its rays bleach the natural olive greens, pinks, and terracotta.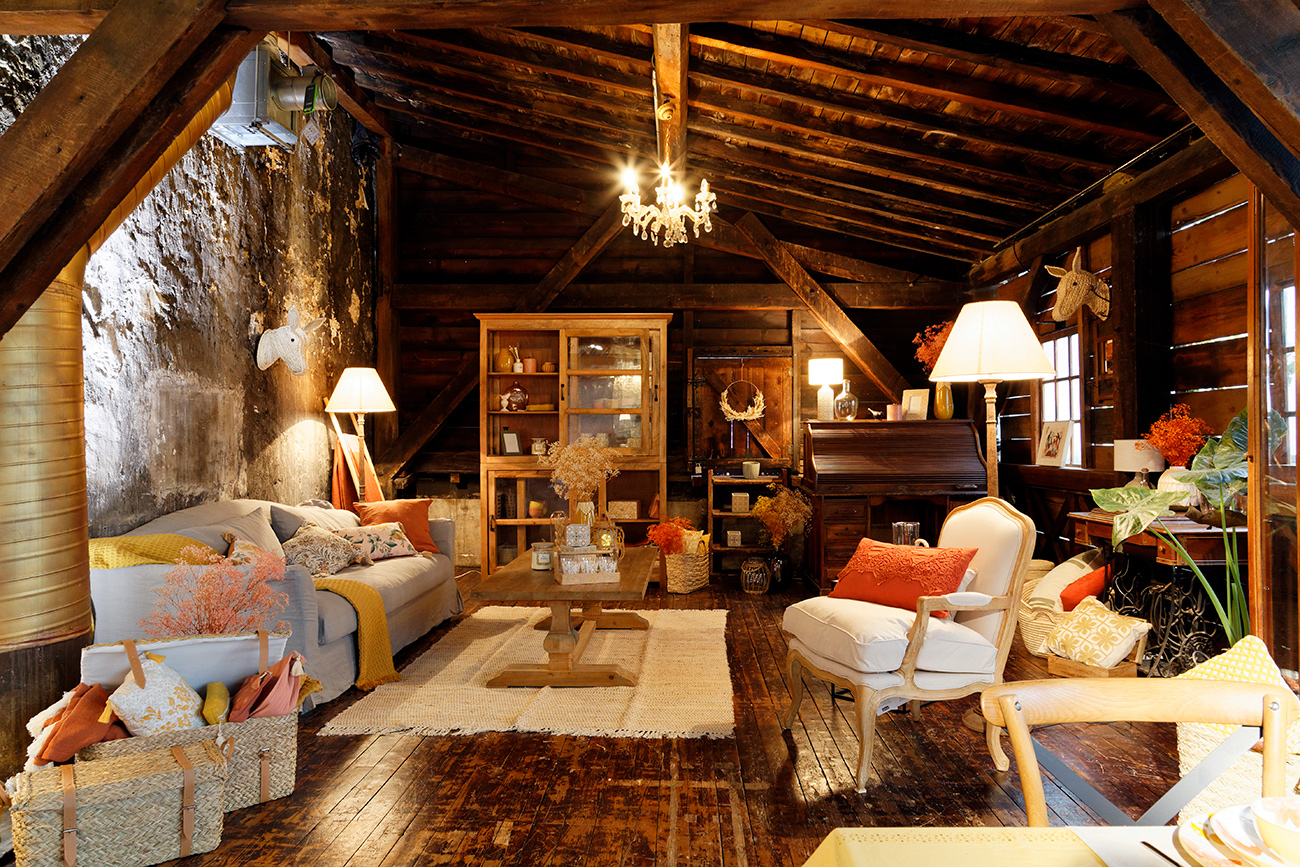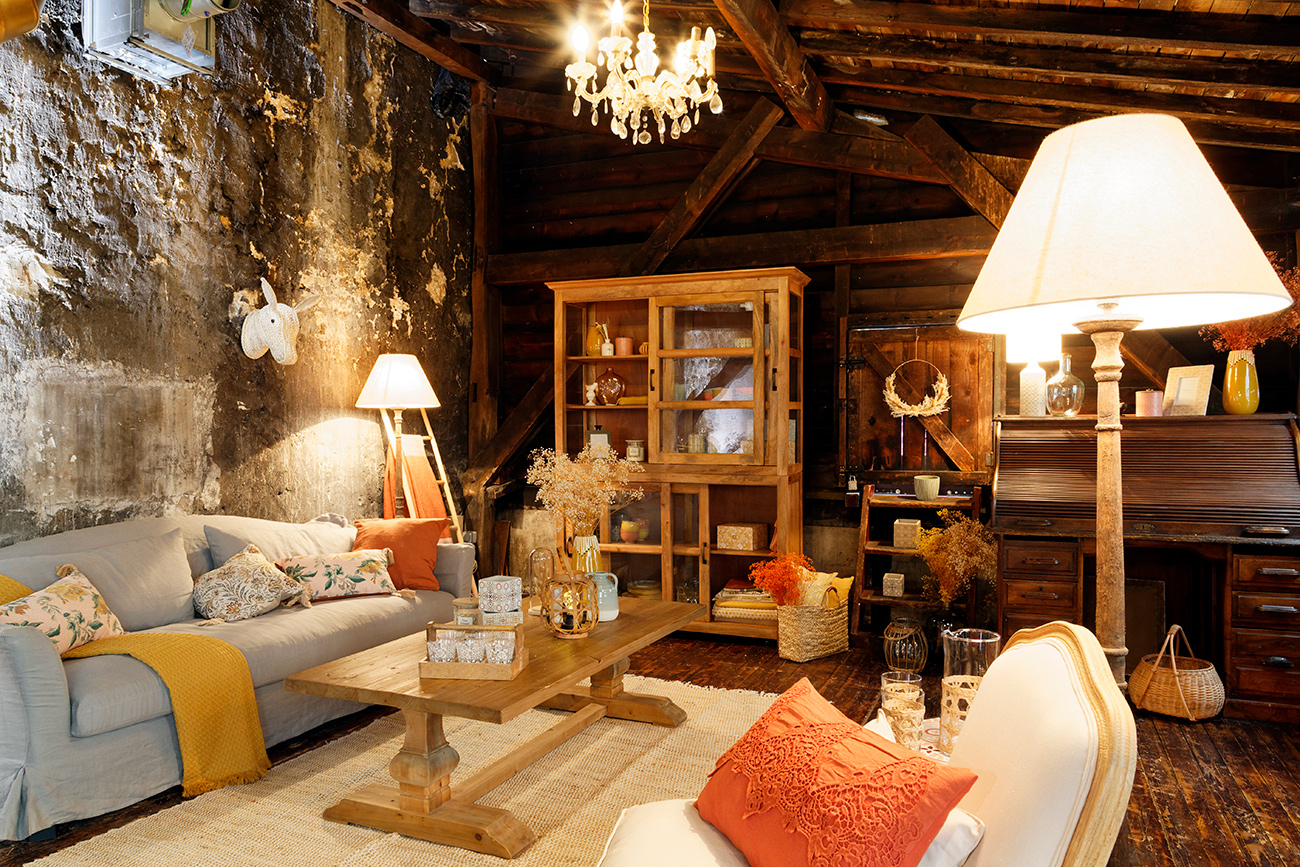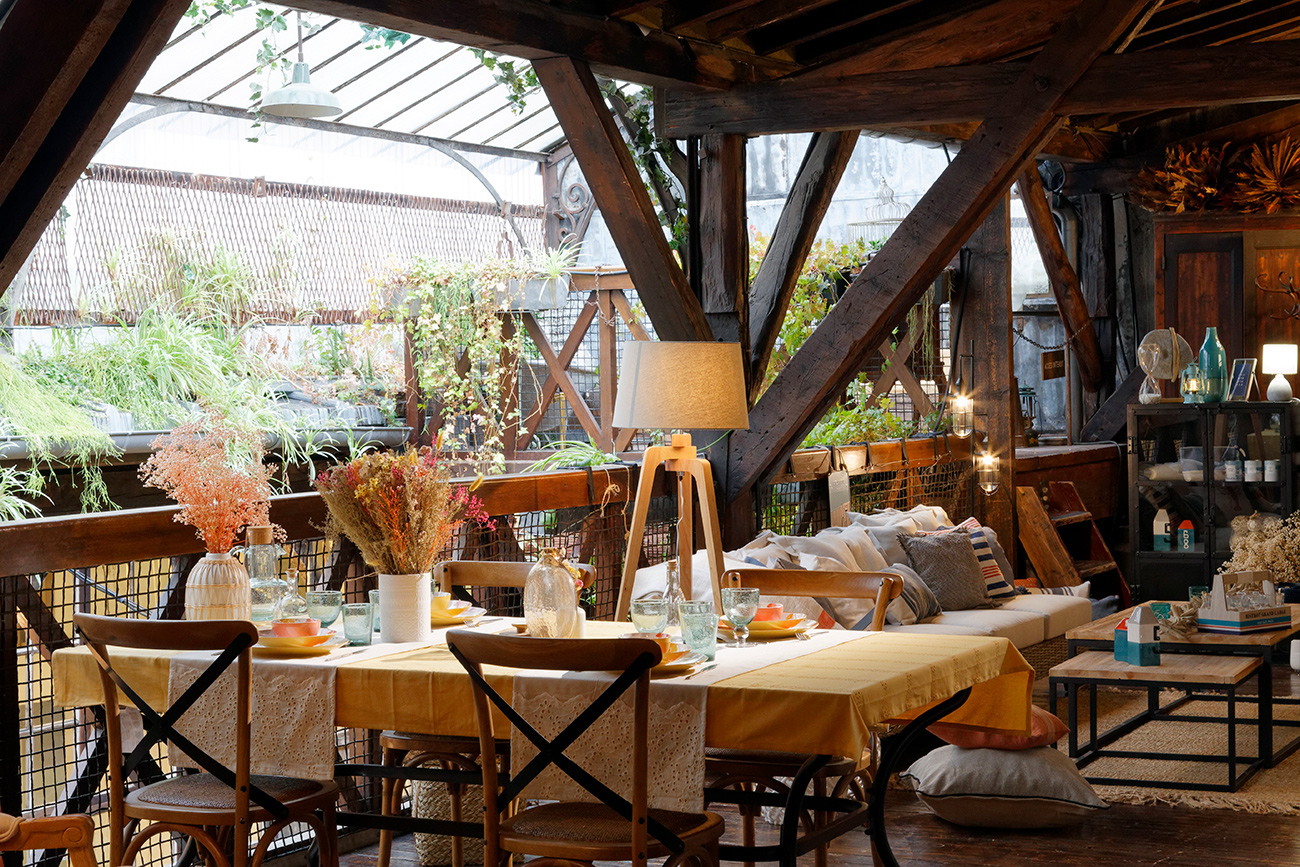 A privileged refuge for young children during the summer period or the perfect place for a family celebration... family homes are packed with unforgettable experiences. In this mansion, the country chic style is warm and welcoming.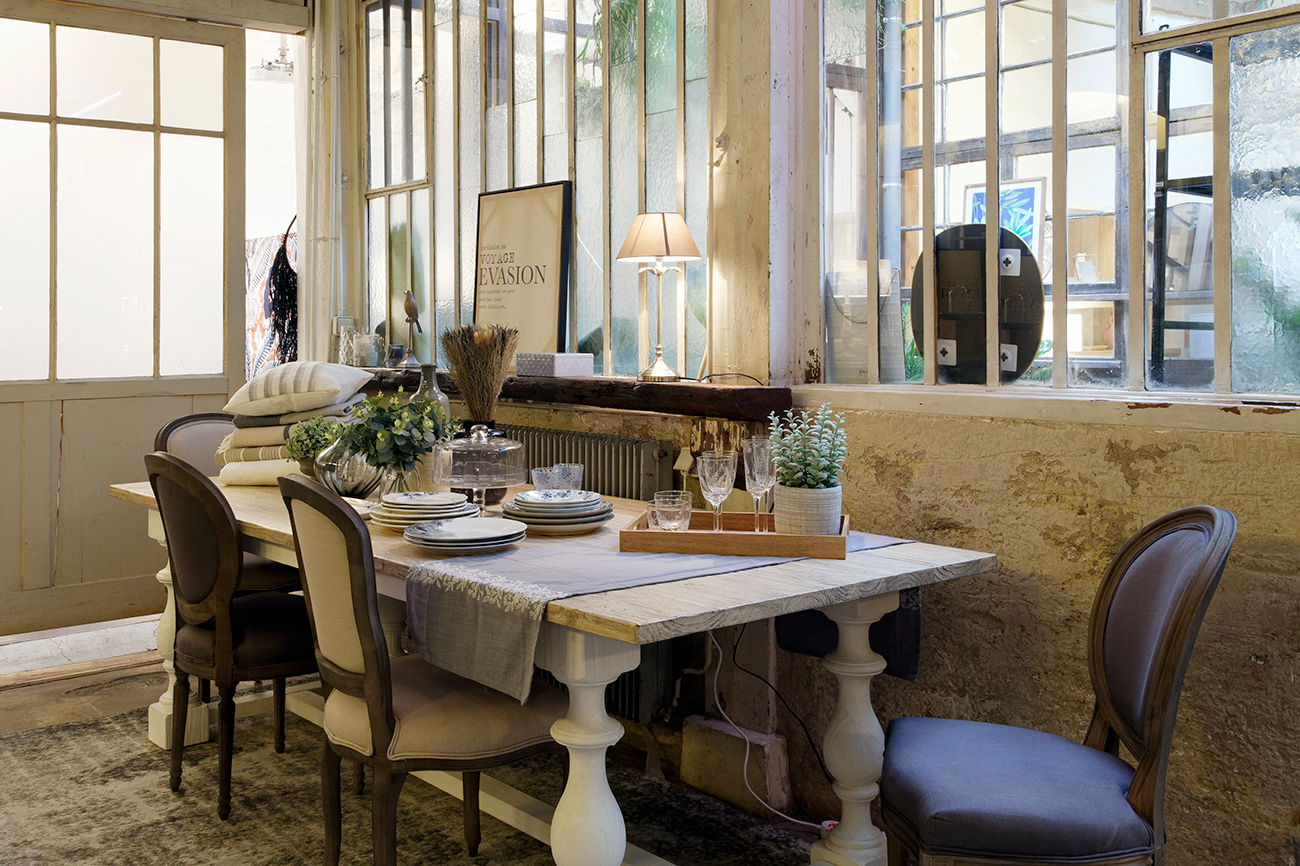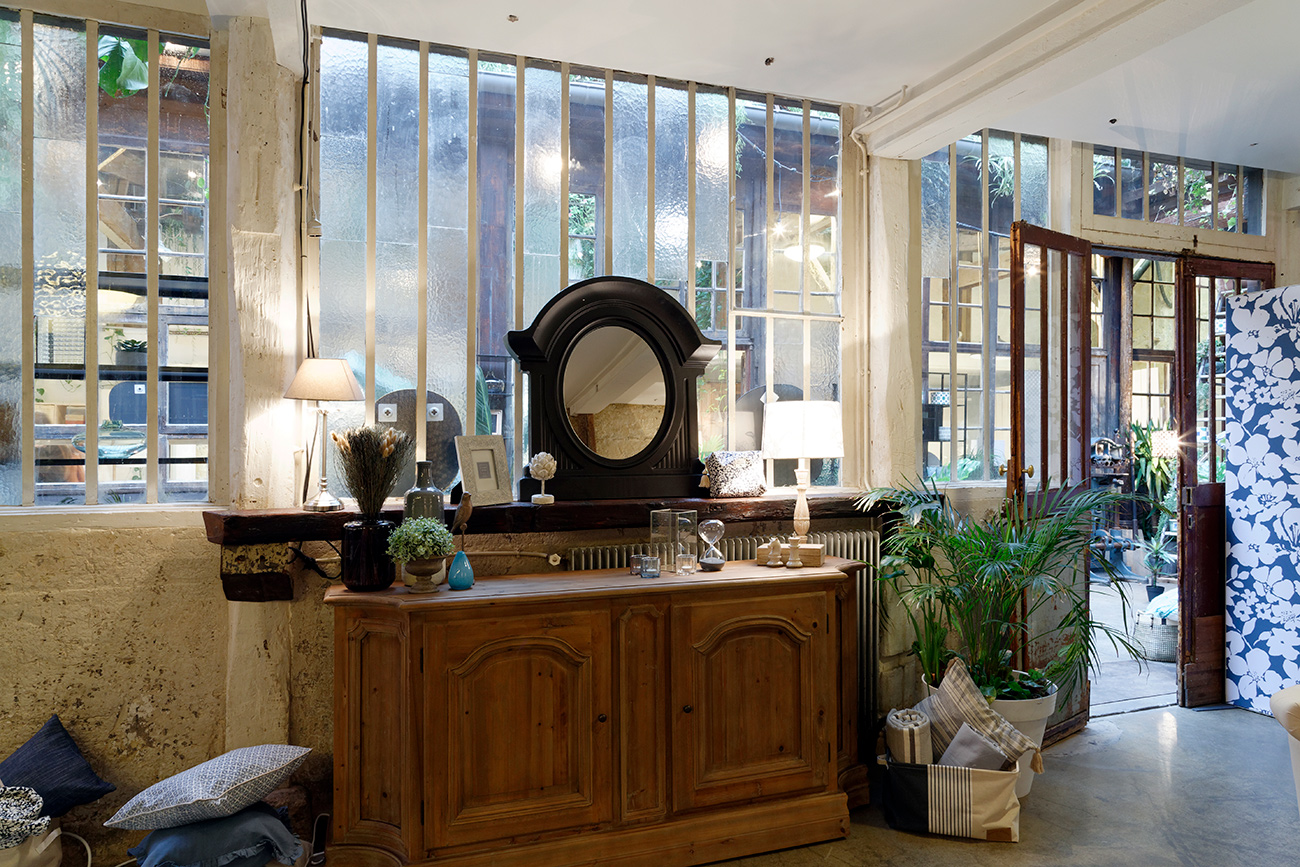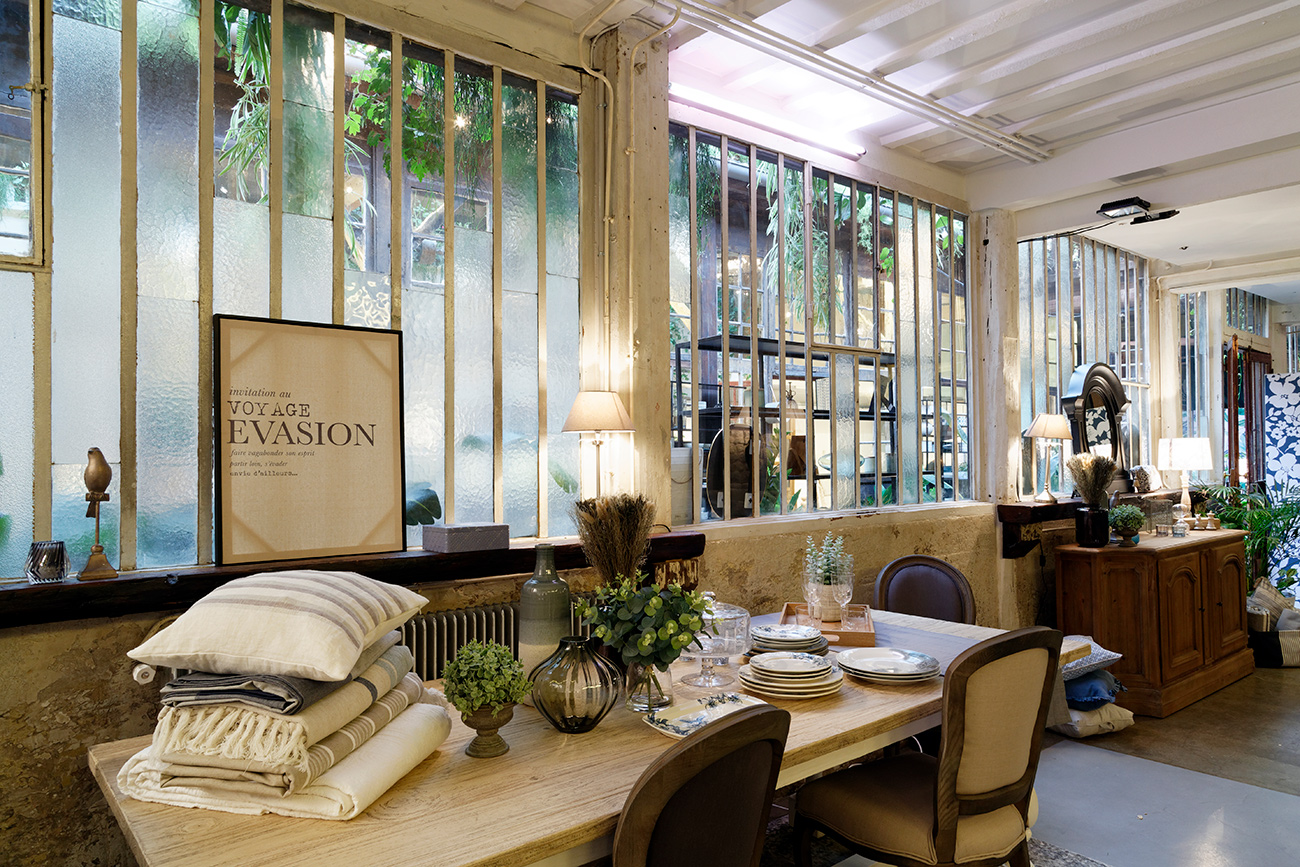 Green citizens looking for nature
Those who enjoy enchanting breaks will come together in this unexpected and undetectable interior courtyard nestling behind a large carriage entrance. In this patio well-hidden at the rear of a private restaurant, the decor is urban, green and stylish.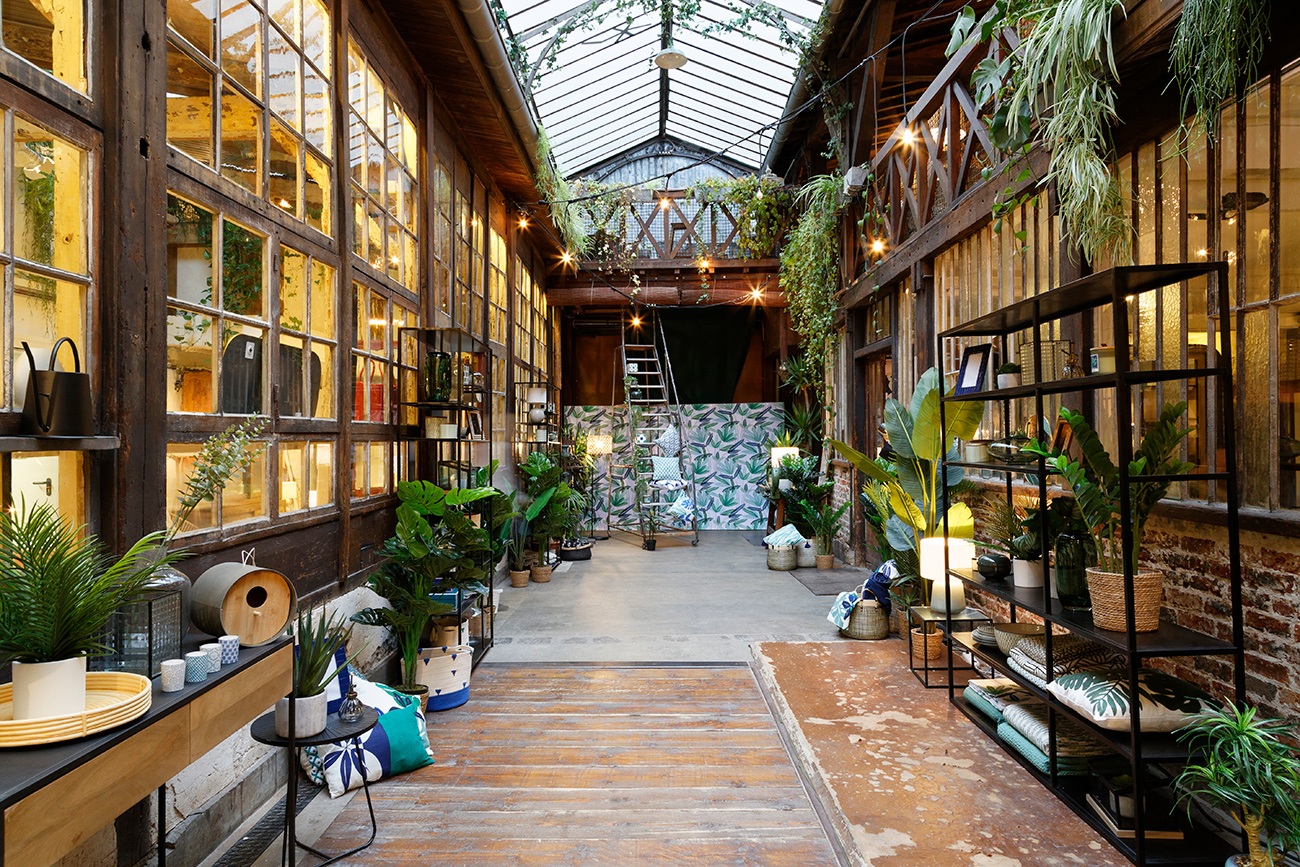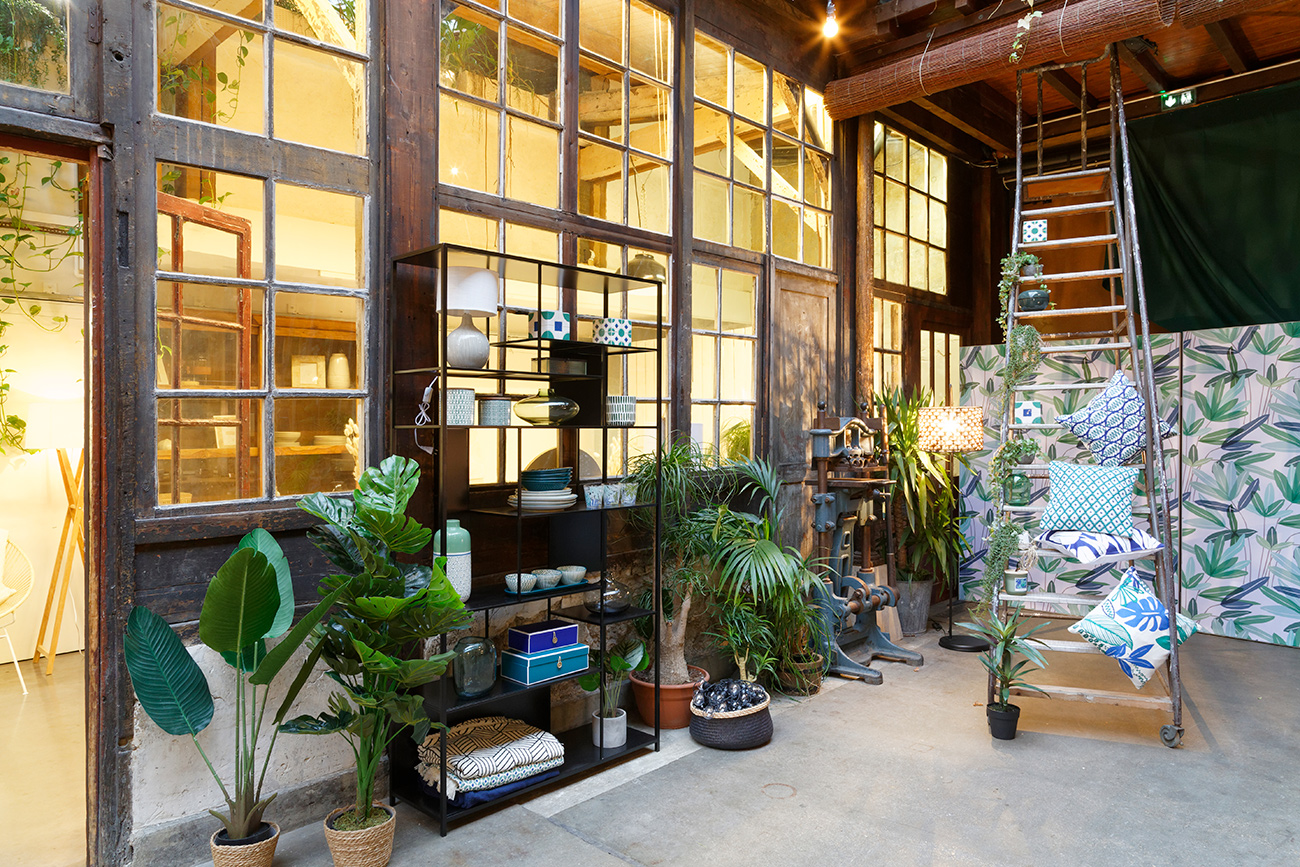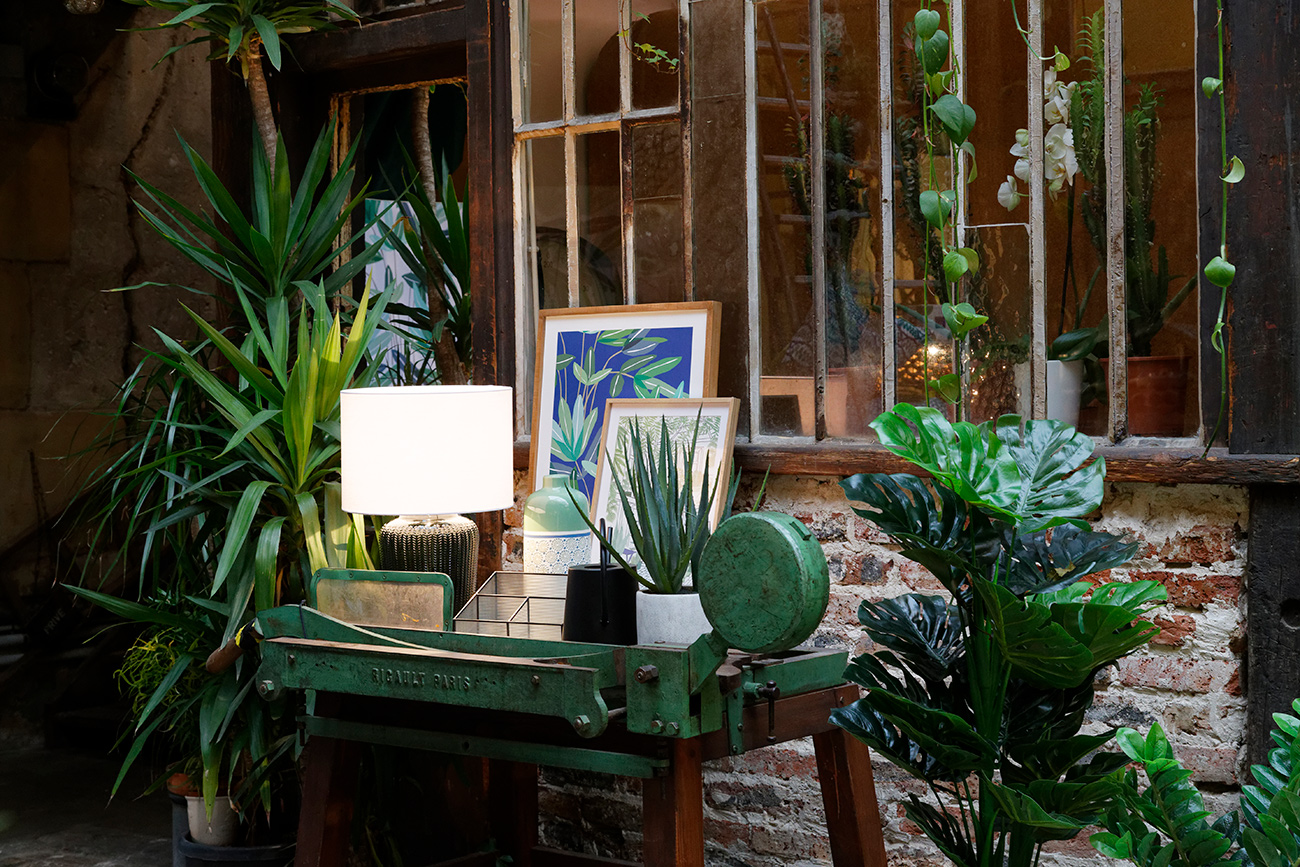 Authentic slow – or the art of getting back to basics
We enter this apartment as if entering a bubble protected from the turmoil of the outside world. In this refined interior created by a lover of crafts and authentic pieces, special attention has been paid to the harmony of the colours, materials, and details.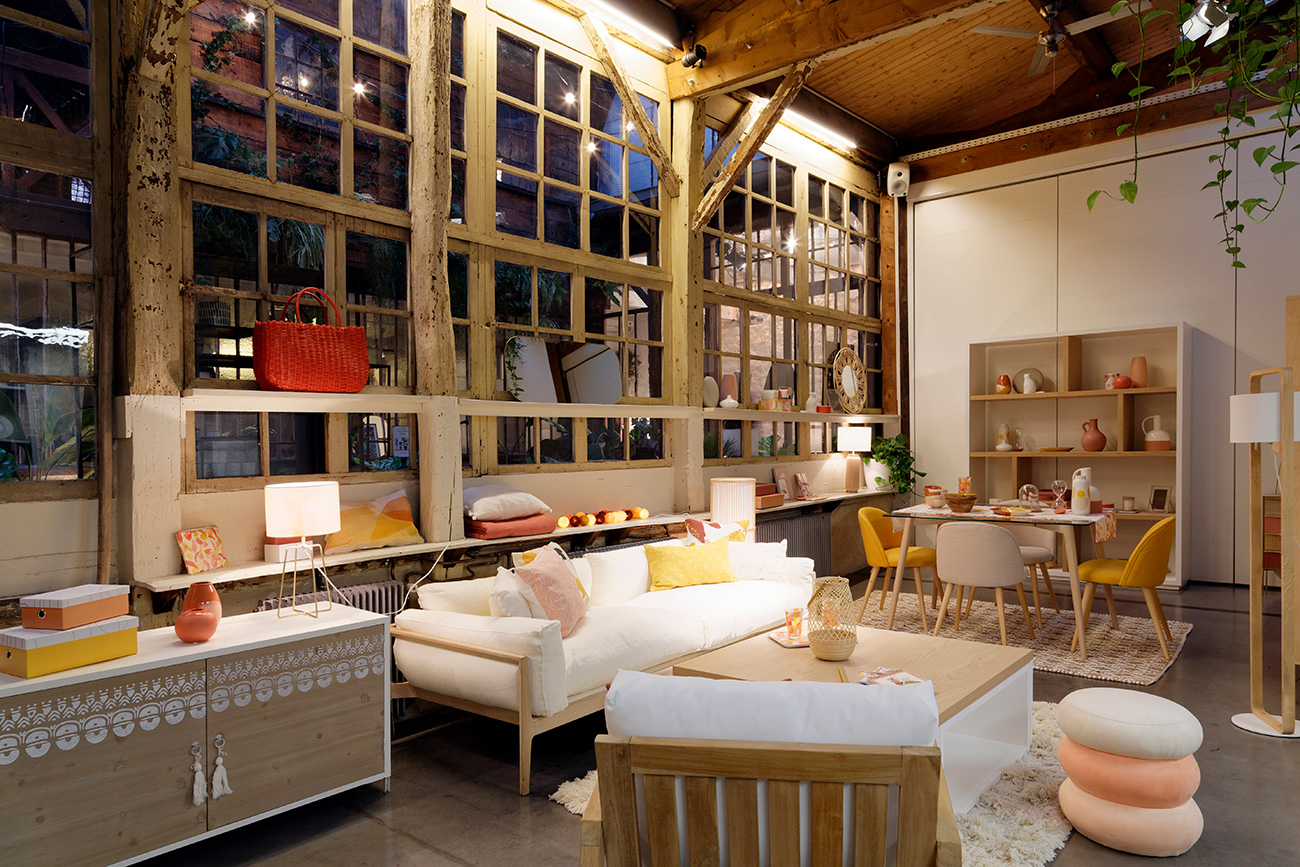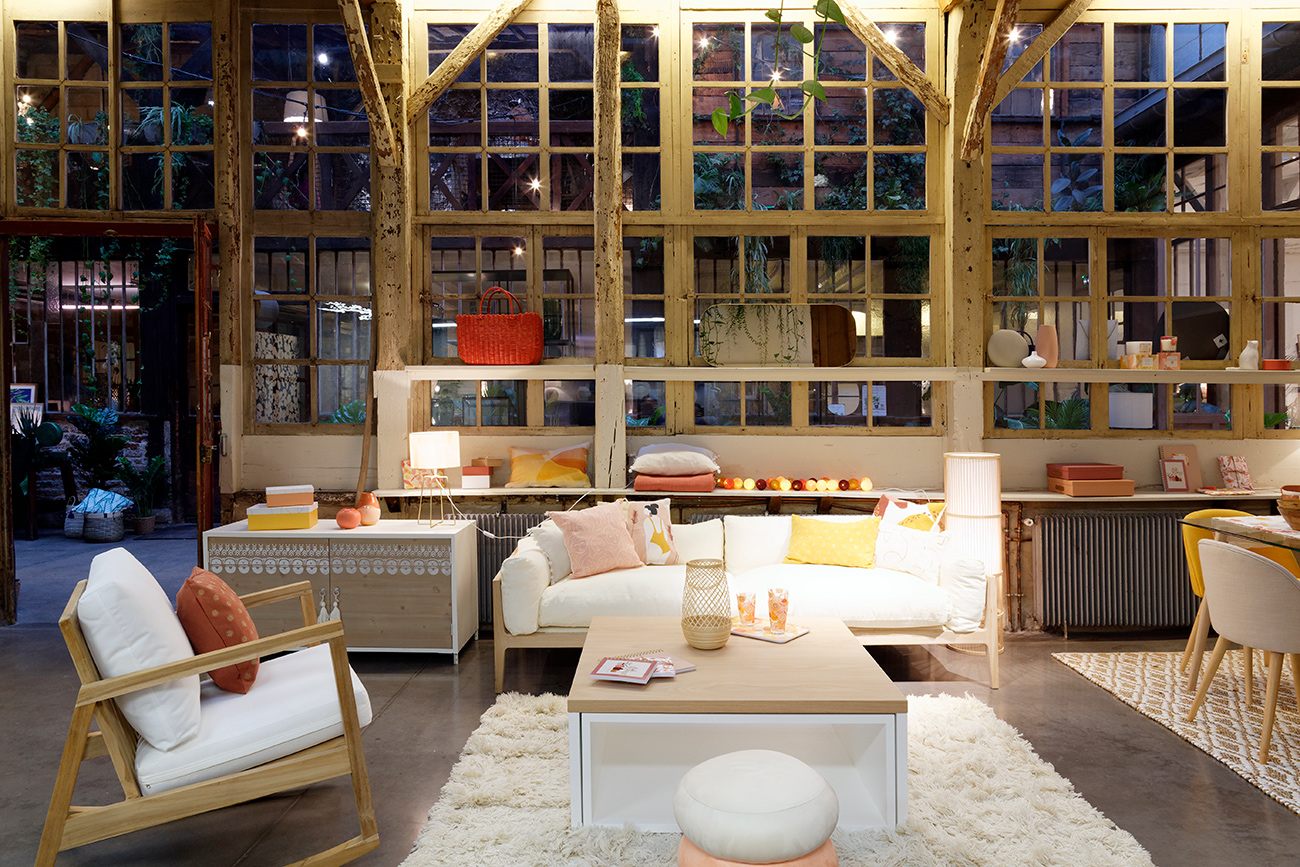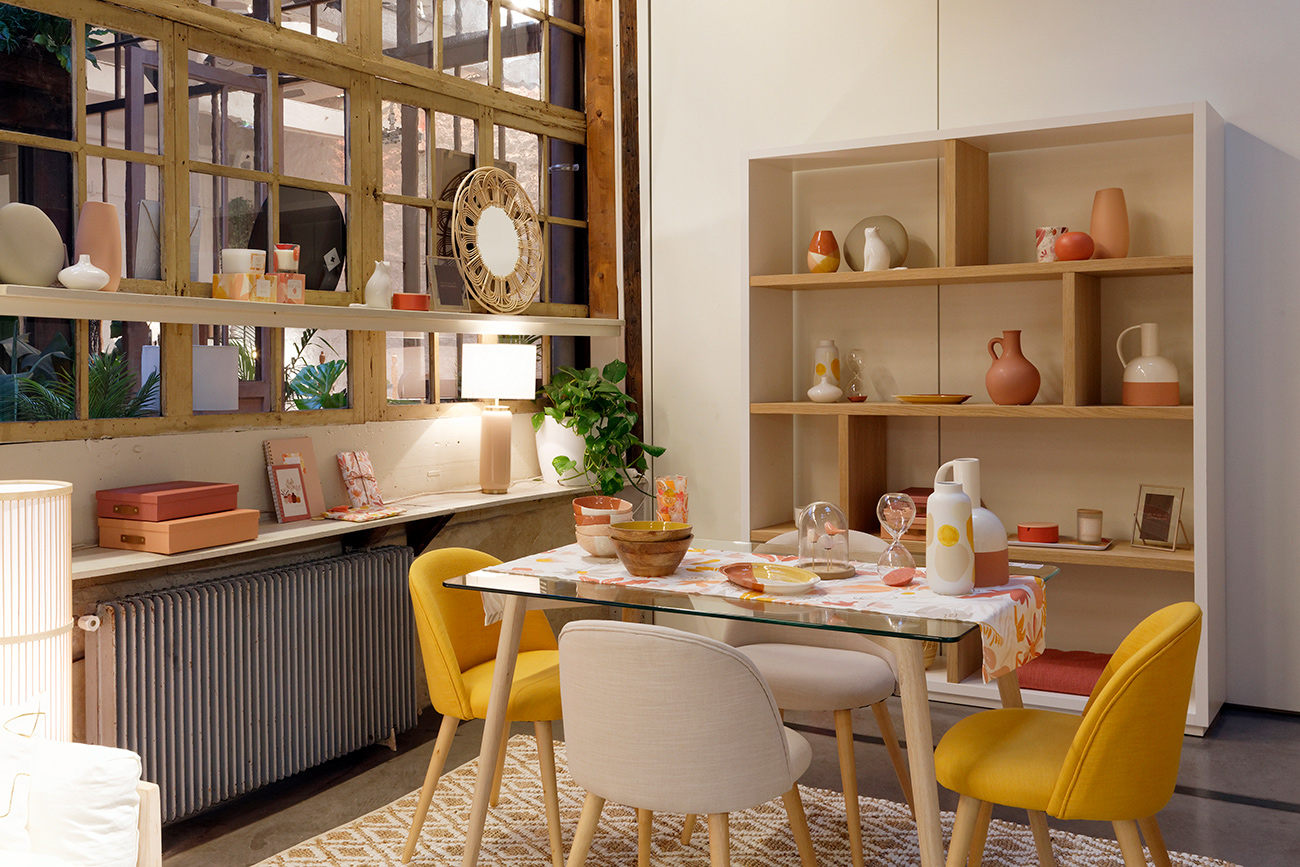 The time has come to recharge your batteries and the decor has a role to play. Serenity and peace are the watchwords of this universe. Here, we free ourselves of everything in order to get to the heart of the matter. Simplicity in the shapes, colours, and materials, the home is designed to be a welcoming haven.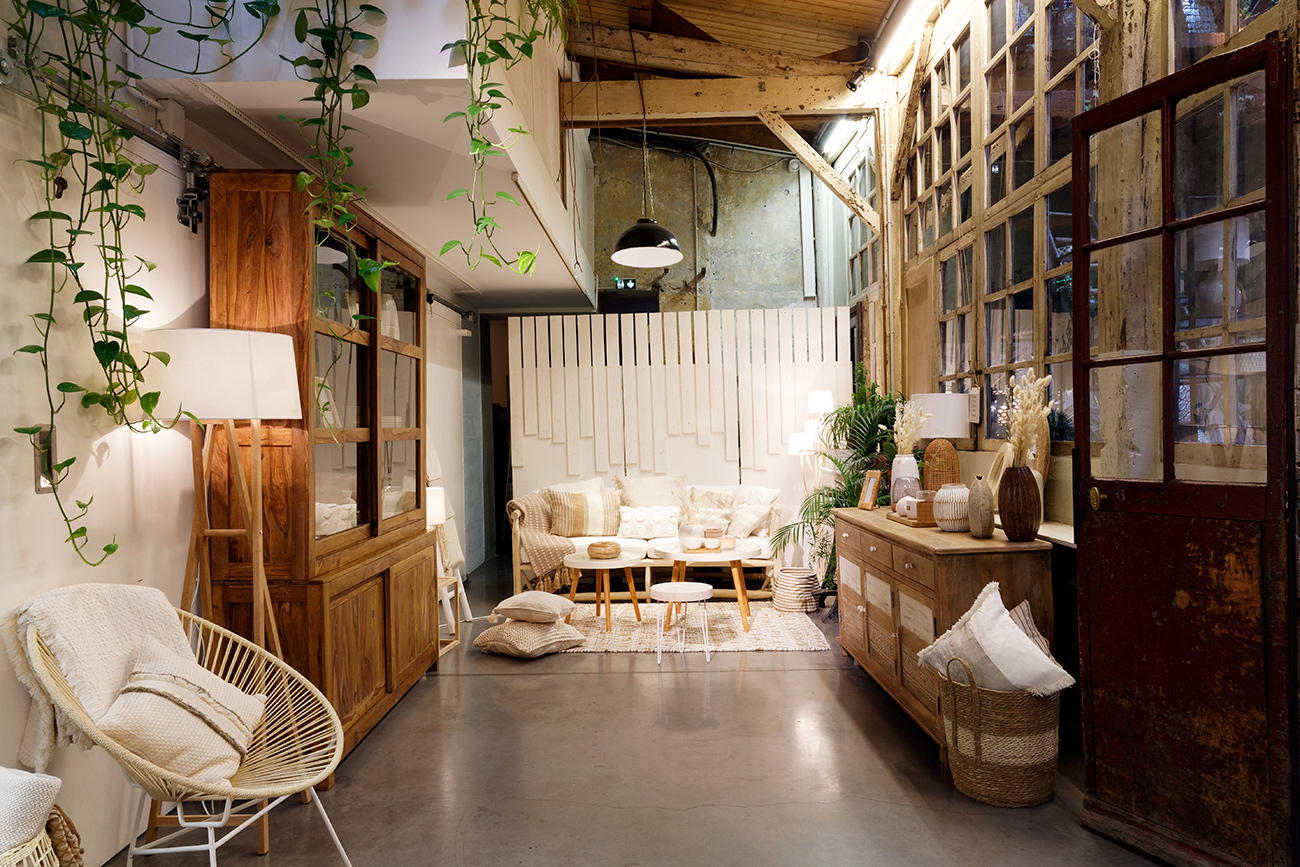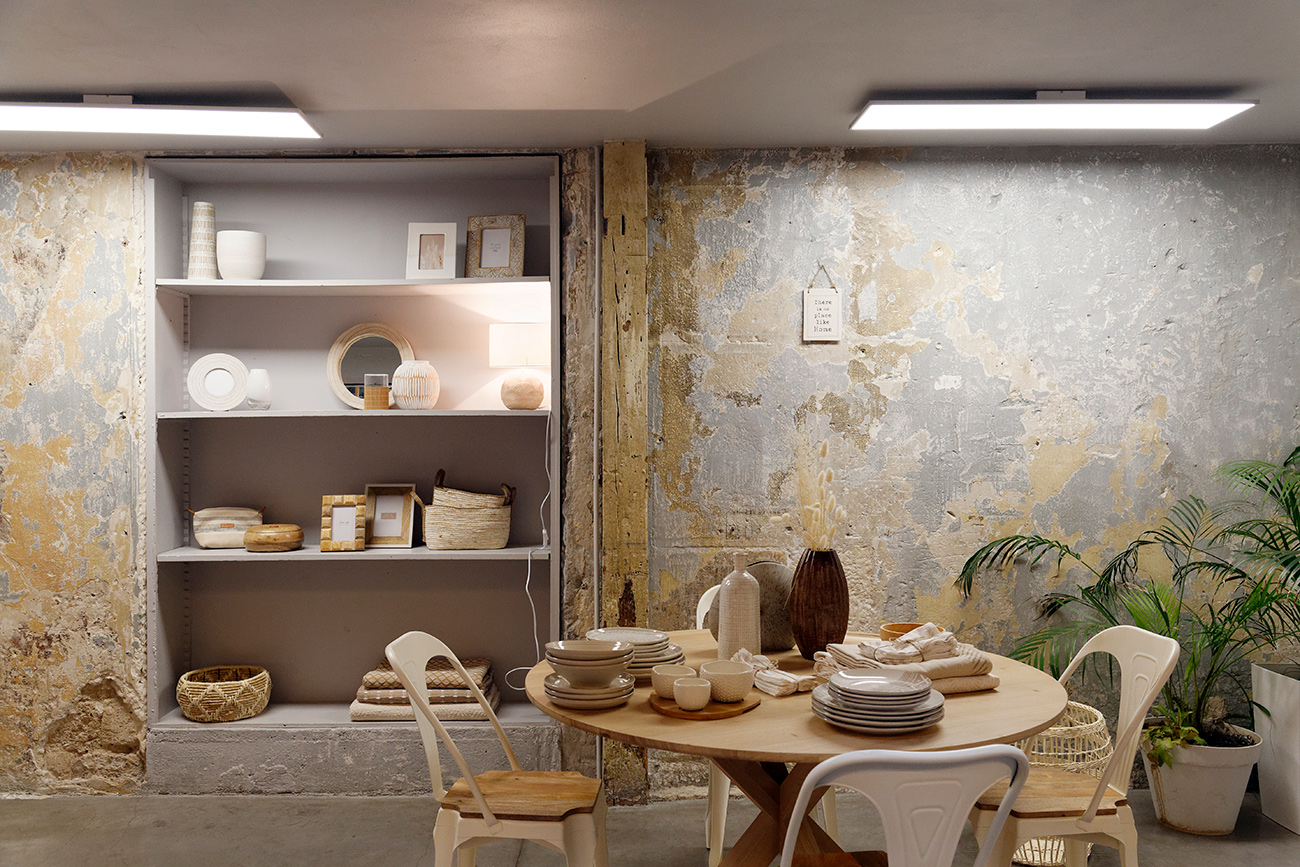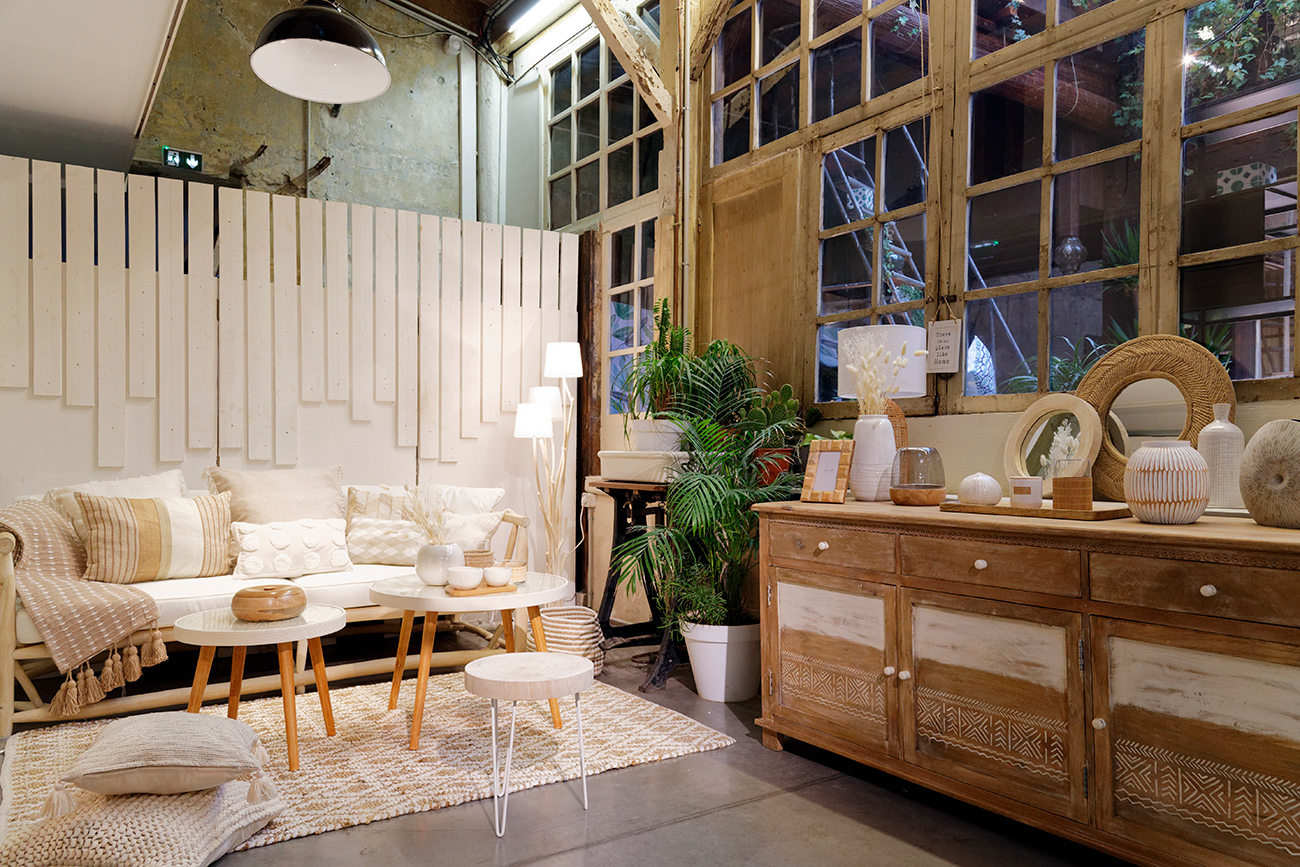 The essentials of a local surfer
Direction the Atlantic coast, its beautiful beaches, its surfing mornings or its invigorating ballads: simple but certainly essential! Whitewashed wood, blue, stripes with Basque accents and marine imagery make the timeless success of the "Seaside" universe.