On the strength of the success of the first two editions, Maisons du Monde is again asking design students and young designers to submit their project for the third edition of the Sustainable Creation Awards.
Promoting eco-design in design
The third edition of the Awards welcomes the home design and DIY magazine Marie-Claire as a new partner. Alongside the eco-organisations Eco-mobilier and Eco TLC, the association FSC France, the consultants EVEA, the participation of ADEME and the Fondation pour la Nature et l'Homme, Maisons du Monde aims to promote young talent of the future through sustainable creation. The brand wants to initiate a change in behaviour by raising awareness about eco-design (training of buyers), taking into account of the sustainable management of wood at the heart of the product offering and the identification of sustainable products with a view to selling them.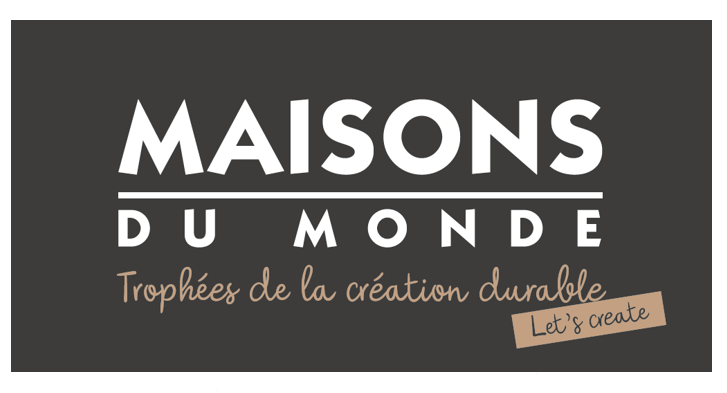 With the Awards, students or young graduates from French design and fashion schools are invited to study the eco-design of furniture and decorative products (all materials, including textiles) by integrating the steps in the product's life cycle (choice of material, transport, end-of-life) and innovating in order to reduce the impact on the environment without reneging on style.
For this new edition, Maisons du Monde wants students to follow two "trends": Hygge or Workshop. Since 2016, 29 schools and more than 100 students have already taken part in the Awards and some of the prize-winners have seen their project marketed by the brand.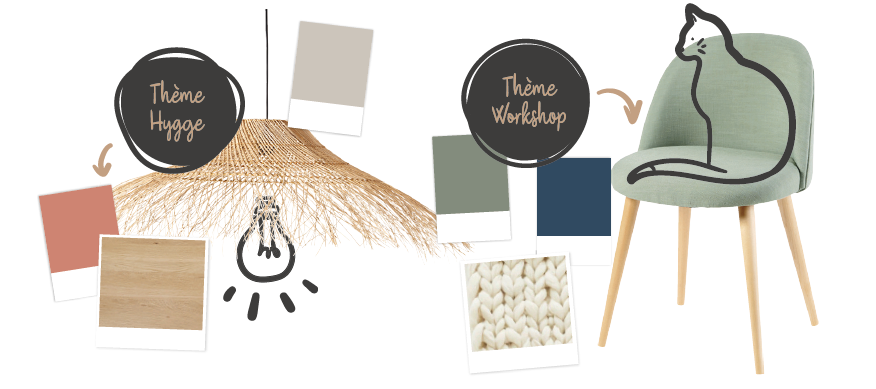 Two main prizes: one for the "Furniture" category and one for the "Decoration and household linen" category

: a cheque for €2,500€, the chance of a work placement with the Maisons du Monde Designer teams and the creation of the prototype.

A FSC® France special prize

: Maisons du Monde FSC® certified furniture worth €600.

The "Like it" public prize

: all of the pre-selected projects will be presented on the

Maisons du Monde Facebook

page: the project that receives the most "likes" wins €500 in Maisons du Monde gift vouchers.
The winning items could be commercialised by Maisons du Monde, within the framework of partnerships to be set up between Maisons du Monde and the winner(s).