Because we take care of all environments
Retailing is all about dedicated people, and this is especially true at Maisons du Monde. Our employees have unique expertise and are strongly committed to upholding our values. Our Human Resources policy and CSR policy promote our employees' professional development, well-being and personal engagement in civic and socially responsible actions.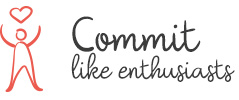 We believe that all of our employees help the Group grow, whatever their job or department. Our HR policy supports this growth, transmits the values of our Group and helps create a dynamic work environment where everyone can eagerly participate in the development of the business in a positive spirit.
Find out more about our HR philosophy and Maisons du Monde's values in our section devoted to Talents.
Make a long-term commitment
After more than ten years of patronage, Maisons du Monde pledged its long-term commitment to the protection of forests and biodiversity by creating the Maisons du Monde Foundation in late 2015. As of 2021, it will become the endowment fund Maisons du Monde Foundation.

The MDM Foundation's commitment to protecting forests and trees is built on two pillars:
Financial support and assistance for associations in implementing conservation programmes on the ground, aimed at and led by local populations.
Setting up projects to promote environmental awareness and a reconnection with nature among the general public.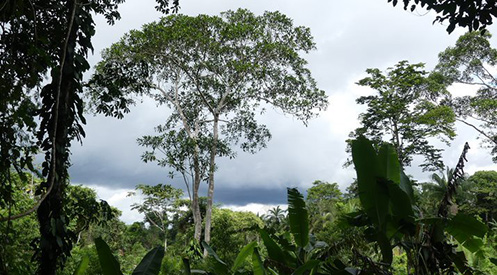 Since the start of 2017, our partnership with microDON has given our customers the option to round up their bill when making their purchase and donate a few cents to a project supported by the MDM Foundation. As of the end of 2020, the round up at the register campaign had raised more than 1.3 million euro across 13 million customer donations.
To find out more about the projects we support and the organisation selection criteria, visit the MDM Foundation website.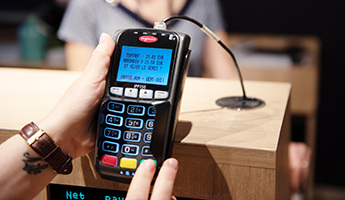 Favour the commitment of employees
In order to involve our staff in the projects we support, we have set up a solidarity project called "Solidariteam".
Different measures offer employees the opportunity to question their own role and the role of Maisons du Monde in sustainable development. It also offers them the chance to participate in incredible human experiences: with other colleagues, with the members of the NGOs we support, and even with other cultures in the frame of the Solidaritrips programme.
Solidaritrips
Since 2011, each year, Solidaritrips have offered our employees the chance to enjoy a trip of a lifetime. 16 randomly selected staff members set out to visit a project supported by the Maisons du Monde Foundation. The programme for the stay, defined with the NGO and based on an eco-tourism approach, allows our employees to participate in the association's activities and immerse themselves in the local populations' daily lives.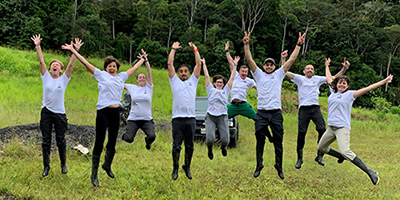 Solidaridays
Solidaridays allows employees to spend a day volunteering with a local association with the Maisons du Monde Foundation's partners. These associations welcome the volunteers for a day, introduce them to their structure, and benefit from their help: waste collection for the World Clean'Up Day, tree planting, etc.